Arsenal football club are now performing better than how they were doing in their first round of matches this season, their improved performance can be attributed to the fact that the coach has dropped some players to the bench and more impressive players are now being used. But who are those players the coach should continue to bench? Here are 2 players Arsenal should continue to bench in upcoming matches.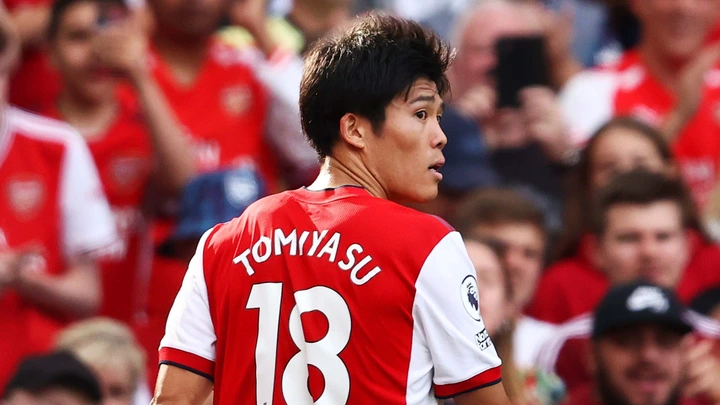 Photo Credit: The Sun.
1 – Kai Havertz: The attack of Arsenal football club seem to be more coordinated without the German playmaker, he has not been able to make an impact in the team and he deserves to be a bench warmer at Arsenal football club.
He is always missing open chances and that is always affecting the team. The Gunners could not create too many chances yesterday, but they were able to secure a win because they had a clinical player in Leonardo Trossard. Kai Havertz does not have fifty percent of such quality.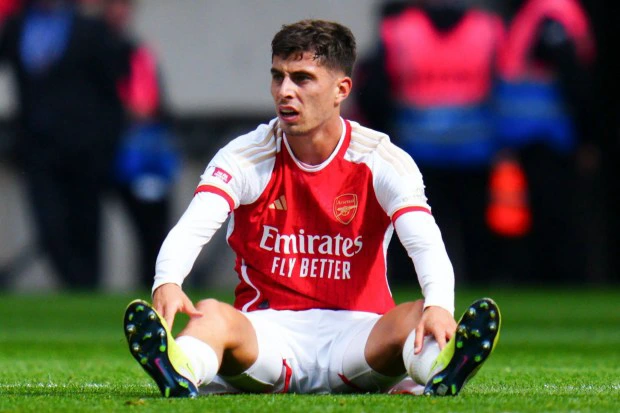 Photo Credit: Pain In The Arsenal.
The former Chelsea player could not do anything worthy of note when he was introduced into the game against Everton football club. He was completely overshadowed by the opposing players and that shows why he is still not good enough to be a starter for Arsenal football club.
2 – Takehiro Tomiyasu: The lad was dropped to the bench yesterday against Everton football club in the English premier league. Alex Zinchenko started ahead of him and the Ukrainian showed why he should be the one to start in the right fullback position for Arsenal football club in upcoming matches.
He was the star player of the game, he was very good in defending and he supported the attack of the team in an excellent way. The former Manchester City defender was a constant threat to Everton players throughout the match and he should be the one to start in the upcoming Champions league game.
His energy down the flank is unbeatable, this is not the case with Takehiro Tomiyasu who is always rushing into needless and reckless tackles. Tomiyasu is not always supporting the attack well, he can not provide good crosses and the coach should continue to keep him on the bench in upcoming matches.