The Chelsea team failed in key areas due to the low experience level of some key players. However, this problem can be quickly solved by loaning some of the senior players to smaller clubs, as that will increase their confidence level and make them an option when they return.
1. Jackson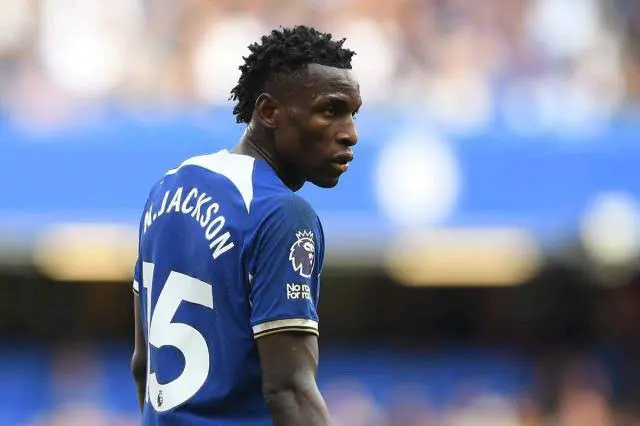 Jackson has had some quality playing opportunities for Chelsea, but his goals and assist numbers remain low. He continued to find himself out of position and struggled to convert clear chances. His loan move to a smaller club will help him become a more capable striker and boost his confidence.
2. Petrovic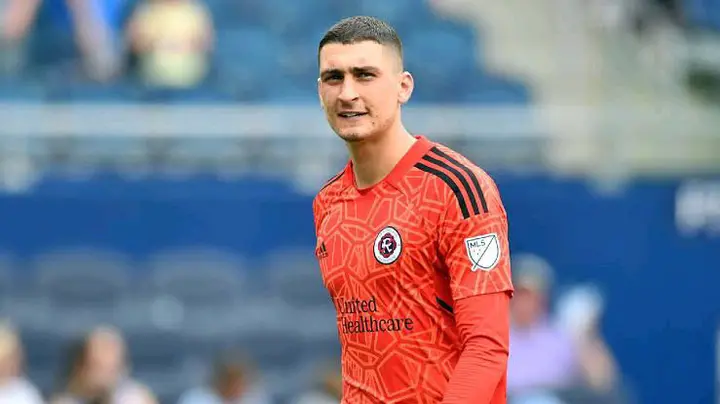 Sanchez has performed below the required standards in recent matches, but it would still be a difficult decision to hand over goalkeeping duties to Petrovic, who is untested in the Premier League. He will likely need to go on loan during the January transfer window to regain his confidence.
3. Ugochukwu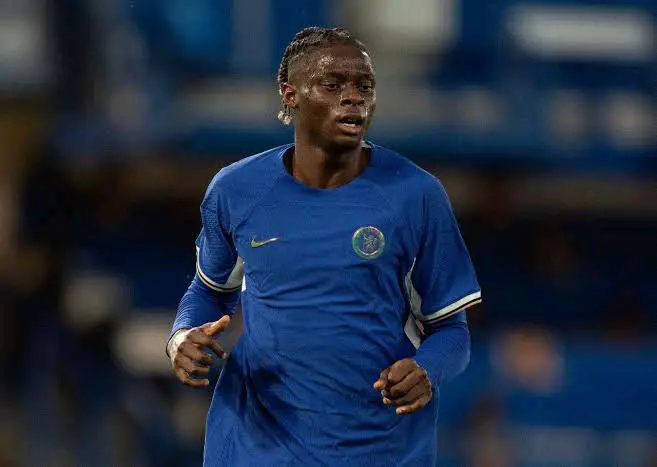 Leslie Ugochukwu would likely be the next player to take over in the absence of Caicedo or Fernandes, but Pochettino decided to rotate the striker in this position given Ugochukwu's level of experience.
Therefore, instead of keeping the player on the bench, you should let him play on loan and play competitive football, which will lead to their development.