When it comes to Chelsea's lineup for the highly anticipated showdown against Arsenal this weekend, there are a few key players who undoubtedly deserve a spot in the starting XI. Let's break down these three essential inclusions:
Thiago Silva – Defensive Maestro: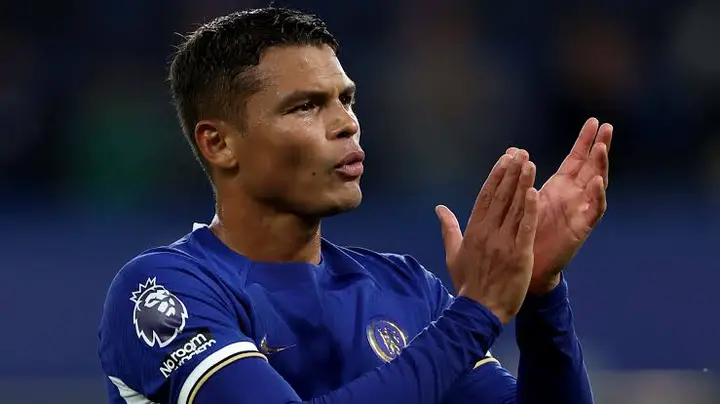 Chelsea's defense has seen its fair share of ups and downs this season, but one player whose presence is crucial in the backline is the experienced Thiago Silva. With his wealth of experience and defensive prowess, Silva brings a sense of stability and leadership to the Chelsea defense. His ability to read the game, organize the backline, and make timely interventions can be the difference-maker against a formidable Arsenal attack. Chelsea will undoubtedly benefit from his composure and decision-making skills in this high-stakes encounter.
Enzo Fernández – Midfield Dynamo: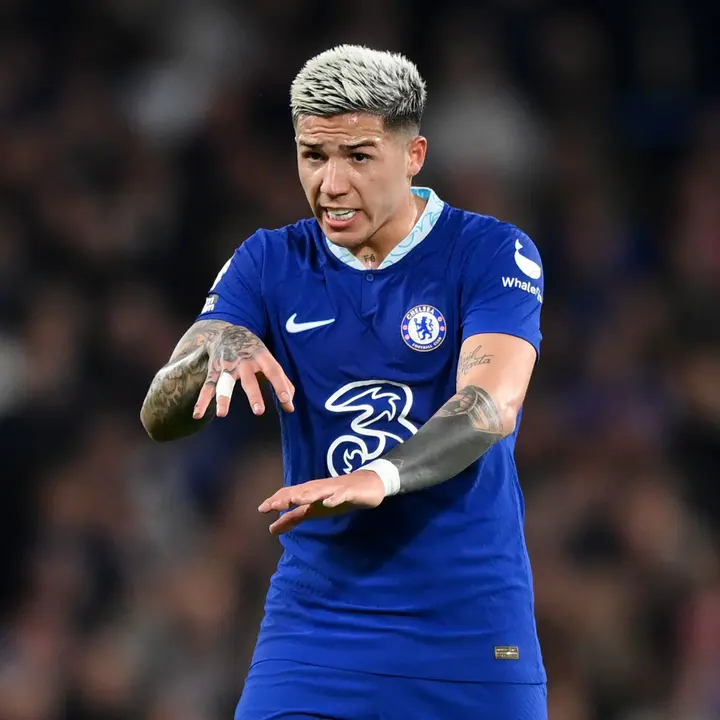 In the midfield, it's imperative that Enzo Fernández gets the nod. His exceptional control of the midfield is unmatched, and he has the ability to dictate the tempo of the game. Fernández's passing range, vision, and ability to link up play from defense to attack make him a key component in Chelsea's midfield engine. His ball retention skills and ability to break down the opposition's play can be invaluable, especially in a match where midfield control will be pivotal.
Cole Palmer – Young Attacking Sensation: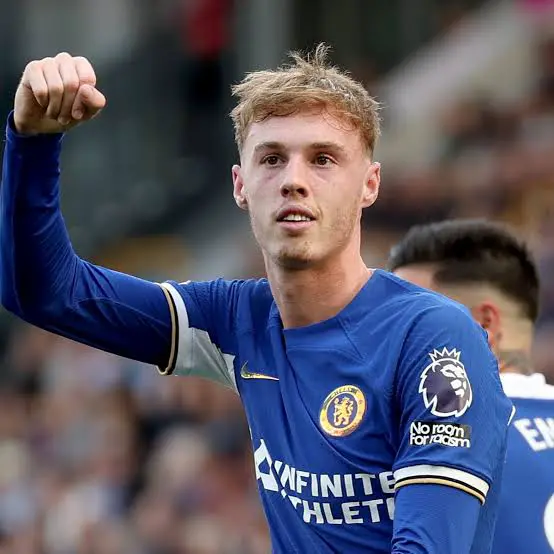 A relatively newer face in the Chelsea squad, Cole Palmer has been a revelation since his arrival in the summer. In his last three appearances, he has consistently demonstrated his impact on the team's attack. What sets him apart is his eagerness to take on opponents, create goal-scoring opportunities, and his preference for forward passes. His mentality of always looking to advance the play and not settle for backward passes is a breath of fresh air. Palmer's ability to unlock defenses and provide a creative spark can be the X-factor for Chelsea in breaking down Arsenal's defense and securing victory.
These three players bring a unique set of skills and experience to the Chelsea lineup, and their inclusion against Arsenal could prove to be a game-changer. With Thiago Silva's defensive mastery, Enzo Fernández's midfield control, and Cole Palmer's attacking flair, Chelsea has a strong foundation to build upon in this crucial fixture. The decision to start these players could play a pivotal role in Chelsea's pursuit of success against Arsenal.