The year 2021 will be memorable as a year filled with ups and downs for Chelsea, as we take a look at 3 (three) most disappointing moments for the blues fans.
Here are the three most disappointing moments for Chelsea in 2021.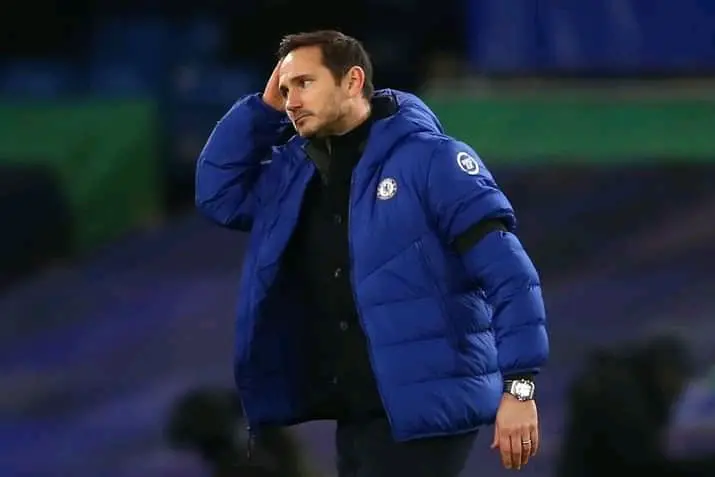 Frank Lampard relived of his duties
When Frank Lampard was appointed, Chelsea were in need of a lift.
The club was banned from signing a player, not long after selling Eden Hazard to Real Madrid.
Frank Lampard delivered in his first season in charge of Chelsea, securing Champions League football for the club next season.
And also took the Blues to the FA Cup final, but the Blues lost the final to Mikel Arteta's Arsenal.
But just few months into Frank Lampard's second season in charge of Chelsea, things started to fall apart for the England international.
Summer signings failed to hit the ground running, leaving the club in an unorganized state.
Following a poor run of results, Frank Lampard was relived of his duties as Chelsea's head coach on 25 January.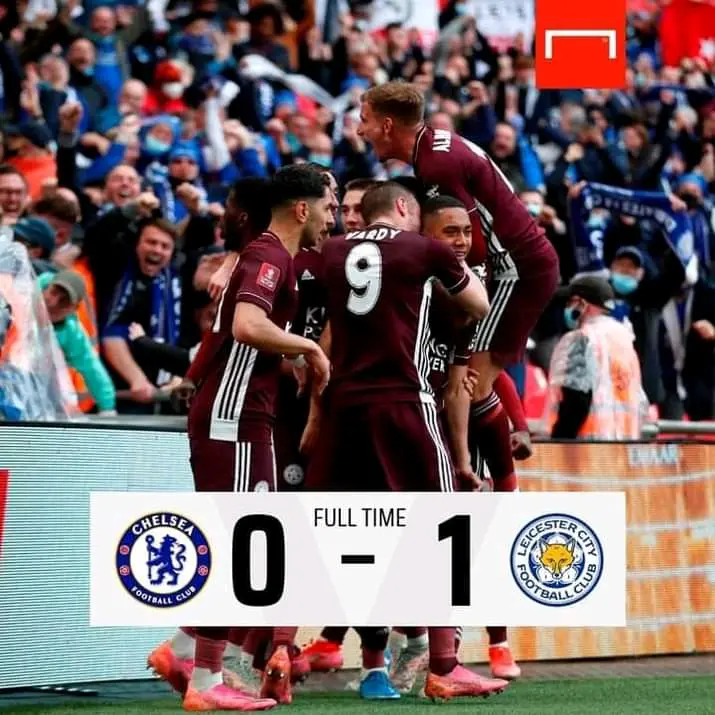 FA Cup Defeat
Having been appointed as Chelsea's new head coach, Thomas Tuchel changed the feeling around Stamford Bridge.
The Blues started to look promising once agay, thanks to Thomas Tuchel brilliance.
Defeating Manchester City in the FA Cup semi-final, meant that Chelsea were clear favourites to win the FA Cup.
The Blues were seeking to revenge last year's FA Cup final defeat against Arsenal.
Chelsea's FA Cup final opponents Leicester City, had never won the competition, so it felt like the trophy was already won, even without Chelsea playing the game.
At the end, Leicester City stunned Chelsea and won the 2021 FA Cup, through Youri Tielemans wonder strike.
The defeat brought disbelief in Chelsea's capability.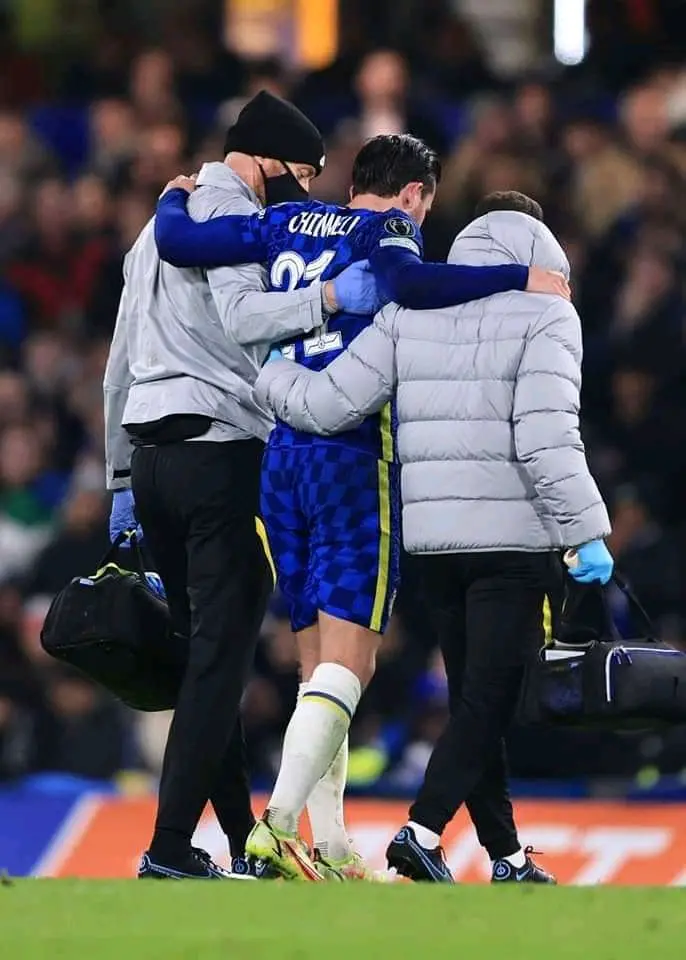 Ben Chillwell's injury
Just when Ben Chillwell started to impress, a serious injury stopped his 2020-21 season.
Chelsea's unwillingness to sign a new left-back, means that the club is left with only Marcos Alonso as the only recognized left-back in the team.
His injury came as a huge blow to every Chelsea supporter all across the world.
These moments had a major effect on Chelsea last year.