Chelsea Football Club are one of the top teams in Europe preparing thoroughly for their next season's campaign. The Blues have shown great interest in some top-quality players in the transfer market this summer that they are willing to sign in order to strengthen their present squad. One major thing Chelsea lacked last season was a prolific striker who could help them convert their goalscoring chances in matches. The likes of Kai Havertz, Pierre Emerick-Aubameyang, and even Joao Felix couldn't deliver in that position for the Blues last season which greatly affected the team's performance in all competitions, especially in the Premier League.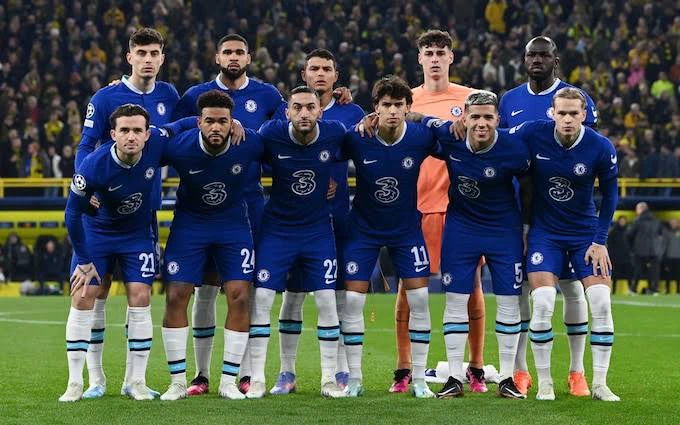 Well, in today's article, I will be sharing three striking options Chelsea should consider for their next season's campaign to improve their team's attacking play.
1. Giving Romelu Lukaku Another Chance At The Club
Romelu Lukaku is on the verge of returning to Chelsea ahead of next season if his loan spell at Inter Milan doesn't get extended. The Belgian International struggled in his first season at the club as he couldn't meet expectations with his performance for the Blues. On a good day, we all know how lethal a striker Romelu Lukaku really is and it wouldn't be a big idea to give him another chance to excel at the club next season. If this is considered he could be Chelsea's main striker again next season.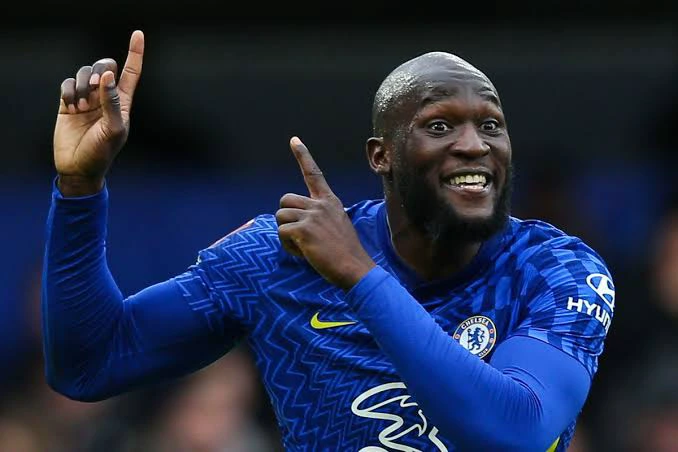 2. Putting Full Trust On Datro Fofana
Since David Datro Fofana moved from Molde to Chelsea last season, the Ivorian International has always been left aside in the team's starting lineup. The 20-year-old is a very young and energetic striker who could add more quality to Chelsea's performance on the attack. Instead of going for another striker in Europe, the Blues can also consider giving him a chance to prove his worth as Chelsea's leading striker next season.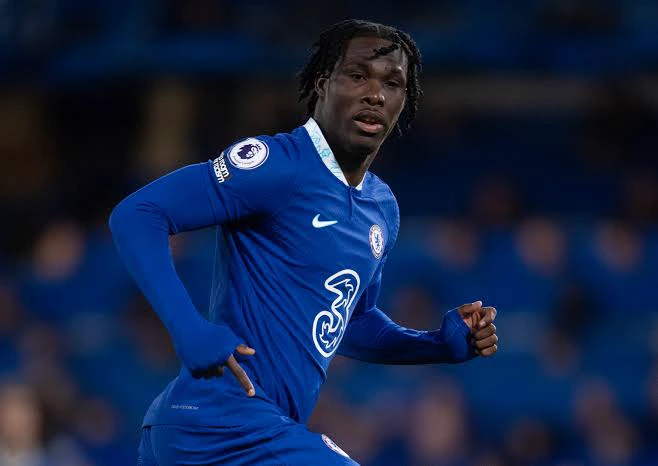 3. Signing Jonathan David
Jonathan David is one superb player who hasn't gotten much hype from the media. For the past two to three years, the Canadian International has been very consistent for Lille in the French Ligue 1 as he keeps on banging in the goals every season. Instead of going for an already established striker in Europe, the Blues can also consider signing Jonathan David who is still very young and capable of leading Chelsea's attack come next season.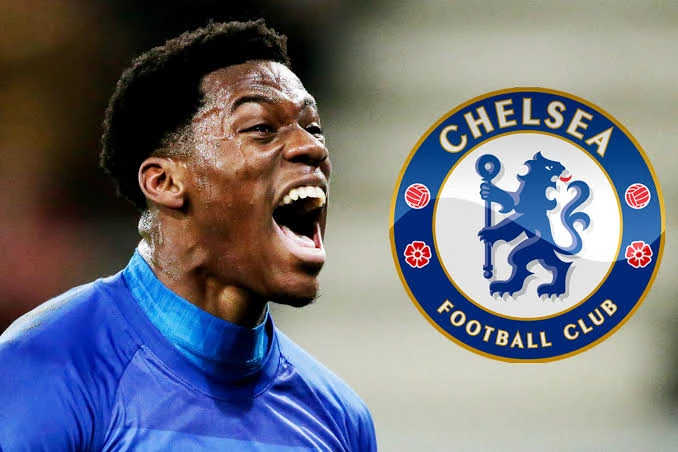 Let's know your thoughts on this article by dropping your comments below, Thanks for reading.