The Summer transfer window have been very busy as many deals are being finalized. However, most of the deals involved free agents while majority of the deals didn't cost up to 20 million Euros. However, let's take a look at Players whose transfer fee cost at least 40 million Euros.
Nuno Mendes, Erling Haaland, Tchouameni and Darwin Nunez are the players in this category. Nunez's deal was changed from loan to Permanent deal after Paris Saint-Germain paid 40 million Euros to sporting. The 19-year old was the first player whose deal was made permanent in the Paris Saint-Germain this summer.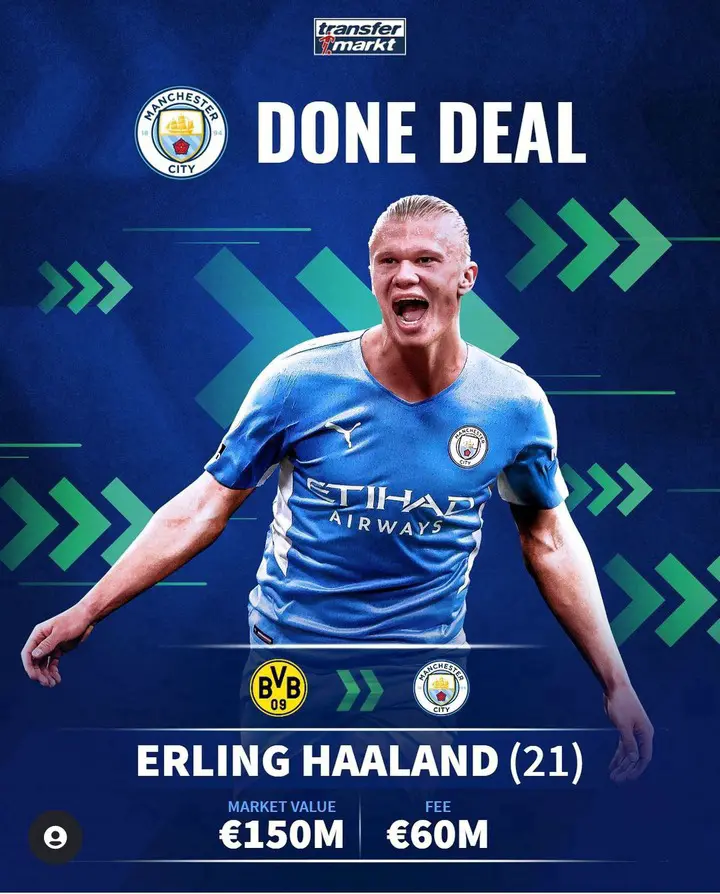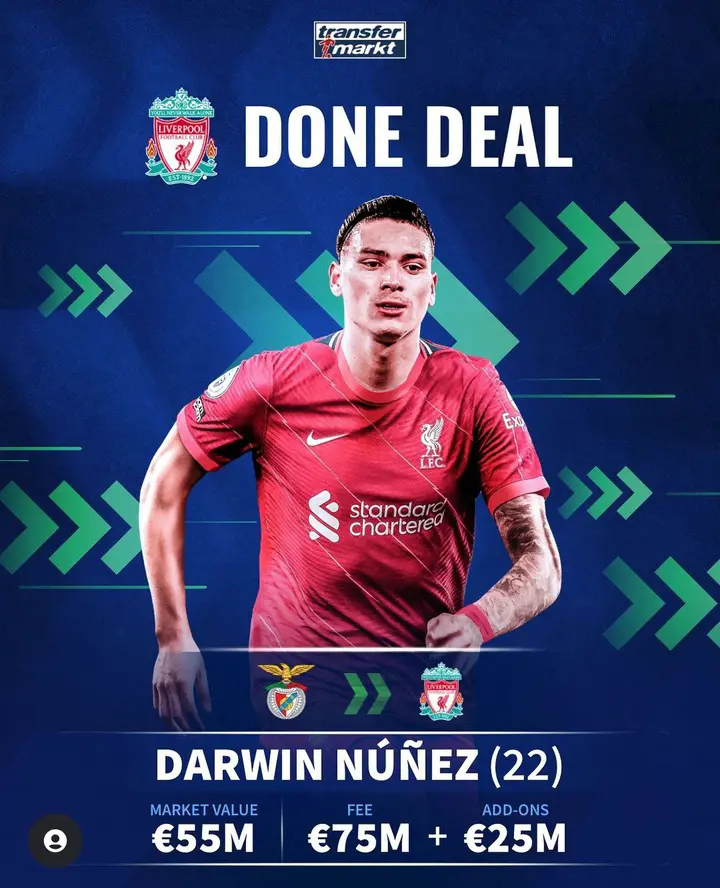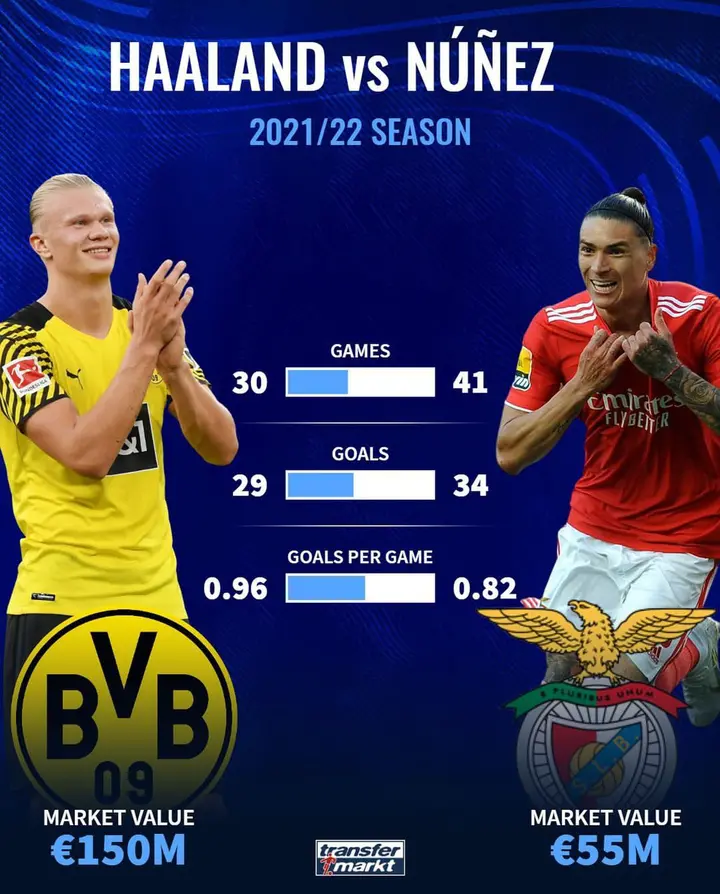 The Meseryside reds recently announced the signing of Darwin Nunez from Benfica. The Uruguayan striker is expected to lead the attacking line alongside Luis Diaz and Mohamed Salah next season. Darwin's transfer fee was 75 million Euros, buy could reach 100 million Euros in Add-ons. Nunez is expected to rival Erling Haaland who was signed by Manchester city for 60 million Euros. The 2022/23 Premier league season could be a race between the Sky blue team and the Meseryside reds. However, judging at both players goal per game statistics in the 2021/22 season, it was Erling Haaland who dominated Darwin Nunez. It is obvious that both players could compete for the premier league golden boot next season.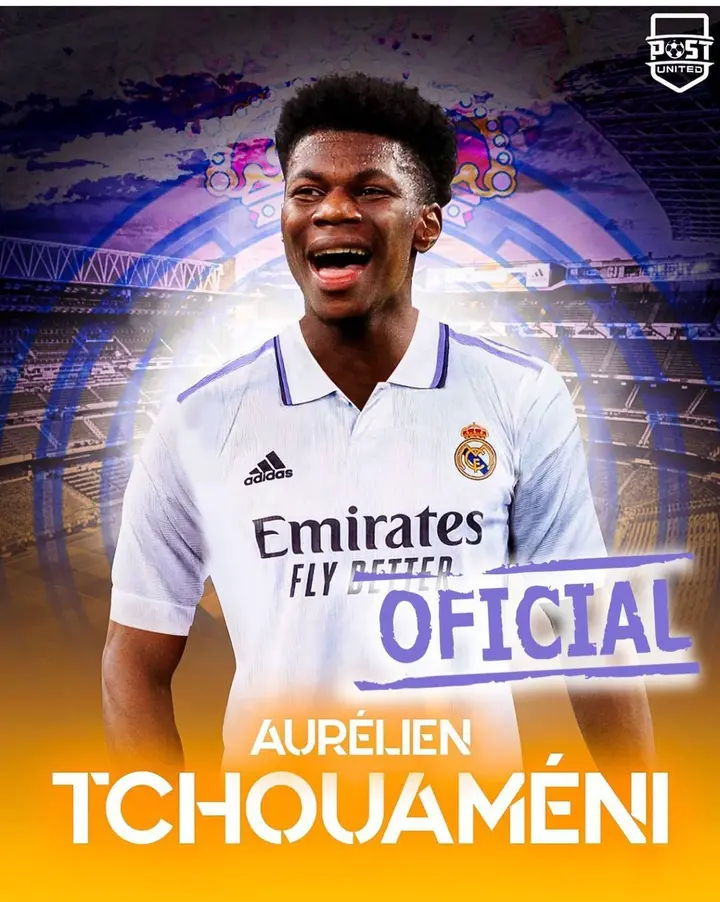 Tchouameni's deal is currently real Madrid's most expensive deal this summer. The defensive Midfielder was signed for a deal worth over 100 million Euros. He is currently one of the most expensive signings in the summer transfer window.
He will join forces with Luka Modric and Toni Kroos in the real Madrid's midfield next season. It might be difficult to see any deal that will surpass most of deals. This is because most European clubs prefer to sign free agents than splash 40 to 100 million Euros on a single player.