Announcement from Stamford bridge ahead of Man City vs Chelsea game
Chelsea have eight players out injured for Man City on Sunday at Etihad Stadium. Chelsea Manager Frank Lampard confirmed that, "Mason, Reece, Chilly, N'Golo, Cucurella not fit. Kouli has been training this week, but not really ready for a game like this. He's ahead of schedule to be fair. Benoit has injured himself in training, so will miss the game." Left-backs Ben Chilwell and Marc Cucurella have already been ruled out, while Mason Mount has returned to training but is expected to miss out. Reece James and Kalidou Koulibaly round out a lengthy list of absentees.
READ MORE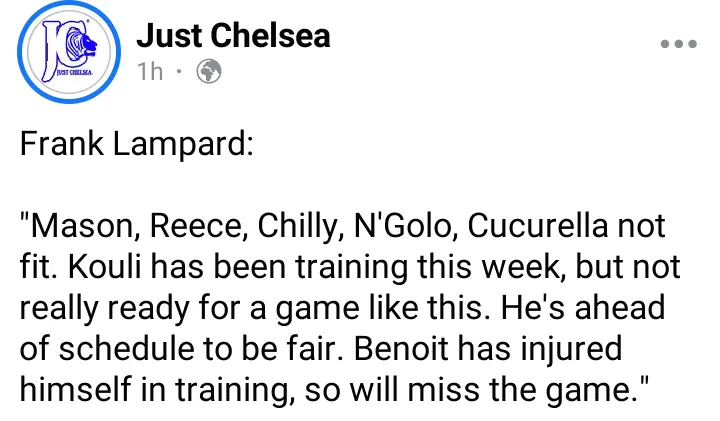 Frank Lampard on Erling Haaland: "I couldn't compare him to Didier as they are two different individuals. Didier had that impact over a long period of time. Haaland is more instant, a credit to him."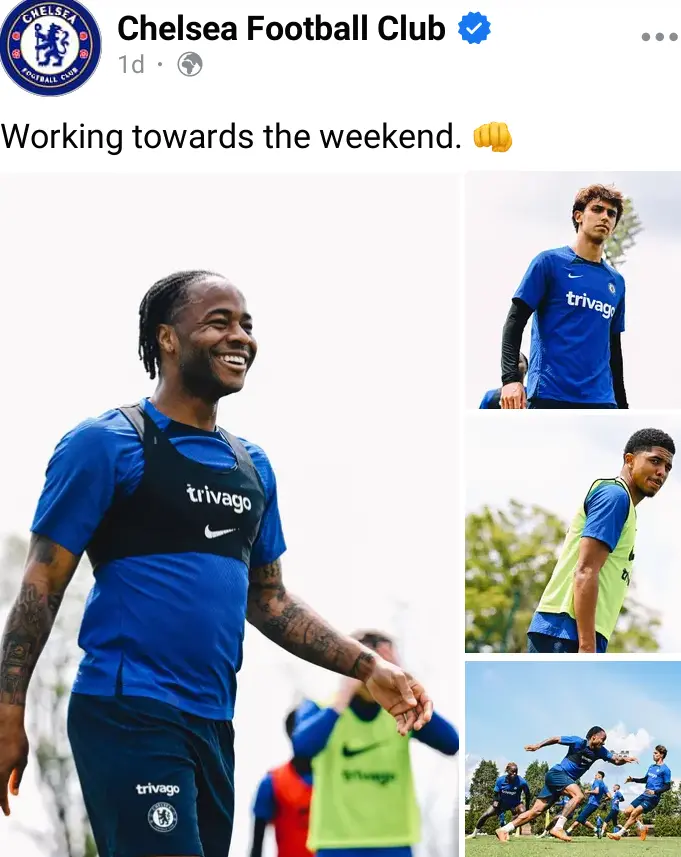 Lampard on Manchester City: "I don't know about the greatest, that's a hard debate. They are clearly a fantastic team and have been for a while now. They are coming close to being the greatest team."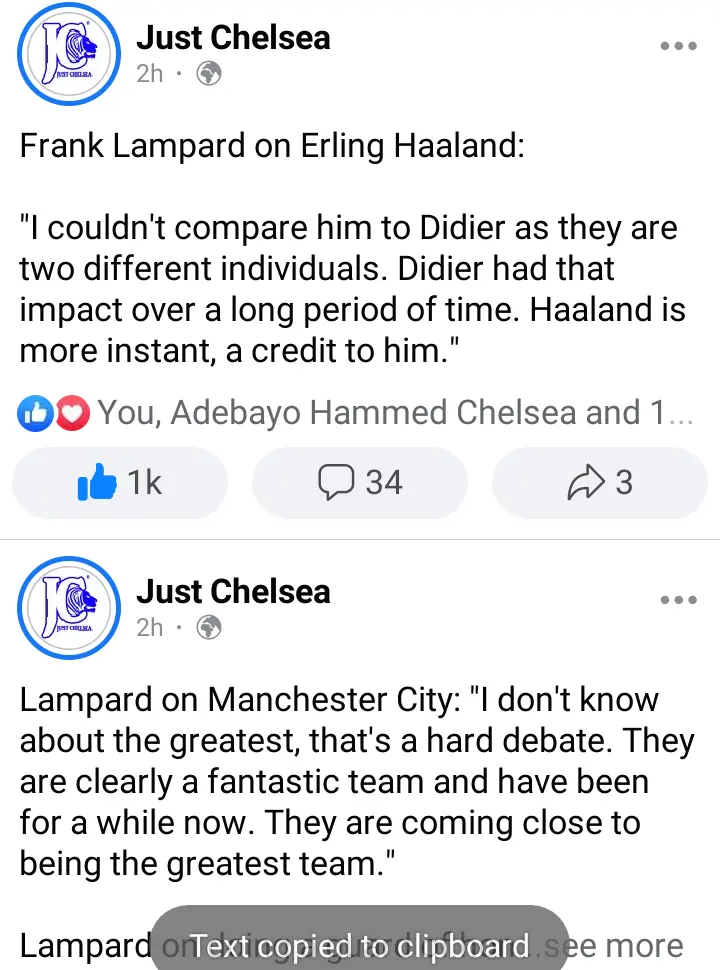 Lampard on doing a guard of honour for Man City if Arsenal lose on Saturday: "We would do [a guard of honour]. I did it myself as a player so it is no problem, we want to be respectful."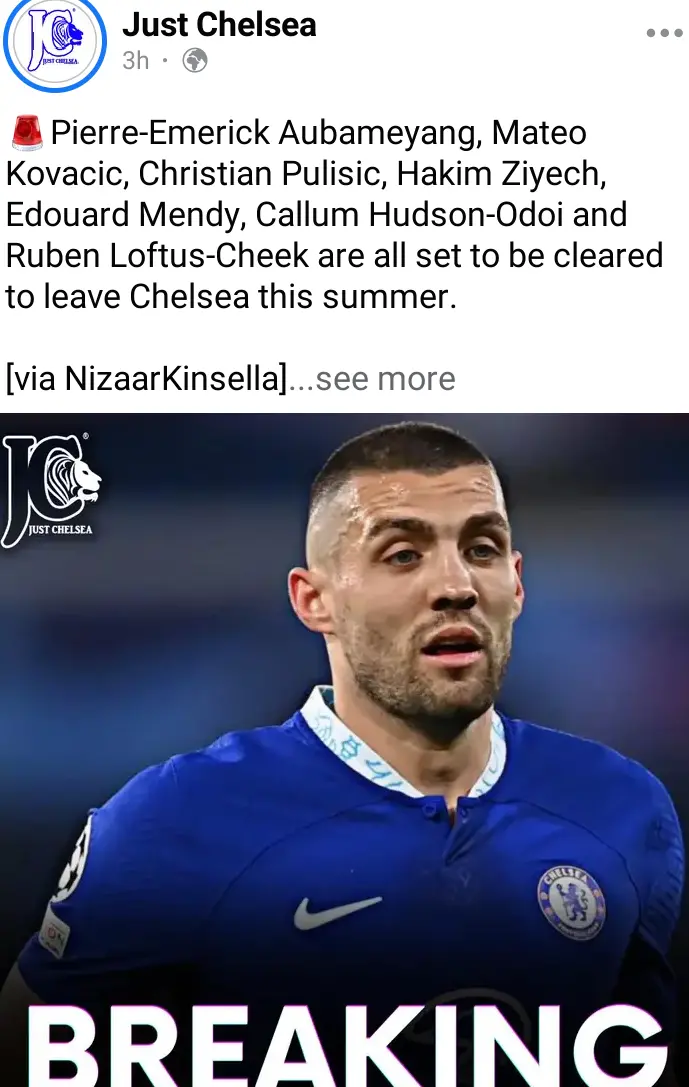 Chelsea are set to offload: Pierre-Emerick Aubameyang, Mateo Kovacic, Christian Pulisic, Hakim Ziyech, Edouard Mendy, Callum Hudson-Odoi and Ruben Loftus-Cheek are all set to be cleared to leave Chelsea this summer.