Antonio Conte Has Given Verdict Over Chelsea Current Manager
Former Chelsea manager Antonio Conte has given adjudication over the current Chelsea management staff. He concluded that Tuchel is the kind of manager that fits Stamford bridge.
He also went ahead to congratulate Tuchel on his first achievement in English Premier League by winning the manager of the month. Antonio Conte decision based on the achievement and good performance of his former club.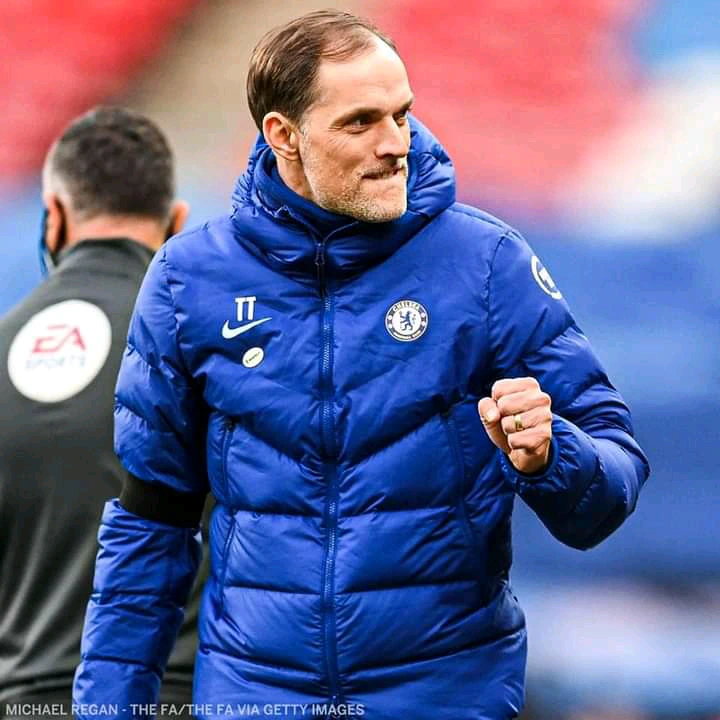 Tuchel joined the club on 26 January, 2020 to replace Frank Lampard whose contract was terminated following the poor performance of the club and bad relationship with the coaching staff. Alot of achievements have been noted out since Tuchel picked up from Frank Lampard. Conte is impressed with th3 current performance of Chelsea from poor to the best. Tuchel managed to pick up with other EPL teams to take Chelsea from the tenth position to fourth position which made Conte to value and rate his work in Stamford bridge.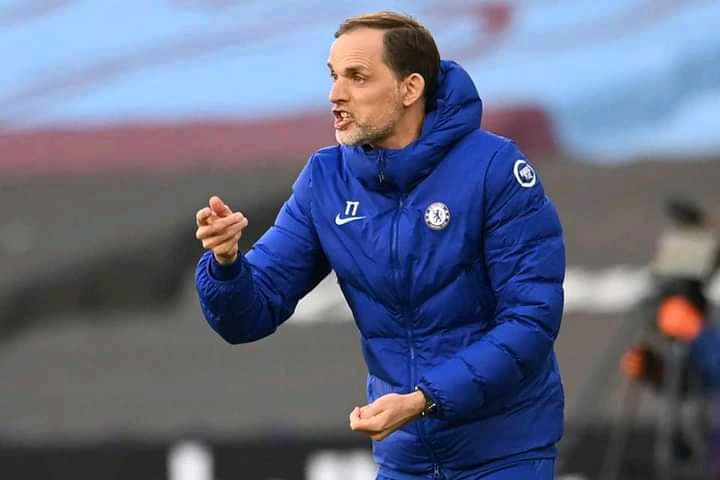 Conte is one of the greatest managers to be remembered in London. The Italian officially took over at Stamford Bridge, replacing interim manager Guus Hiddink after guiding his country to the quarter-finals of UEFA Euro 2016. He picked up Chelsea from the tenth position to final winning the English Premier League title in that year 2016/2017 campaign. He is identified as a serial winner in Chelsea history. He identified potential in Tuchel as the best manager that the blues should keep.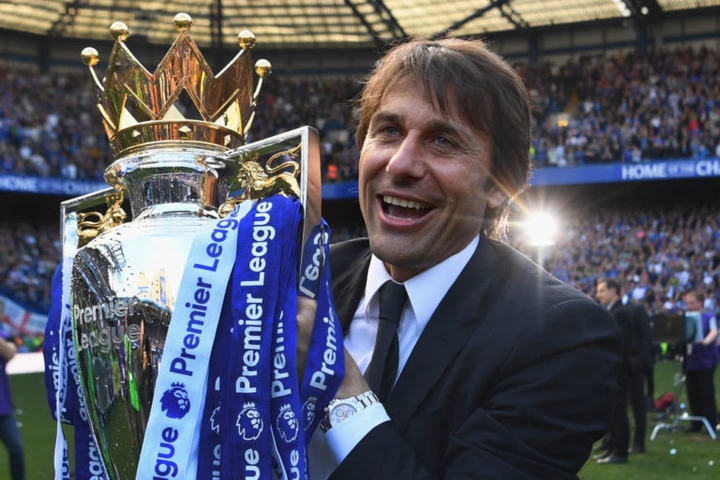 Tuchel has helped his club this season by changing the potential in his players to a winning history in premier league. He has managed to take Chelsea to FA final stage and UEFA semi final since 2015. He awaits the final clash against Leicester city in FA cup final which he might win as the first title in English Premier League. He is also waiting for second leg against Real Madrid after 1-1 draw in first leg. Tuchel managed to take Chelsea to be among top four in English Premier League to secure the chance to play for other leagues next season.