Reports reaching us this evening from verified sources reveals that Chelsea star player and defender, Antonio Rudiger has rejected a fresh contract offer from Chelsea, despite a raise in his salary.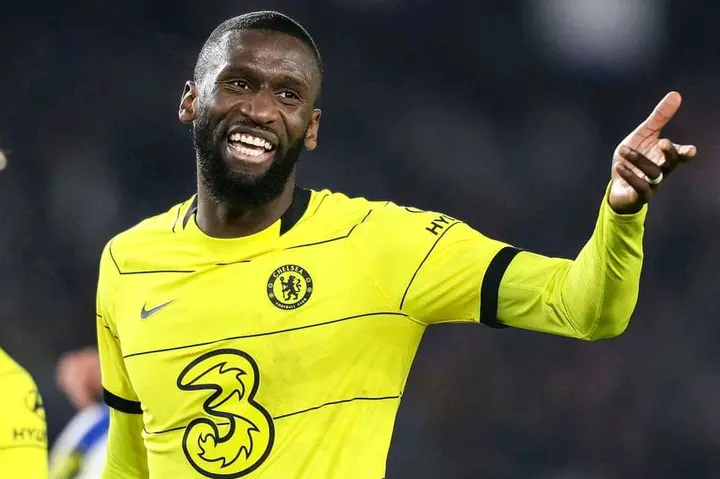 It is believed that Chelsea F C offered Antonio Rudiger a new contract offer worth around £200,000 a week. However, reports shows that he rejected the offer from Chelsea FC.
Antonio Rudiger is currently a free agent in Chelsea right now. The lines of communication are still open between the two parties, with a view to finding an ending solution to the contract issues. Chelsea remains optimistic in keeping Antonio Rudiger in the club.