Arsenal had a strong opponent to face in the English Premier League today when they welcomed Manchester City to the Emirates Stadium on Sunday evening. The Gunners had an outstanding performance in the game as they narrowly defeated Manchester City 1-0 thanks to a brilliant goal from Gabriel Martinelli.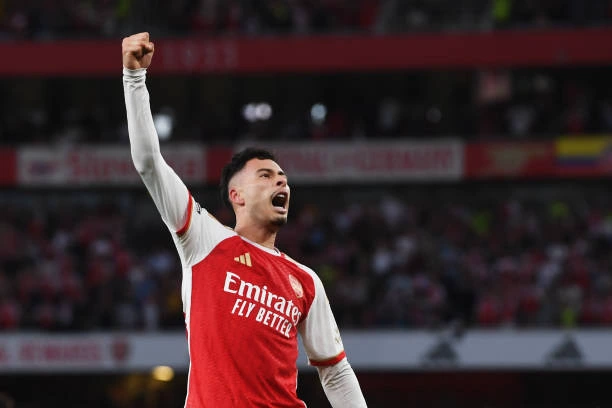 Well, let's take a look at the best and worst players for Arsenal in today's match against Manchester City.
Worst Players.
1. Leandro Trossard
Without any doubt, Leandro Trossard was one of the worst players on the pitch for Arsenal in today's match against Manchester City. The Belgian International couldn't influence Arsenal's attacking plays in the encounter as he struggled to significantly impact the team's performance against the Citizens.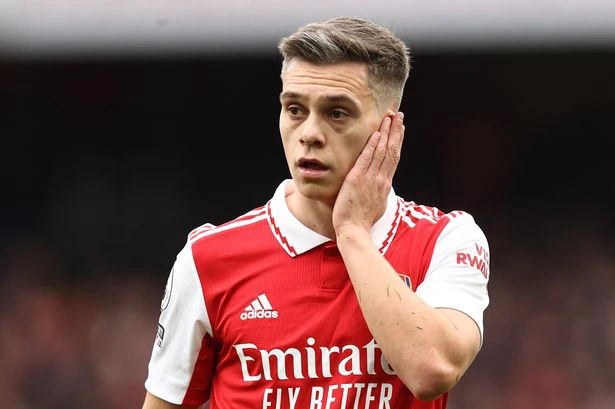 2. Edward Nketiah
We didn't get to see much from Edward Nketiah in this encounter as he was kept quiet by Manchester City's defense line. The English International was only able to attempt a few shots on goal in the match which posed no threat to Manchester City's backline.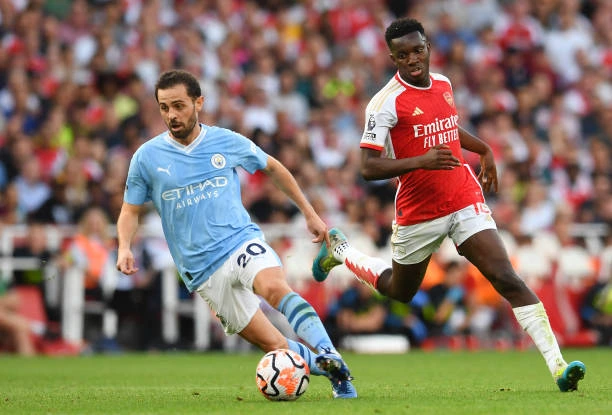 Best Players.
1. Gabriel Martinelli
The Brazilian International came off the bench to inspire Arsenal to their all-important victory over Manchester City in today's match. The 22-year-old mounted great pressure on Manchester City's defense line in the encounter before eventually scoring that vital goal for his team.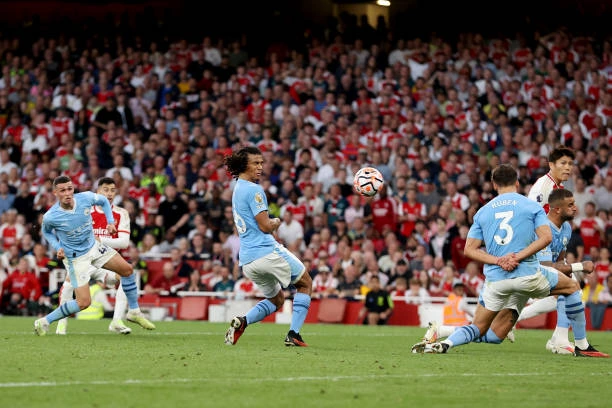 2. Declan Rice
Declan Rice was indeed a solid rock in the middle of the park for Arsenal as he performed incredibly against Manchester City. The English International made several great wins of the ball in the middle of the park to drive Arsenal's attack against Pep Guardiola's men. The 24-year-old really assisted Arsenal defensively to snuff out the threat coming from Manchester City's vibrant attackers.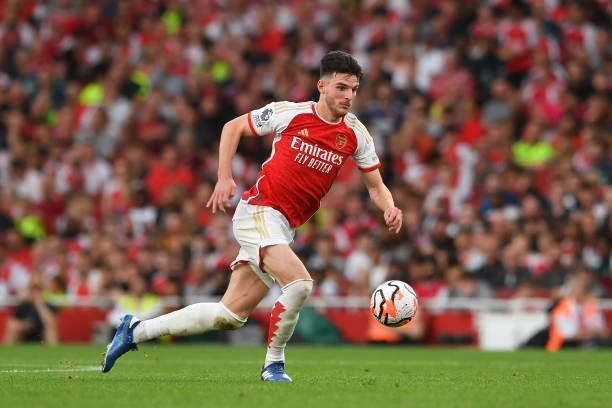 Let's know your thoughts on this article by dropping your comments below, Thanks for reading.