20 football agents interviewed by the Athletic have labeled Arsenal's summer signing Kai Havertz as the worst signing of the transfer window, followed in close second place by British record transfer Moises Caicedo.
In a summer where over £2 billion was spent, there were plenty of deals under scrutiny but Mikel Arteta's £65m move for Havertz raised plenty of eyebrows.
After a tricky couple of seasons with Chelsea and in a new position at Arsenal, he hasn't hit the ground running in north London and it has already seen rival fans poke fun at the German's price tag and lack of output as of yet.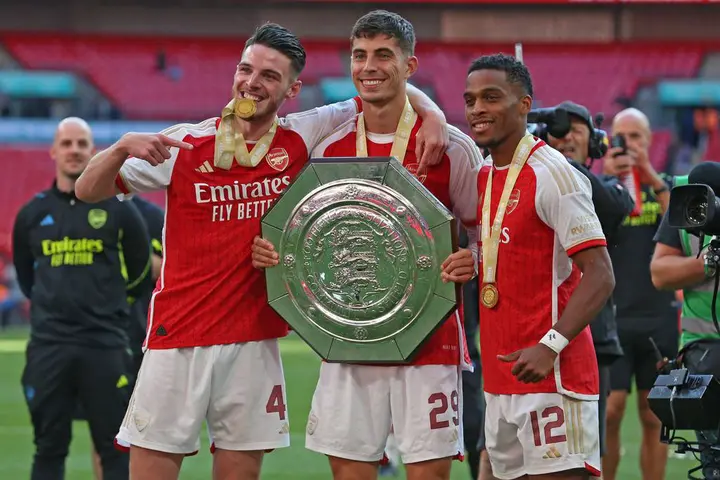 This feeling has been carried over to agents too, according to a survey by the Athletic. Interviewing 20 agents, six of them pegged him as the worst signing of the summer, and one went even further.
"Havertz…I don't get it. I've never got it. I don't think he was needed," said one agent. "It's the luckiest agent in the world to have done that deal and the player to have not had to move very far geographically.
Just behind Havertz, however, was Caicedo, who became a British record transfer when he made the move from Brighton to Chelsea in the final days of the transfer window and received five votes as the "worst signing of the summer".
One of many Chelsea imports over the last three transfer windows, plenty pointed to his price tag as too expensive, and one agent added that 'Chelsea's not a great place for players to go right now', something that he feels could have an effect on the Ecuadorian.
On the flip side, James Maddison's move to Tottenham was considered the best deal of the window, closely followed by Arsenal's capture of Declan Rice.