Arsenal kits 2022/23 season leaked online (Photos)
The 2021/2022 English Premier League season is just a few matches away from completion and many clubs seem to have begin preparation for next season already.
The likes of Arsenal and Man United have already made a design of what they will be putting on next season.
Here are some leaked pictures of Arsenal and Man United's jerseys ahead of next season.
Arsenal;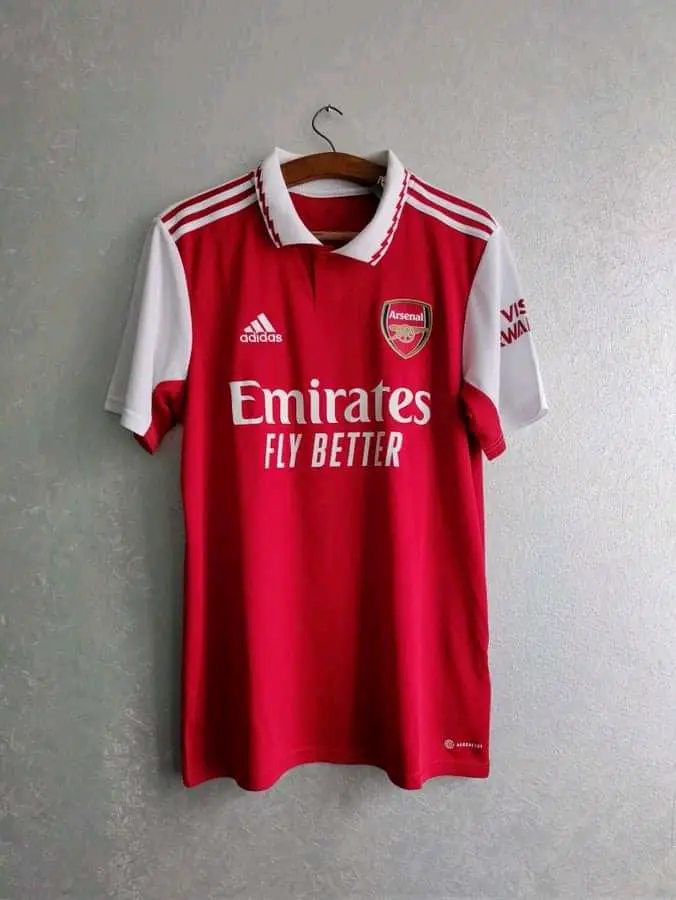 Arsenal football club is known for having one of the best and most fancy jerseys amongst Europe's top clubs and they have not disappointed either with the above design.
Their new jersey comes in high-quality materials and a very fine design. The shoulder is laced with the three Adidas lines and a fine collar to match. In front of the jersey are the Arsenal badge, Adidas batch, and the Emirates crest.
Man United;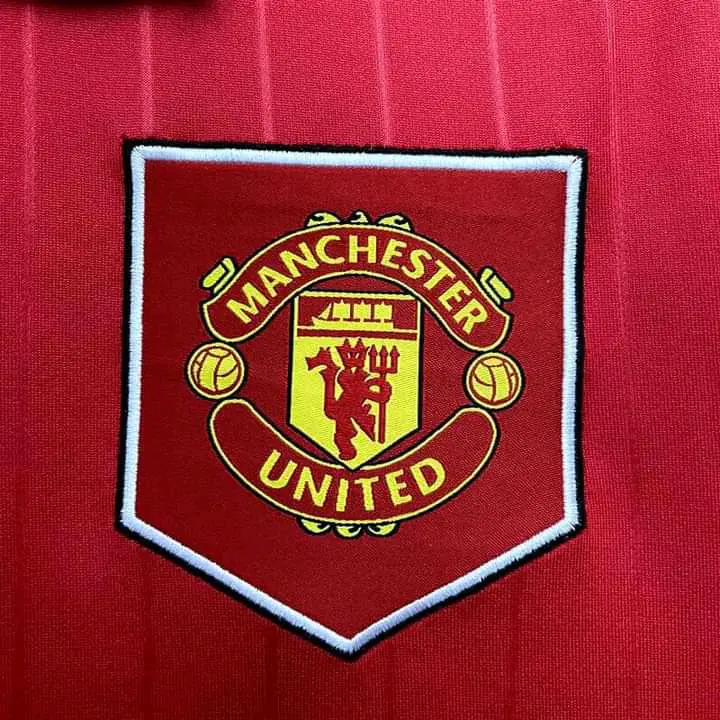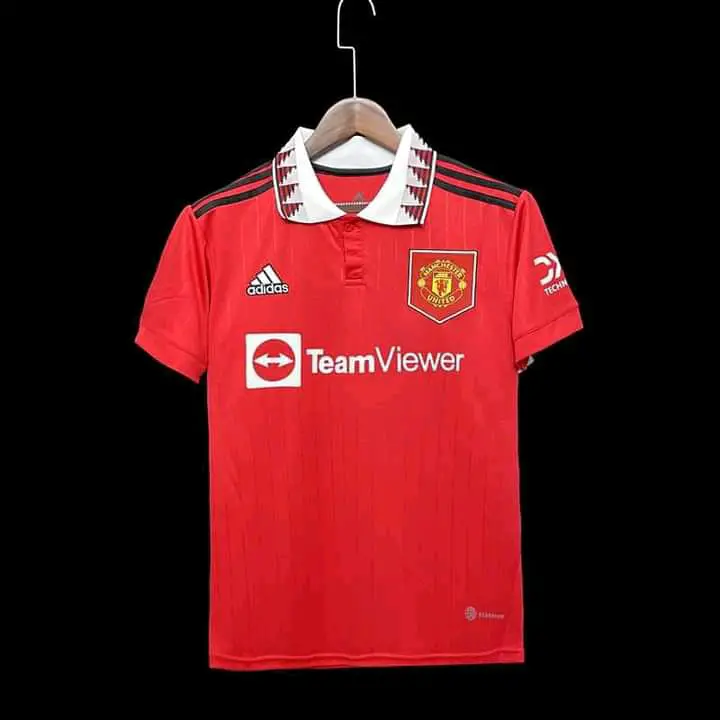 United may not be having the best of the season so far, but that hasn't stopped them from putting in a nice design. The Red Devils' next season jersey comes in their traditional red with the Adidas strip running across the shoulder. In front of the jersey has the Adidas logo, Man United logo, and the Team Viewer's crest.