BAY 2-0 PSG: Messi is actually washed, fans reactions to PSG exit Champions League
The UEFA Champions League resumed once more on Wednesday night for the round of 16 second-leg. The round of the 16-second leg kicked off yesterday where the likes of Chelsea and Benfica made it through to the quarter-finals of the competition. The Blues were able to produce an impressive comeback to dump German Bundesliga giant Borussia Dortmund out of the competition.
Benfica on the other hand was able to beat Club Brugge 7-1 on aggregate to advance to the quarter-finals. Tottenham Hotspur kicked off against AC Milan while Paris Saint Germain against Bayern Munich was the talk of the day. Lionel Messi and Kylian Mbappe faced Bayern Munich once more, but this time around was in Allianz Arena.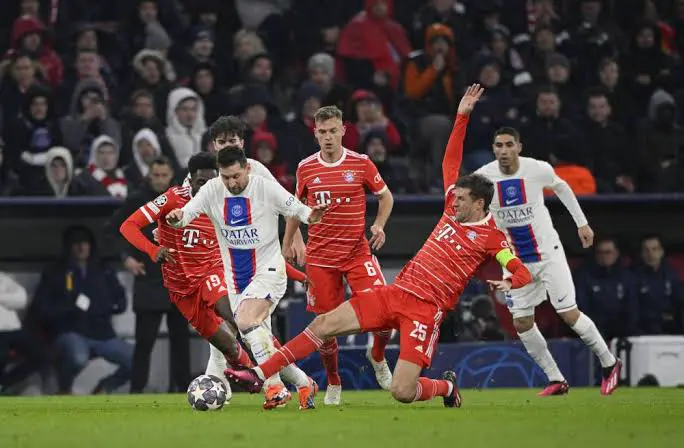 The away side ventured into the game with the hope of producing a comeback after a 1-0 defeat in France. Unfortunately for PSG, the game is not going as expected and fans are frustrated with Messi's performance in the first half.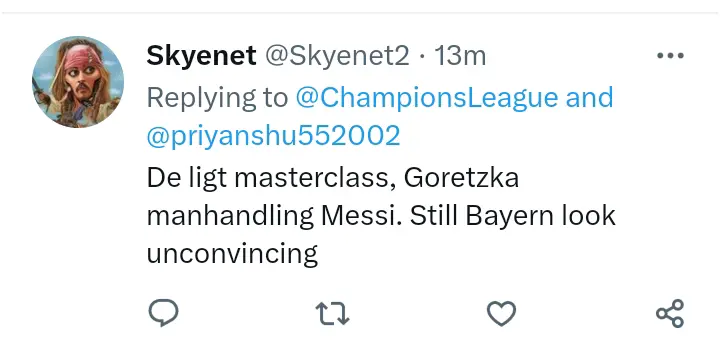 The World Cup winner is nowhere to be found as Bayern Munich's defenders manhandle him throughout the first half. Here is what the fans have to say after his performance in the first half of the game as Paris Saint Germain seeks a goal.