Levi Colwill has admitted he would hate playing against Chelsea teammate Armando Broja because of his physical attributes.
Levi Colwill, 20, is a young defender who's made a decent impression during his first few months with Chelsea's first team.
He's started every Premier League game so far for Mauricio Pochettino's side, including Monday night's 2-0 away win against Fulham.
Blues striker Armando Broja, who's recently back from a serious knee injury, marked his first start in over 11 months with a goal against Fulham.
We could soon be about to watch a fascinating battle play out between Broja and Nicolas Jackson for the No 9 position at Stmaford Bridge.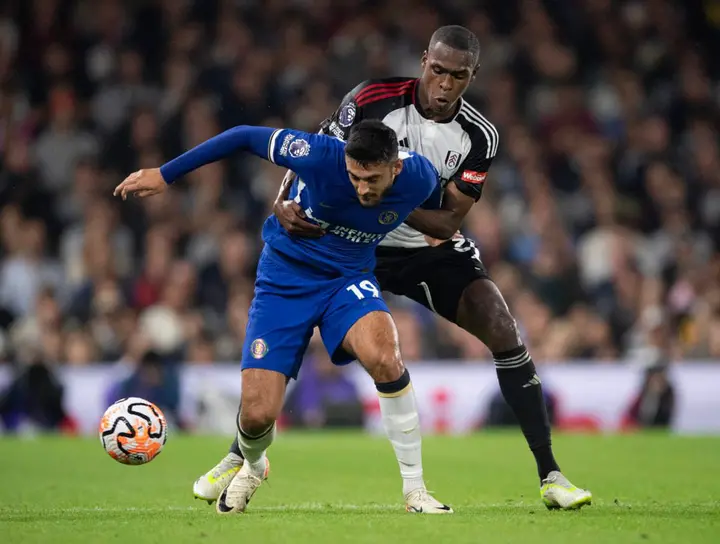 Colwill has explained why he thinks Chelsea frontman Broja will be a real handful for opposition defenders to come up against.
"Armando has got everything, he's a problem. I'd hate to play against him. He's big and strong and takes his chances," Colwill said, as quoted by BBC.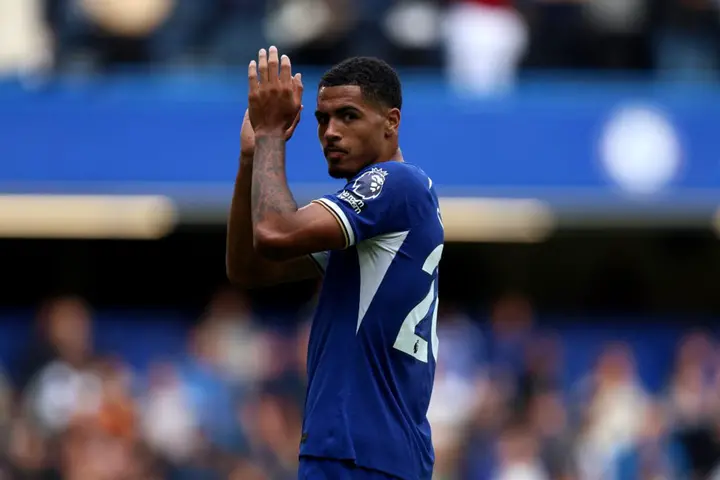 We can't wait to see what a fully fit Broja looks like when he's up and running.
The Albania international did look a real problem for Fulham's defence earlier this week with his pace, strength and movement. We expect he'll keep improving as his fitness builds, too.
So, will it be Broja or Jackson who leads the line this Saturday when Chelsea travel to Burnley for a league meeting?
It's going to be a nice problem for the Blues head coach to have because he's watched his team struggle for goals in the opening months of the campaign, but he's now got the option to mix things up.