BRE 0-0 CHE Full Time: 3 Worst Players As Chelsea Play Goalless Draw With Brentford
Chelsea had an unconvincing performance in the first half of the match as they played a goalless draw with Brentford at halftime.
Well, let's take a look at the three worst players for Chelsea Football Club in the first half of the match against Brentford.
1, Kai Havertz.
The German International had a dull game in the first interval as he barely contributed to Chelsea's play offensively against Brentford recording not a single shot on goal in the match.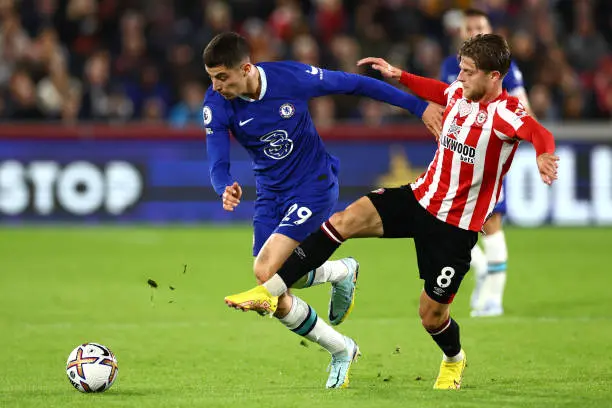 2, Armando Borja.
The Albanian International was nowhere to be found in the first half of the match as he was isolated upfront with little or no chances coming his way against Brentford.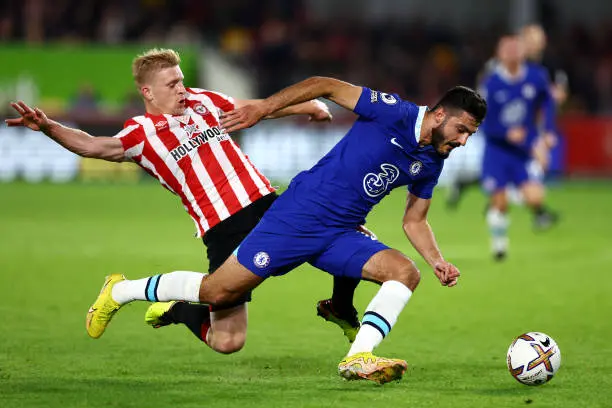 3, Jorginho.
The Italian International didn't do much to orchestrate Chelsea's plays on the attack as he contributed to their poor first-half performance through his passive and sluggish style of play.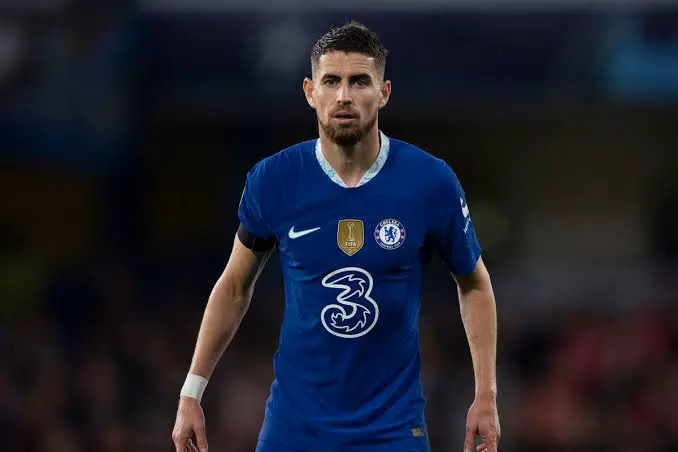 What's your take on this? Kindly drop your comments below. Thanks for reading.