We have teamed up with amazing people from Nike, Chelsea's kit supplier and one of the club's biggest sponsors, to create a few articles about our favourite club – but do so from unusual angles in a 'JUST DO IT' mode.
Below, we've compiled seven special moments from recent history that Chelsea and Nike lived together and we wonder how many you can guess right. But it would be far too easy to show you photos — so we just drew them in MS Paint! Can you name them all in the comments?
1. This man was named Man of the Match in his last Chelsea game — who is he and what was that game?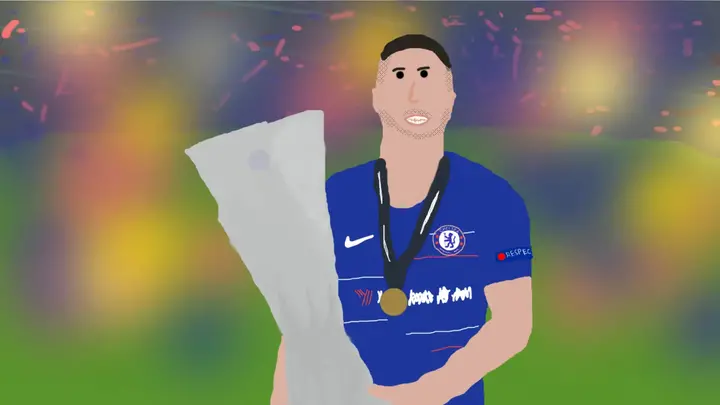 2. Who's this Chelsea footballer levitating in front of an empty goal and just what is going on here?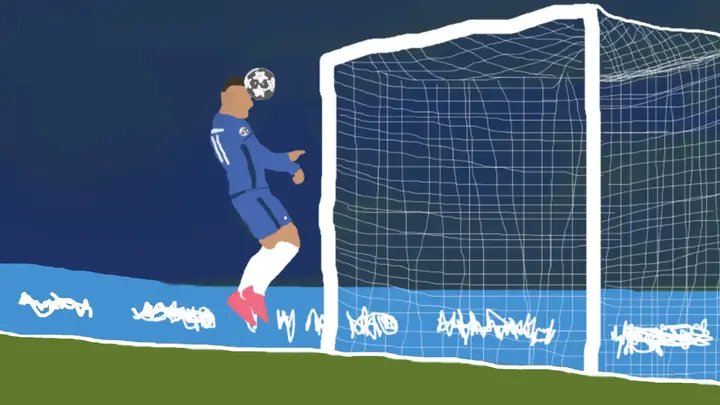 3. This man is celebrating a unique personal achievement in the Champions League — who is he and what did he do?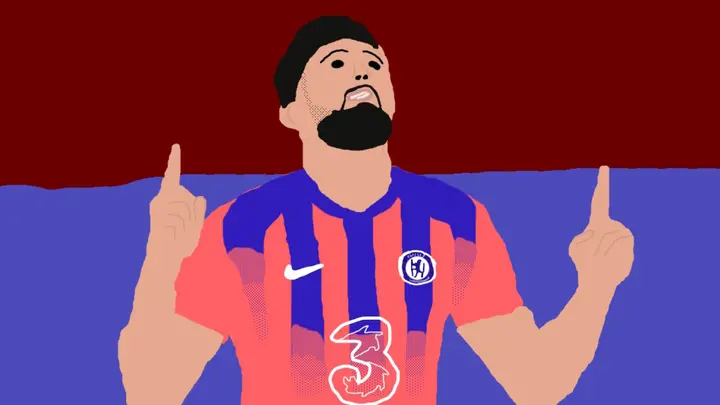 4. Who are the no.29 and no.31 and what is about to happen here?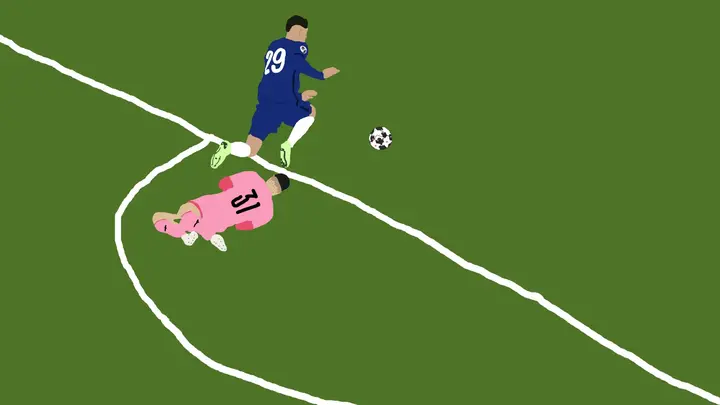 5. One Chelsea goalkeeper replaces the other with the game almost over — what was the reason for it and what happened next?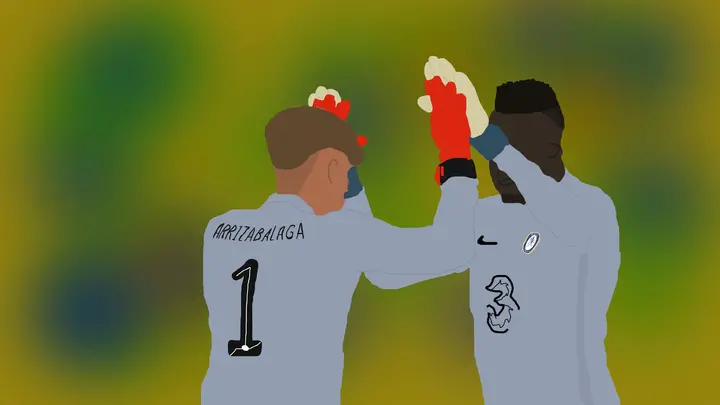 6. This was named the goal of the month in the Premier League — but who scored it and what was the game?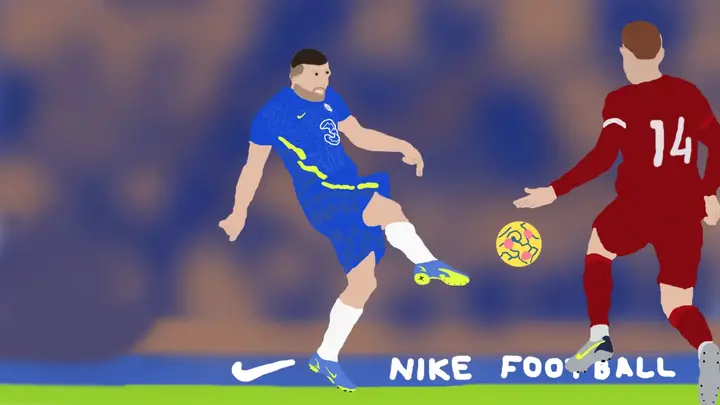 7. This Chelsea superstar celebrates the fourth trophy in a season — who's that and what are the trophies?