Chelsea football club and Fulham battle each other at the FedEx Stadium in the United States. The game was Chelsea's fourth match of the preseason as they impressively beat the likes of Wrexham, Brighton, and a 1-1 draw against Newcastle United. The game between Fulham and Chelsea is a very tough clash, but the Blues showed the Craven Cottage side why they are the biggest club in London.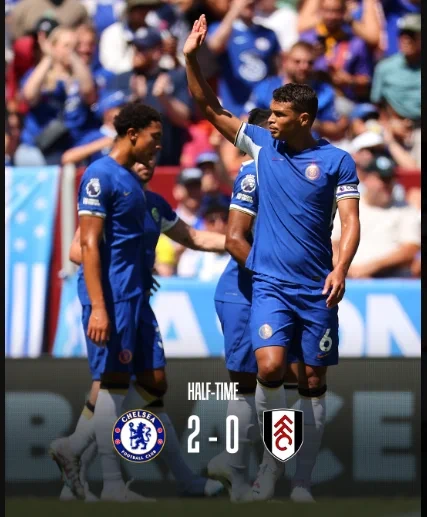 Chelsea dominated the first half of the game and there are two players whose performances were outstanding.
Firstly, Enzo Fernandez, has been a force to be reckoned with in the midfield. The midfielder showcased his exceptional passing range, consistently finding his teammates with pinpoint accuracy. His ability to dictate the tempo of the game and link up play between the defense and attack has been crucial in creating goal-scoring opportunities for Chelsea.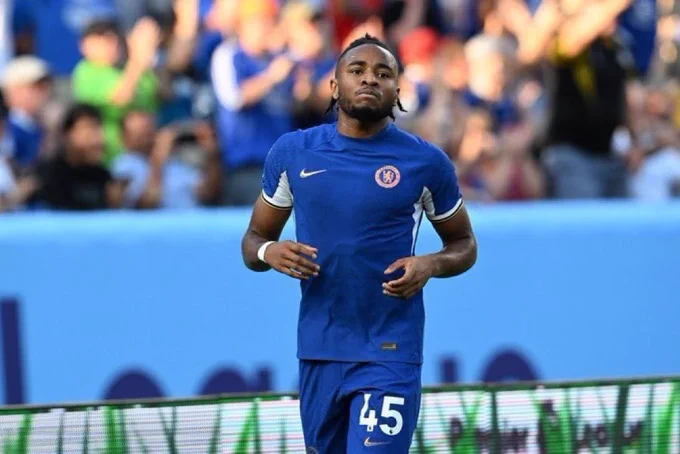 Secondly, Christopher Nkunku has been a revelation in the forward line. The skillful forward displayed his creativity, leaving Fulham defenders in his wake. His lightning-fast pace and dribbling prowess caused constant headaches for the opposition, leading to both of Chelsea's goals in the first half.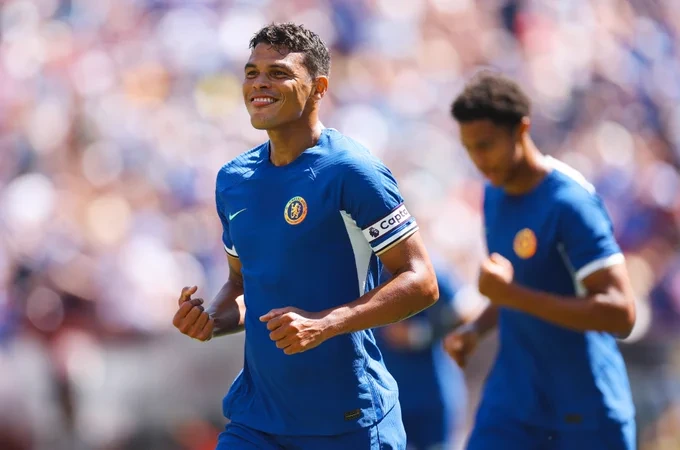 With their impressive performances, Enzo Fernandez, Nkunku, and Thiago Silva have given a glimpse of what Chelsea possesses ahead of the upcoming season. Their contributions have not only put the Blues in a commanding position against Fulham but have also left fans eager to witness more brilliance from these two stars in the Premier League.