Chelsea is gearing up for an exciting London derby against Arsenal this Saturday. The Blues are determined to extend their winning streak following a shaky start to the 2023-24 Premier League season. Chelsea hasn't managed to defeat Arsenal since 2021, struggling against their London rivals. However, this Saturday, they might just pull off an unexpected victory and break the two-year dry spell.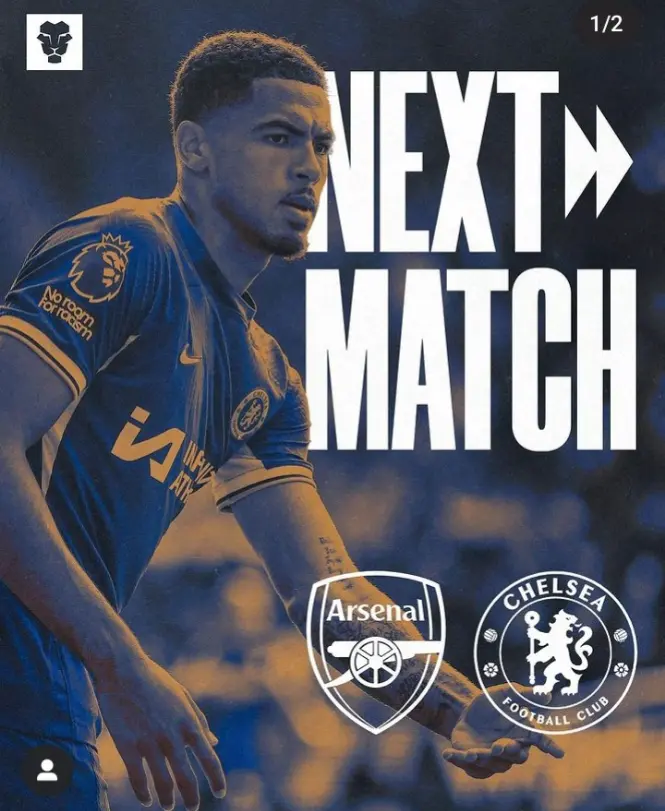 In this crucial fixture, Chelsea fans have high expectations for Cole Palmer, who has consistently delivered outstanding performances in recent matches. Mauricio Pochettino faces the tough decision of deploying the 21-year-old in a position that could pose a significant threat to Arsenal's defense.
Here is Chelsea's preferred lineup for the clash at Stamford Bridge: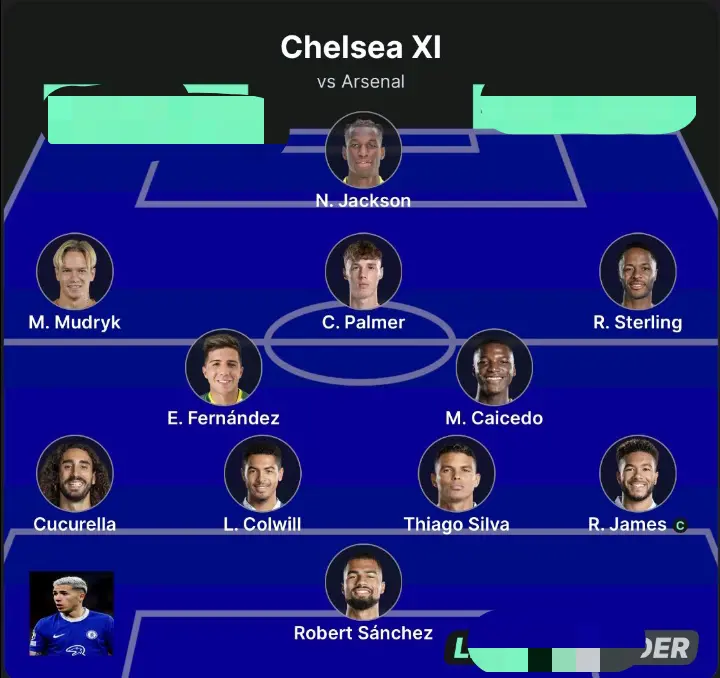 Jackson will maintain his position as the center forward, flanked by Mudryk and Raheem Sterling on the wings, while Cole Palmer takes on the attacking midfield role. Reece James will return as the right back, joining Thiago Silva, Colwill, and Marc Cucurella in defense. Enzo Fernandez and Moses Caicedo will hold down the defensive midfield positions.