Chelsea and Arsenal are poised to revive their long-standing rivalry in the English Premier League, promising fans an exciting showdown after the international break.
Chelsea comes into this match with confidence after a resounding 4-1 victory against Burnley in their last game, marking their third consecutive win across all competitions, a stark contrast to their uncertain start to the season. They aim to extend their impressive streak with another crucial win over Arsenal.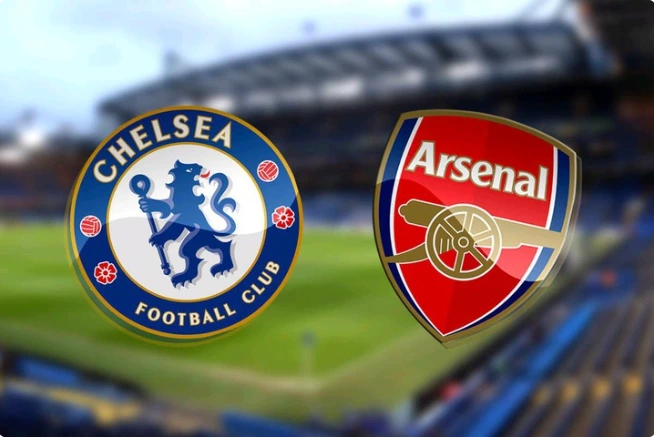 On the other hand, Arsenal enters this London Derby on the back of a hard-fought 1-0 win against Manchester City at the Emirates Stadium, keeping their unbeaten run intact this season. They are also hungry for success against their traditional rivals.
Circle your calendar for this highly anticipated clash, scheduled for Saturday, October 21, at Stamford Bridge Stadium in London. Kickoff is set for 5:30 PM Nigerian Time, and football enthusiasts worldwide are eagerly awaiting an electrifying match that will uphold the legacy of this historic rivalry.
The history between Chelsea and Arsenal is filled with memorable encounters, featuring iconic moments in English football. From the intense Wenger vs. Mourinho battles to dramatic showdowns at Highbury and Stamford Bridge, this fixture consistently delivers drama, excitement, and passion.
While Chelsea's recent form suggests they may have an advantage, football is known for its surprises. Arsenal's newfound defensive strength, combined with their ability to strike at crucial moments, makes them a formidable opponent.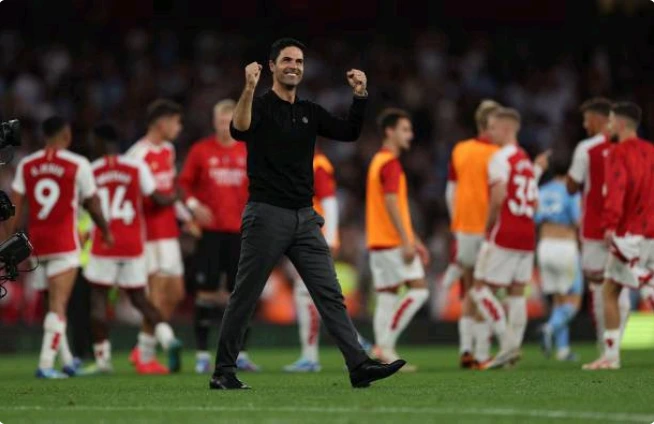 Leading up to this match, fans can anticipate heated discussions, tactical analyses, and debates about key players to watch. Will Chelsea's attacking prowess prevail, or can Arsenal's resurgent defense stand strong once more?
Regardless of your allegiance, one thing is certain: this London Derby promises to be an unforgettable football spectacle. So, gather your friends, don your team colors, and prepare for an exciting encounter that will add another chapter to the rich history of Chelsea vs. Arsenal clashes. Football enthusiasts, mark your calendars and get ready for this battle of giants!