Chelsea will face Arsenal in a fierce London Derby, which could see them renew their rivalry against the Gunners. However, the overall quality of the Blues' team has been questionable since the beginning of the current season, even though they won in their last match. Ahead of their clash against Mikel Arteta's ever-tough side, let us look at three qualities that the new Chelsea team lacks.
1. Good Defending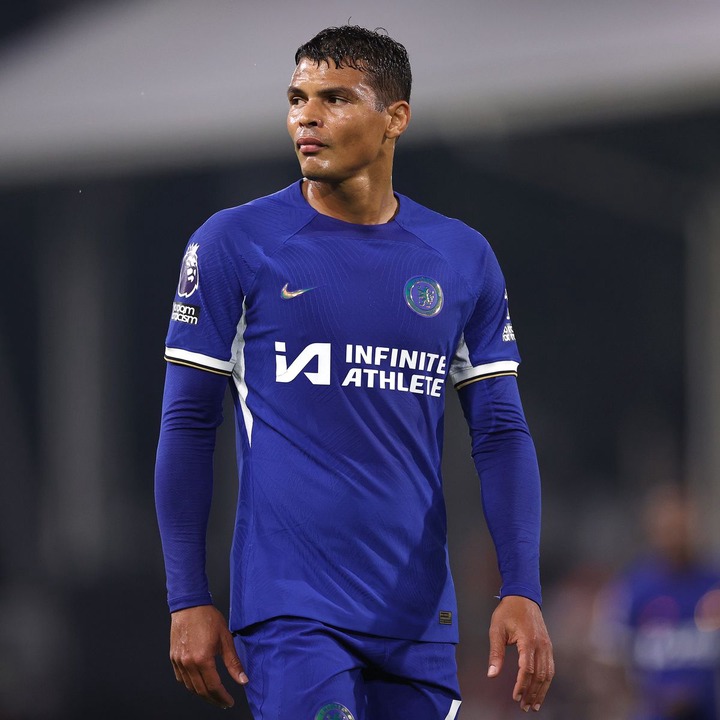 View pictures in App save up to 80% data.
The Blues have a star-studded squad, but their defensive stability has been called into question this season. In 10 games played, Chelsea has conceded in 6 of them, which is a higher ratio than one would expect from a team with title aspirations. Silva appears to be losing his strength due to age, while Axel Disasi is simply trying to find his feet in the EPL.
2. Good Finishing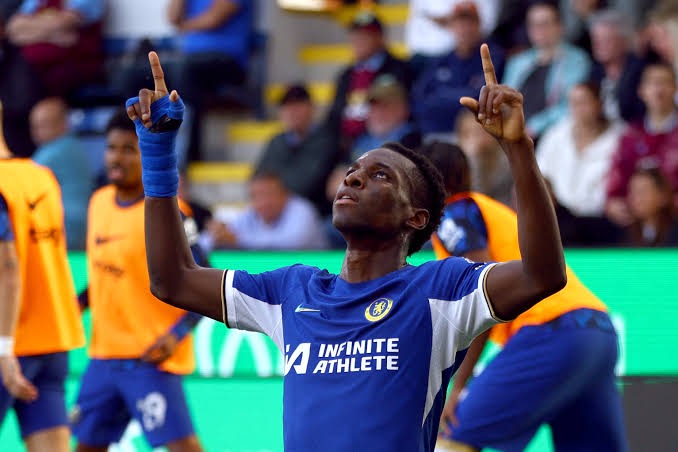 View pictures in App save up to 80% data.
Currently, Chelsea's attack appears to be among the best in the league, but its clinical touch in front of the goal has been absent in many of their matches, even though they managed to win heavily against Burnley previously. While Enzo Fernandez struggles to shoot when there is an opening, Nicholas Jackson finds it difficult to convert clear-cut chances.
3. Man Marking
Chelsea's midfield and defensive lines in general have struggled with man-marking, particularly when it comes to keeping star players from the opposing teams quiet. It also appears to be one of the reasons they lost 1-4 against West Ham due to Antonio's late goal despite having the numerical advantage.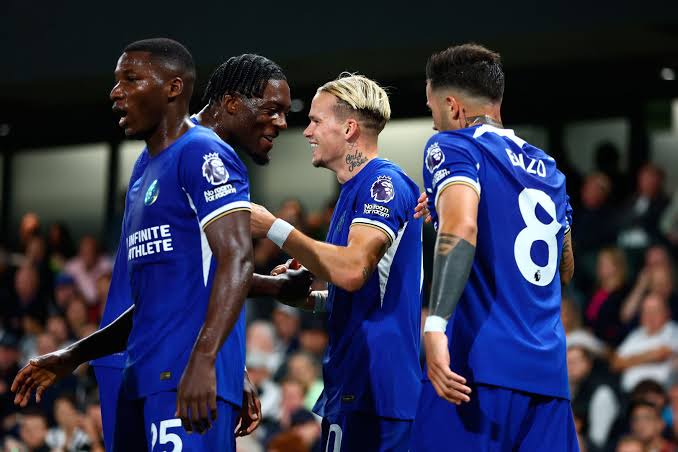 View pictures in App save up to 80% data.
Pochettino will need to work in the above-mentioned areas as Arsenal's team is highly ambitious and may seek to explore those loopholes.