Chelsea is set to host Blackburn Rovers in the fourth round of the Carabao Cup. The stage is set for a captivating battle at Stamford Bridge, where both teams will vie for a coveted spot in the quarter-finals of this competition.
Although Chelsea lost their previous Premier League match against Brentford, they will be keen on securing a spot in the quarter-finals. The Blues have consistently been a force to be reckoned with in English football, and their ambition to add another piece of silverware to their collection is palpable. However, Blackburn Rovers should not be underestimated, as they possess a tenacity that can upset the odds.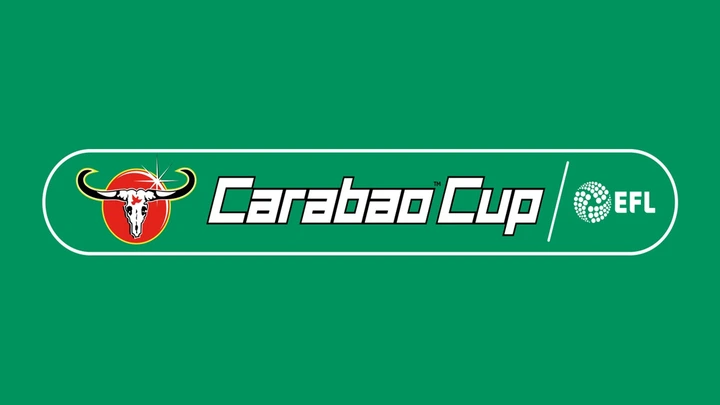 The Carabao Cup is known for providing opportunities for emerging talents to shine, and this fixture could be a chance for Chelsea and Blackburn to showcase their depth. As the footballing world eagerly anticipates this clash, one can only imagine the intensity and excitement that will unfold on the pitch. The Carabao Cup often serves up surprises and drama, making it a competition that fans love.
Head-to-Head Stat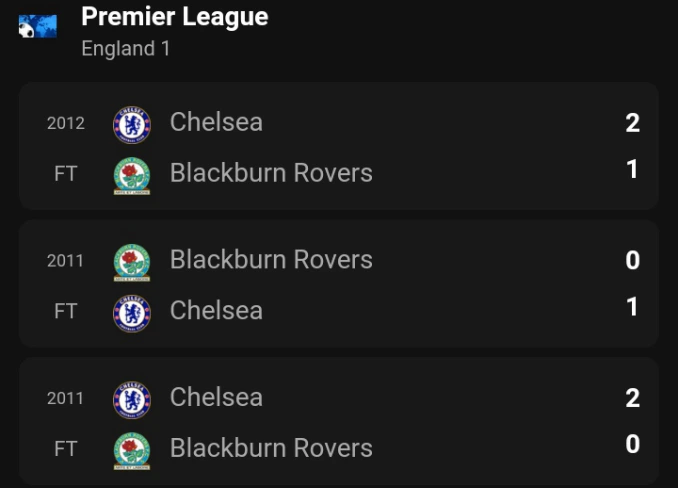 2012- CHE 2-1 BLB.
2011- BLB 0-1 CHE.
2011- CHE 2-0 BLB.
Match Venue.
Stamford Bridge.
Kick-Off Time and Date
The match will kickoff at 20:45 pm local UK time ( 8:45 pm WAT) on Wednesday, the 1st of November 2023.