Chelsea will host Borussia Dortmund in a friendly game pre-season for the preparation for next season
Match Preview.
Chelsea and Borussia Dortmund will renew acquaintances this summer after our most dramatic encounter in the Round of 16 of this season's Champions League Round of 16, with a friendly in Chicago on Wednesday, August 2.
It'll be nice to relive the absolute highpoint of this season, the 2-0 comeback against the possible German champions at the Bridge, overturning the 1-0 away defeat in the first leg. Goals by Raheem Sterling and Kai Havertz made it another famous European night for us, and one that we will have to cherish for a bit since we won't be back in that competition for who knows how long (at least one season).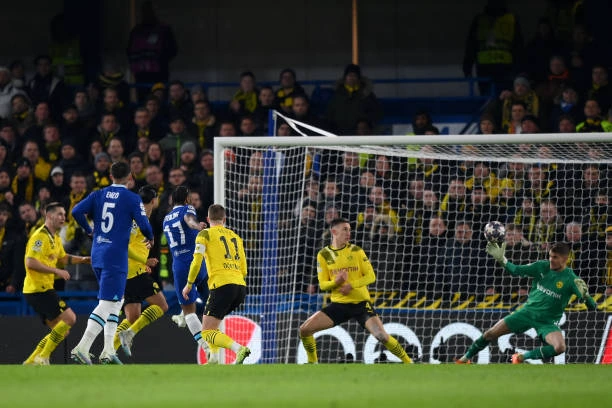 In March, Chelsea and Borussia Dortmund met for the first time in the Champions League.
Chelsea advanced to the quarterfinals 2-1 on aggregate after beating Dortmund 2-0 in the second leg of their round-of-16 matchup. The victory included a penalty in the 53rd minute and some strong responses from Dortmund players after the game.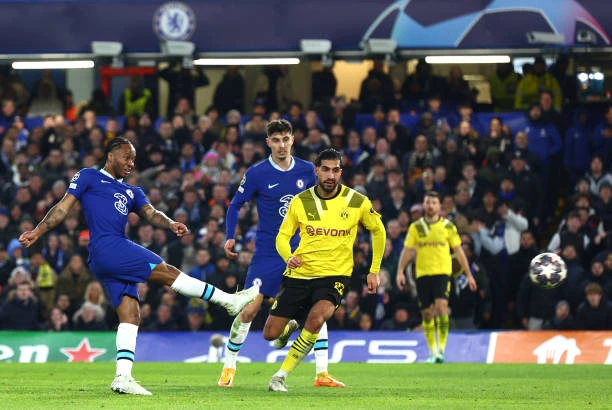 Date, Venue and Kick off time.
The clubs will play a preseason exhibition game Aug. 2 (7:30 p.m.) at Soldier Field in what some already are calling a revenge match.