Manchester City, currently on an outstanding winning streak, is gearing up to take on Chelsea at Stamford Bridge next Sunday.
Despite Manchester City's remarkable form, Chelsea's track record against formidable opponents this season suggests they won't be an easy obstacle for the league leaders.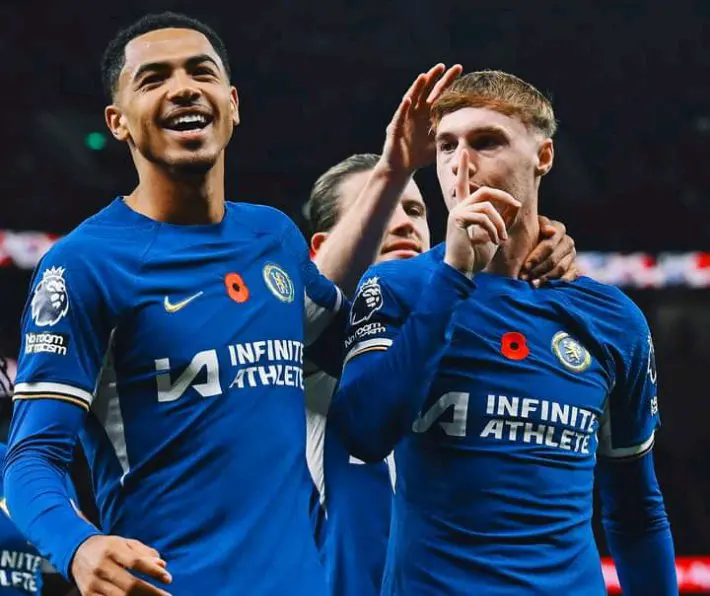 Chelsea's matches against top-tier rivals this season have showcased their ability to stand firm, earning five valuable points out of a possible nine against formidable opponents like Liverpool, Arsenal, and Tottenham.
In a memorable showdown with Liverpool, Chelsea held their ground, resulting in a pulsating 1-1 draw. This performance underscored Chelsea's strong defensive capabilities and their capacity to thwart even the most potent attacking threats.
Another thrilling clash occurred at Stamford Bridge when Chelsea faced Arsenal, resulting in a hard-fought 2-2 draw. However, the pinnacle of Chelsea's big team encounters was their stunning 4-1 victory over Tottenham Hotspur in a memorable London derby. This victory showcased their attacking prowess and ability to outmaneuver a significant opponent.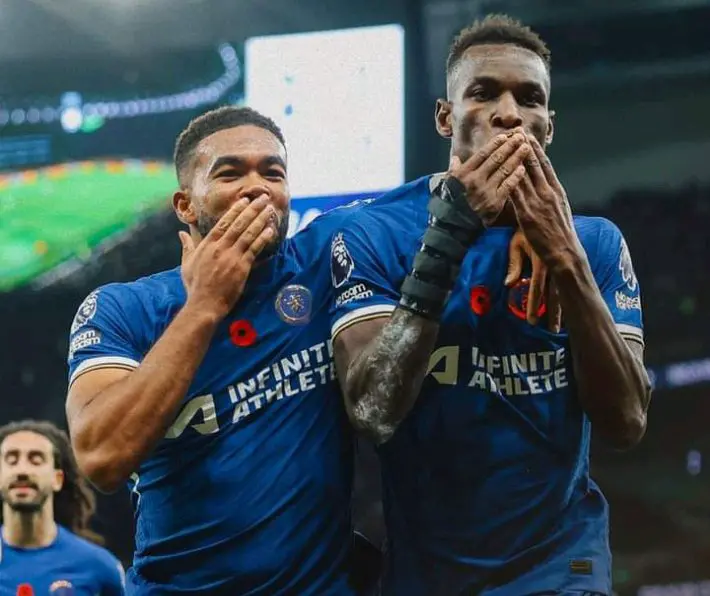 These commendable displays against fellow top teams have significantly boosted Chelsea's confidence, demonstrating their capacity to compete at the highest level. As Manchester City prepares to face Chelsea at Stamford Bridge next weekend, they must recognize that Chelsea is a formidable challenge, distinct from other opponents they've encountered this season. Chelsea's ability to rise to the occasion against strong rivals indicates their readiness for tough challenges, even when facing a team as formidable as Manchester City. The encounter at Stamford Bridge promises an exciting contest with both sides vying for supremacy.