Chelsea FC have announce the signing of Cole Palmer from Manchester City this morning after complete the deal on the deadline day.
The young and dynamic midfielder is on the cusp of a medical examination, which will be the final step before he officially dons the Chelsea blue jersey.
The agreement between the two clubs includes a substantial £40 million fixed fee, coupled with an extra £5 million designated for add-ons.
See also  Karim Benzema's Goal Ends Drought as Al Ittihad Maintains Perfect Start in Saudi Pro League
This financial commitment highlights Chelsea's strong intent to strengthen their midfield options, an area crucial for their upcoming challenges.
This strategic acquisition is a testament to Chelsea's long-term vision.
By adding a player of Palmer's caliber, they not only address immediate needs but also lay the foundation for a potential future star.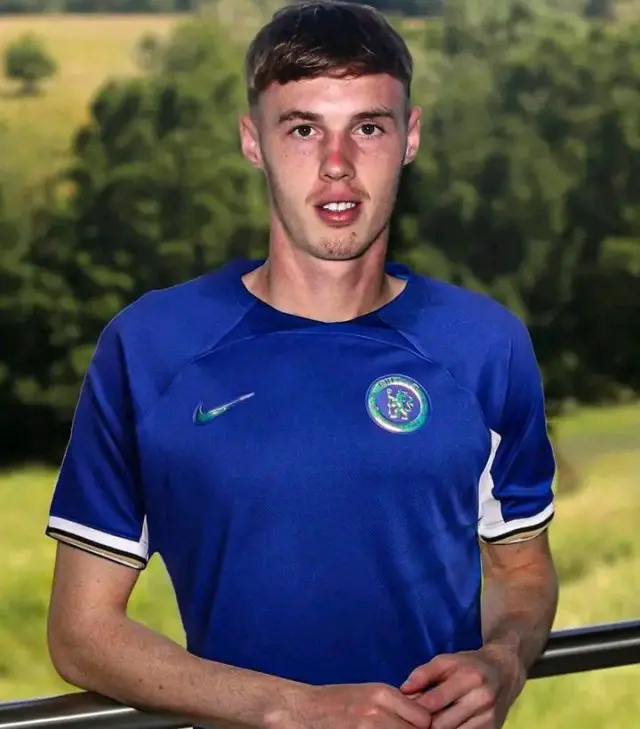 Palmer's versatility and skills are set to bolster Chelsea's midfield, adding depth and tactical flexibility.
The excitement is palpable as Palmer's medical tests approach, marking a crucial phase in this transfer process.
Chelsea's fan base eagerly anticipates seeing him in action, hopeful that his presence will invigorate the team's performance.
Cole Palmer sends his farewell goodbye to Man City, teammates, fans and the board. 🔵✨ #CFC Announcement soon#DeadlineDay pic.twitter.com/1h91WQtyKJ

— The Sport Info (@thesportinfo) September 1, 2023
As the new season beckons, this signing reinforces Chelsea's commitment to excellence.
It's not just about acquiring a player; it's about strategically enhancing their squad to thrive in the challenges that lie ahead.
Chelsea FC is making a statement with this move, showcasing their ambition to remain at the forefront of football competitiveness.
We had one last away kit post for you…

Welcome to Chelsea, Cole! 🔵 pic.twitter.com/wMBRhv0X4s

— Chelsea FC (@ChelseaFC) September 1, 2023