Chelsea are set to complete first summer transfer to sign a 24-year-old South American striker, who plays for Inter Milan in the summer, according to reports.
The 24-year-old South American star has been able to establish himself as a reckoning force for Inter Milan regarding their attack, enjoying a regular first-team start, with his goalscoring ability and finishing being well recognized in the Serie A.
Chelsea wants to improve their attack, having seen Timo Werner and Romelu Lukaku failing to perform during the last campaign.
Romelu Lukaku joined Chelsea last summer in a deal worth £97.5m, but the Belgian looks interested in making a return to his former club, and Chelsea are planning to involve him in a swap deal for South American star, Lautaro Martinez in the summer, according to The Sun.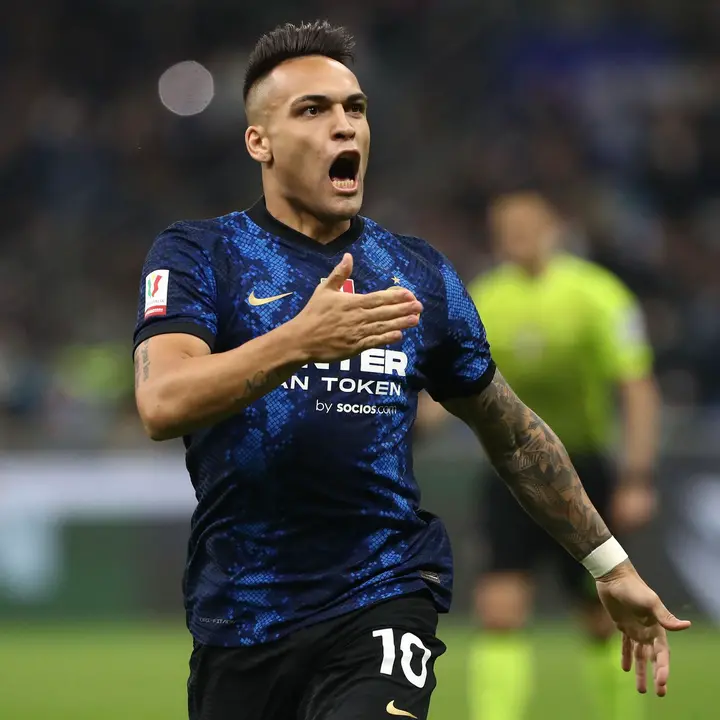 Martinez was able to score 21 times and provided three assists in the last Serie A campaign after partaking in 35 Serie A games.