The talks between Chelsea and Manchester City about Raheem Sterling's prospective move to Stamford Bridge have heated up in recent days.
There is rising optimism that a compromise will be reached, and an agreement is getting closer.
Sterling, who is due to sign a four-year contract with Chelsea, is expected to cost approximately £45 million.
Chelsea and City have held regular negotiations over the England international, who has 131 goals in 337 games for the Etihad Stadium over seven seasons.
The Blues have already made a formal approach to City in order to sign Sterling, with a deal expected to be completed by the end of the week.
Pep Guardiola could get his new Busquets as Manchester City close in on the £45 million-rated "destroyer."
Sterling has already had constructive chats with Chelsea manager Thomas Tuchel about how he will be used at Stamford Bridge, and that meeting cemented Sterling's willingness to leave City.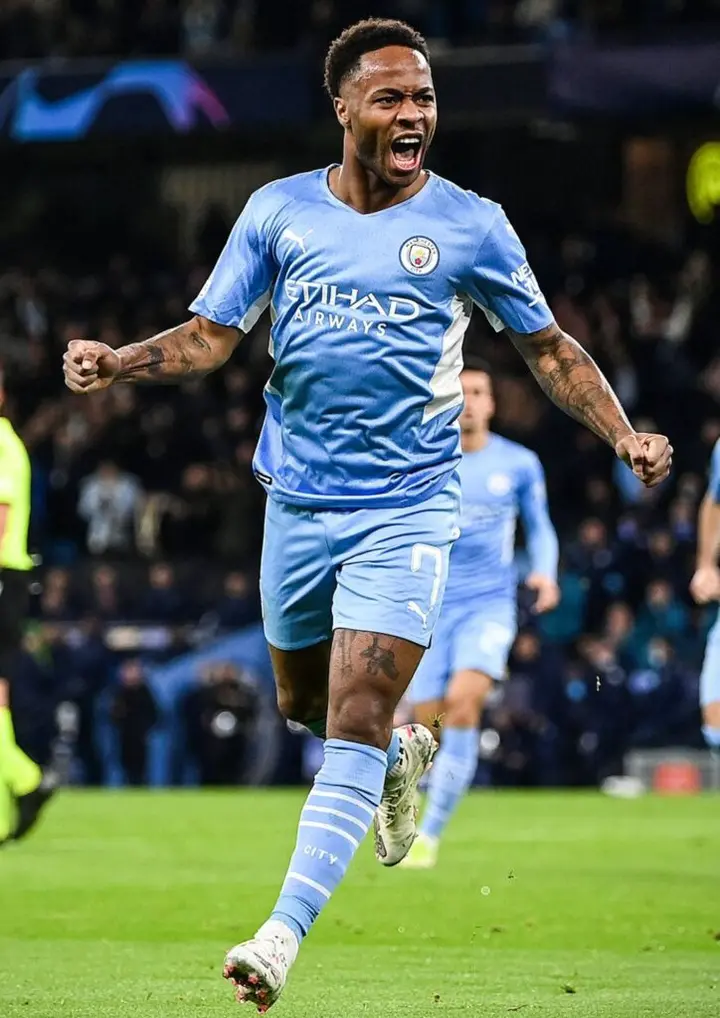 Tuchel is also interested in Nathan Ake and Oleksandr Zinchenko, so he may not be the only City player to join Chelsea this summer.
Owner Todd Boehly and Tuchel have explored the prospect of signing the trio, but convincing Pep Guardiola's team to strengthen one of their opponents by allowing all three to join the Blues could be difficult.
Tuchel was interested in signing Ake while he was in charge of Borussia Dortmund, and the fact that the 27-year-old can fill in on the left side of a back three to replace Antonio Rudiger, as well as fill in at left-back and in midfield, makes him an especially appealing signing.
Ake joined Blues at the age of 15 and stayed with them for seven years.
He is thought to be open to a return after failing to secure a regular starting spot at the Etihad.
Chelsea are also trying to clinch a deal with Leeds for Raphinha, a Brazilian winger worth roughly £60 million.
Juventus 'Suggest Swap Deal' To Chelsea for De Ligt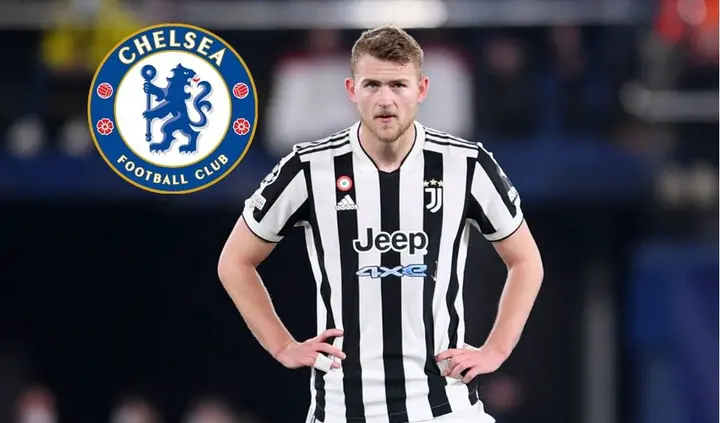 Juventus have reportedly proposed a Christian Pulisic swap deal to Chelsea as the Blues aim to sign Dutch defender Matthijs de Ligt from the Italian giants this summer.
Todd Boehly took over Chelsea in May, and the club is now planning a summer spending binge to bring in new players.
Chelsea have been stung this summer by the departures of prominent center-backs Antonio Rudiger and Andreas Christensen, who chose to leave the club when their contracts ended.
In addition, their experienced defender Cesar Azpilicueta's future is uncertain due to interest from Barcelona.
The west Londoners are anxious to reinforce their backline ahead of the new season and have been extensively linked with De Ligt, who joined Juve as a teenager from Ajax three years ago.
According to 90Mins, a cash-only deal for the 22-year-old might cost the Blues a whopping £86million.
However, Juventus have notified the Premier League club that they are willing to accept Pulisic as a makeweight.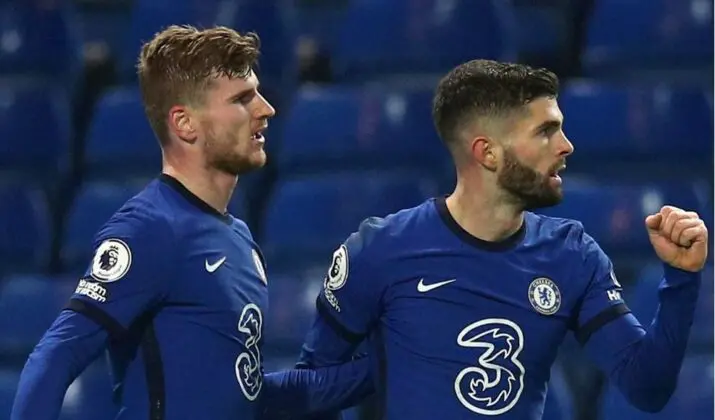 In an attempt to sweeten the deal, Boehly has already offered Juventus a slew of players, with Timo Werner a possible possibility for a move to the Allianz Stadium.
While the Italians are interested in Germany's forward, Pulisic is the favoured alternative.
Chelsea have yet to meet Juventus' asking price for De Ligt, however Boehly has signalled a readiness to talk about it further.
And the Blues would contemplate releasing Pulisic, who has been plagued by injuries since joining Chelsea from Borussia Dortmund in 2019.
Juventus are hesitant to lose De Ligt, who won Serie A in his first season in Italy and has since made 117 appearances for his current club. However, the player himself wishes to speak with Chelsea.
Juve are interested in Napoli's Kalidou Koulibaly, Torino's Gleison Bremer, and PSG's Presnel Kimpembe as potential alternatives for the teenager, who has also been linked with Chelsea.
The Blues have been casting their net wide this summer in an attempt to buy the ideal players, and they may try to sign three new center-backs in order to keep pace with Manchester City and Liverpool at the top of the Premier League standings.
Chelsea finished third last season, having fallen behind the two title challengers in the second half of the season.
And Blues manager Thomas Tuchel will be anxious to sign fresh players ahead of the new season as the club seeks silverware.