The match between Germany and Israel tonight was indeed an interesting one as the match ended in a 2-0 win for Israel. The both teams played to their best performances to ensure that they win the match, however, Germany won the match after an outstanding performance from them tonight.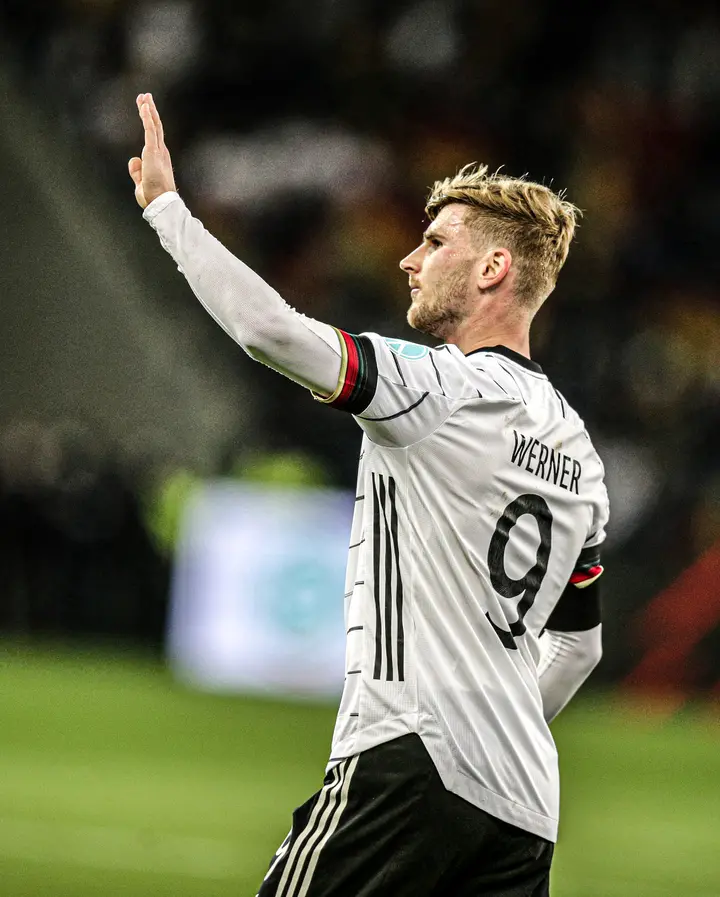 The first half goal from Kai Havertz in the 36 minutes of the first half, assisted by David Raum, gave Germany the early first half lead against Israel tonight.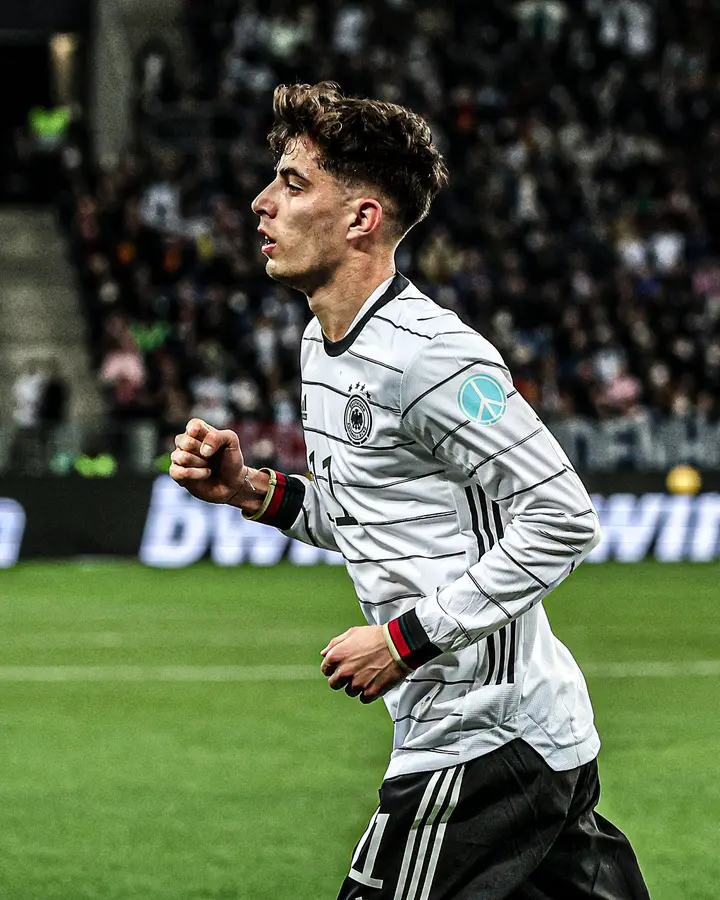 However, as Timo Werner found the back of the net for Germany in the 45+1 minutes of the first half, assisted by Gundogan. The first half ended in a 2-0 scoreline for both teams.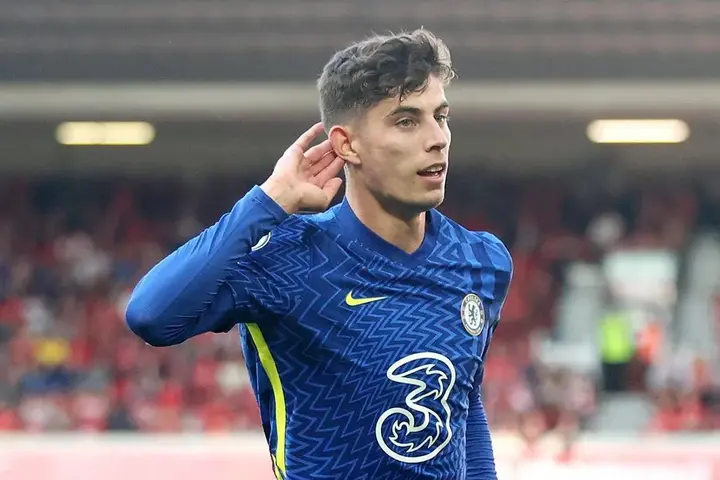 The goals from Chelsea star players, Timo Werner and Kai Havertz helped secure the victory for Germany in today's match.