Chelsea face another problem as new signings cannot be registered
Chelsea has made a lot of signings in the January transfer window. However, there is a problem as not all of them can be registered to play in the Champions League this season.
The reason is that it's against the rules of the competition for clubs to add more than 3 new players to the team they registered for the competition at the start of the season.
The good news for Chelsea is that they can register 4 new players making up a 24-man squad for the competition at the start of the season rather than the maximum 25-man squad.
However, it's not that straightforward given the club must drop 3 players from the initial list they submitted to UEFA before they can register 3 of their new signings.
Consequently, we have looked at the 24-man squad Chelsea submitted to UEFA last September and have pointed out the 3 players that could be dropped to register new signings like Mykhailo Mudryk, Joao Felix, and Benoit Badiashile.
1. Wesley Fofana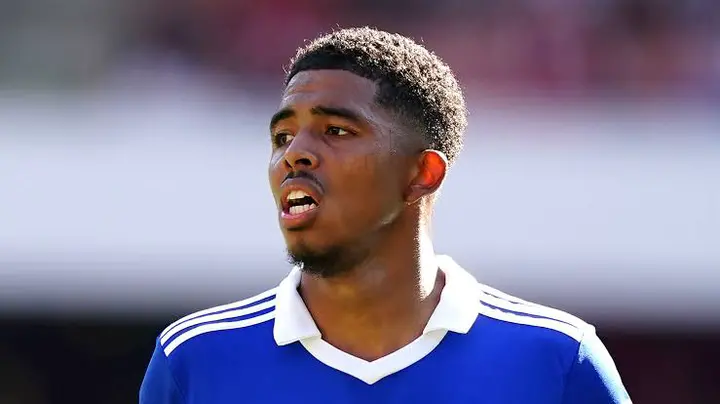 Dropping the injured French center-back for Benoit Badiashile makes sense as it will be a like-for-like change. Fofana, in December, reaggravated a knee injury he suffered at the start of the season. Since it's not certain when he will be making a return there is a high chance that Chelsea could drop him.
2. Conor Gallagher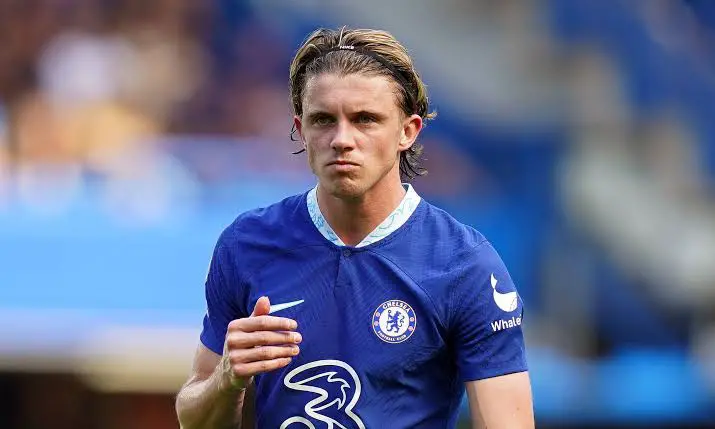 At Chelsea, the English midfielder has not made the same impact he made last season while on loan at Crystal Palace. Although he has made a few starts for Chelsea this season, his poor form means he is likely to make way for one of the new signings.
3. Carney Chukwuemeka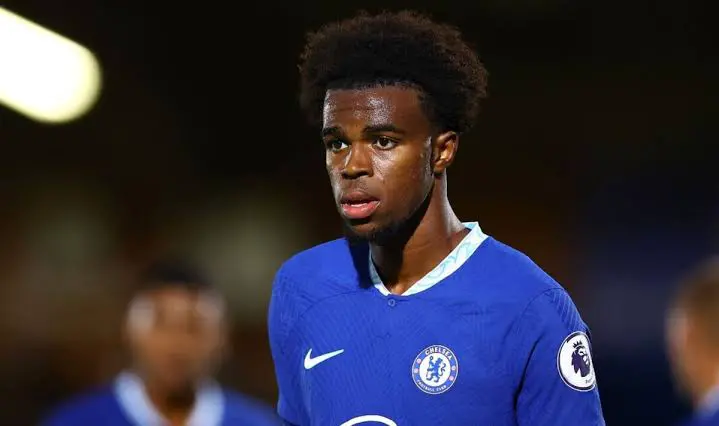 Two of Chelsea's biggest signings so far in the January transfer window are wingers. Therefore, it makes sense for the club to drop a player from that position given they have 6 wide players as things stand. That player could be Chukwuemeka who has not featured in any of their Champions League group-stage matches.
Note that the club cannot drop Armando Broja who will not play any further part in the current season after suffering a serious knee injury in December. The reason is he wasn't named in the 24-man squad that was submitted by Chelsea last September. He was part of their B list.
Kindly use the comment section to tell us the three players you prefer Chelsea to drop to accommodate their new signings.