Chelsea fans growing up faith in Graham Potter mission
Chelsea have been inconsistent this throughout this season. This has made the Club struggle in most matches. The Blues are currently 10th in the Premier League and are at the risk of missing out on European competition next season.
Early this season, Chelsea decided to sack Thomas Tuchel due to the team's poor performance under the Manager. Chelsea's owner, made a shocking step when he decided to sign Graham Potter from Brighton to become the Club's new Manager.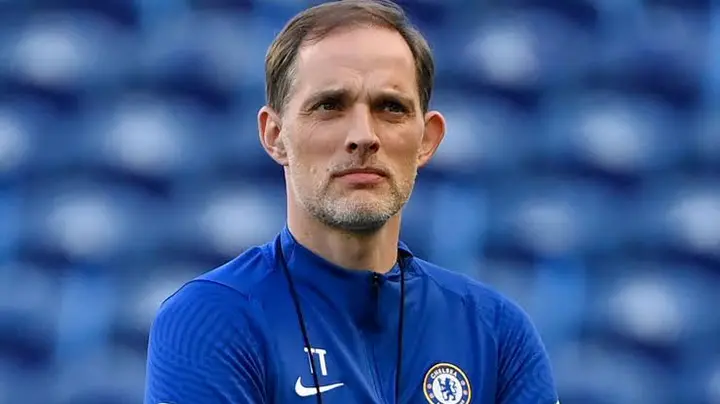 Though a few fans were happy with the decision, many fans did not understand why Graham Potter was the chosen to be the Manager of the Club. The new Manager was impressive with his former Club, Brighton and this was probably what made Todd Boehly choose him as the Club's new Manager.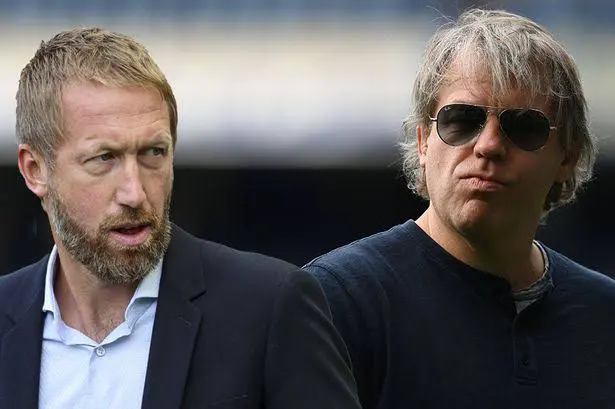 Graham Potter won a few matches at first but then the team began to struggle once again. In fact, the team struggled under the new Manager than they did under Thomas Tuchel. This led to pressure mounting on the new Manager as he needed to start getting positive results soon or he would get sacked.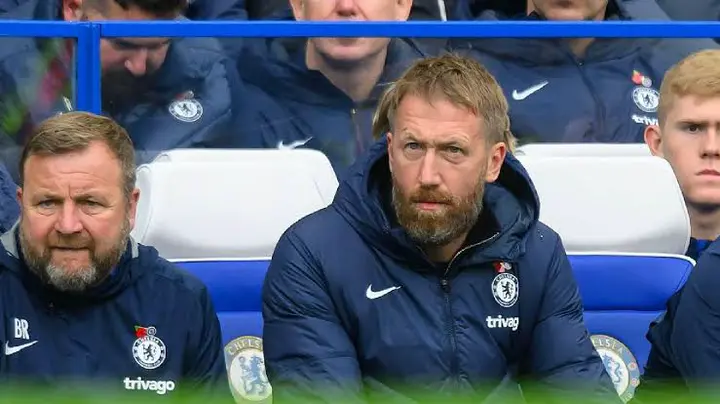 Graham Potter finally got a win against Leeds United on the 4th of March after going without a win in six consecutive matches. The team then defeated Dortmund 2-0 during the week to seal a spot in the Champions League quarter finals. Today, Chelsea defeated Leicester 3-1 away from home. This shows that Chelsea's faith in Graham Potter is finally starting to pay-off.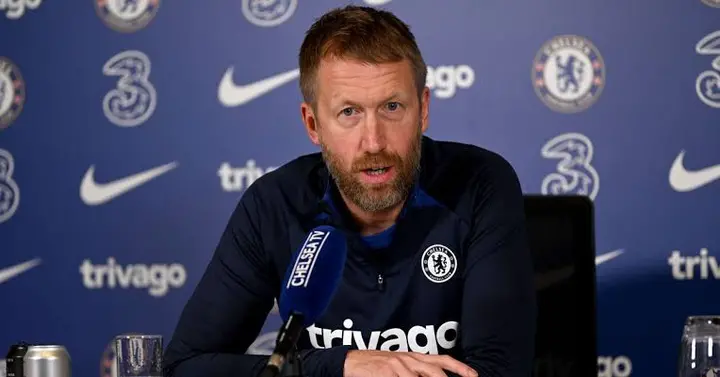 This means Chelsea have now won three consecutive matches and have also dominated all three matches. The team's chemistry is now looking good and the team have finally started scoring goals.
We have seen it many times where a coach does not perform at first, but in the long run, they begin to do great things with the Club. Chelsea fans will hope that the team can continue this impressive form and finally challenge for titles.