Chelsea fans react to blues new kits with black and gold design (Photos)
Football fans are patiently waiting for the new football season as it offers a fresh start for every club. Two things fans are always eager to see ahead of every fresh season are the new signings which the club will make, and the new jersey the club will wear.
For fans of Chelsea Football Club, neither of the two is yet to come. The Blues have not signed any new player this summer, nor have they officially released the new kit for the 2022-23 season.
However, Chelsea fans have reacted to a new jersey design making the rounds on social media. This new design catches the eye because of its colour combination – black and gold. It has the club logo, sponsors logo, and players' names all designed and written in gold.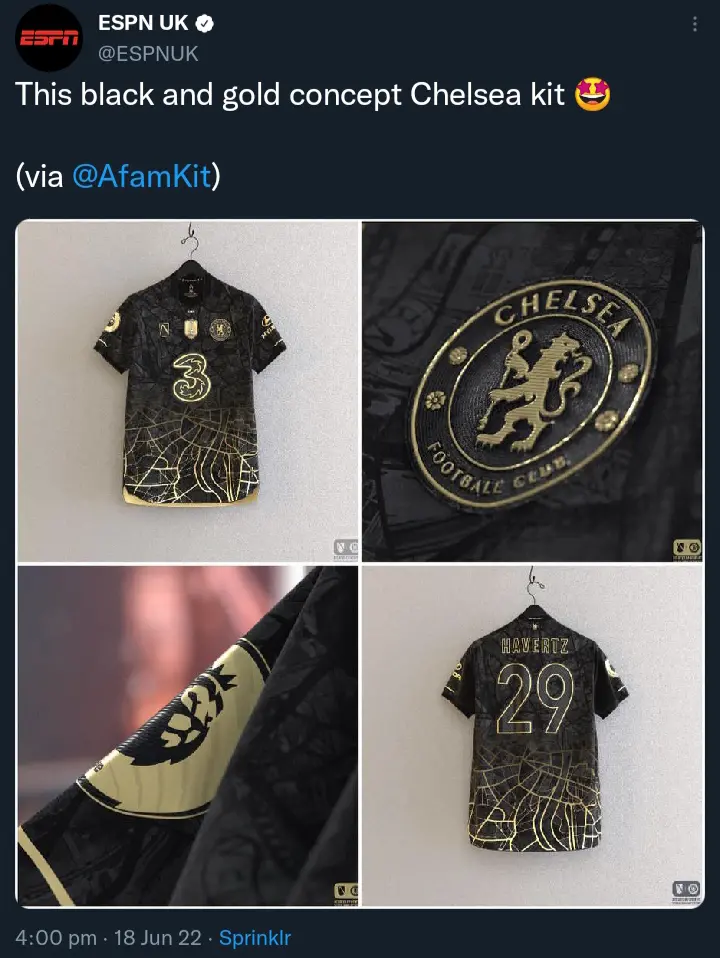 The design looks beautiful and has caught the attention of the fans who couldn't help but react. A particular fan described the new jersey design as "Amazing".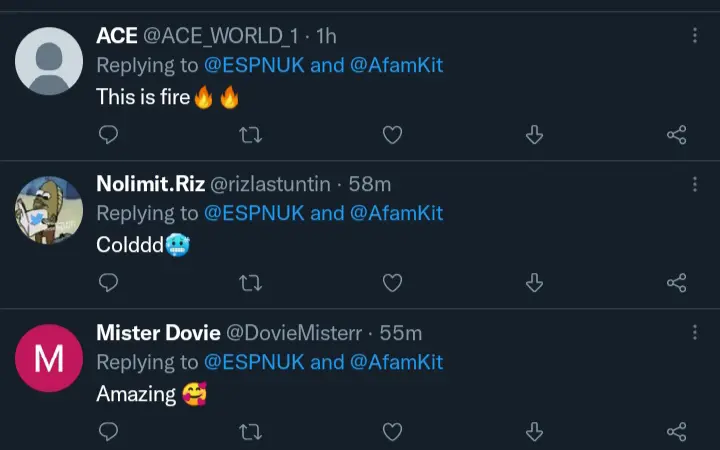 Unfortunately, this design is just a " concept" and not what the Blues will wear next season. According to reports, Chelsea plan on unveiling their official home jersey on Monday, June 20. The Blues will also unveil an away and third kit subsequently.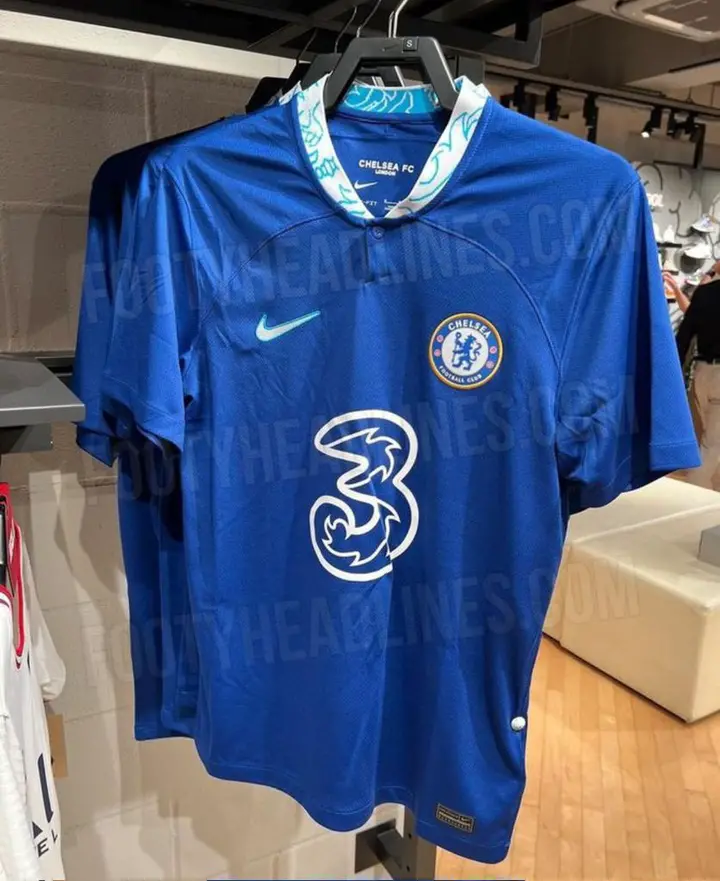 The kit's main sponsor is still Three Communication Network, and the design brand is still Nike.
So Chelsea fans, what do you make of the "black and gold" design? Is it something that should be brought into reality?