The Blues have a No9 curse with several flops like Romelu Lukaku, Pierre-Emerick Aubameyang, Gonzalo Higuain and Alvaro Morata all donning the kit number in recent years.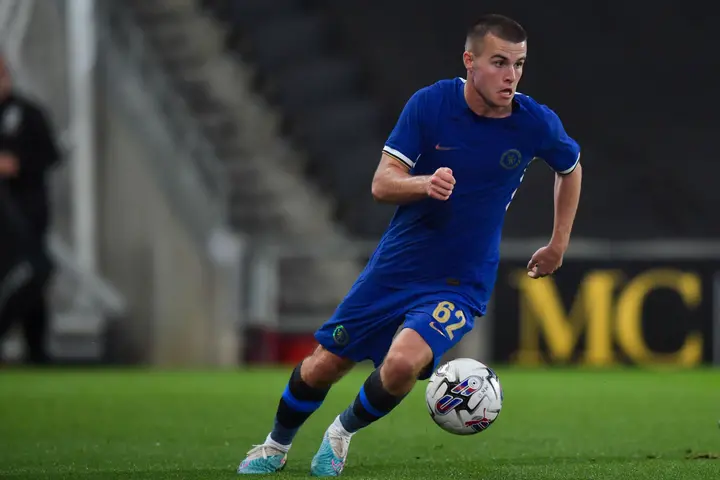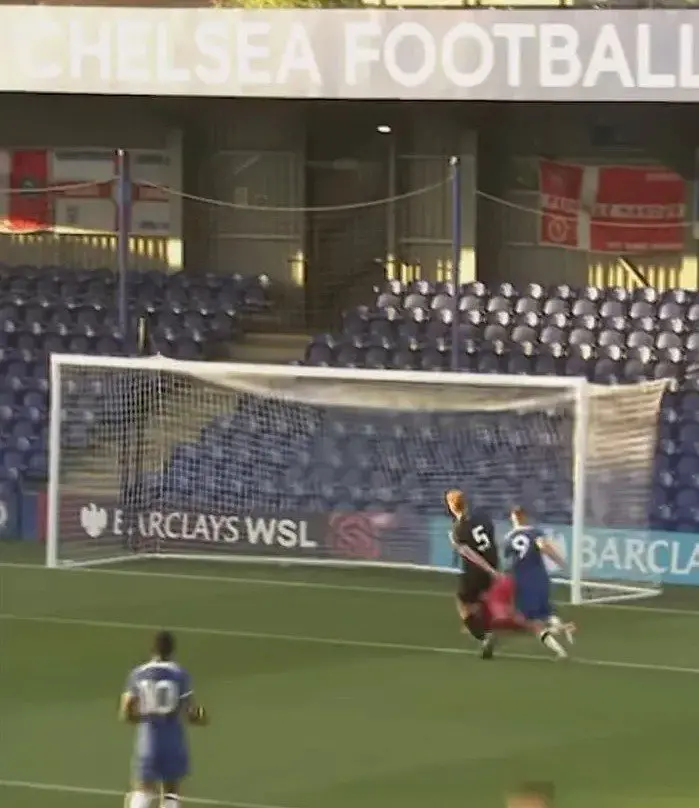 No member of the current squad has the doomed shirt but supporters believe forward Ronnie Stutter, who wears it for the Under-23s, has what it takes to break the Chelsea jinx.
The 18-year-old is scoring goals for fun at youth-team level, netting five times in four matches this season in the Premier League 2.
Chelsea posted a compilation video of his five strikes as he showed off his pace, strength and ruthlessness in front of goal.
Fans think he is destined for the first-team, one said: "Boy so good even the No9 shirt couldn't hold him down."
Another added: "Might be worth sticking him up front for the senior side."
A third suggested: "Already better than the first-team."
Stutter has been on the books of Chelsea for four years after leaving West Ham as a kid.
He has gone on to captain the club's Under-18s last year and he previously led England's Under-16s.
Chelsea scored just 38 league goals last season, with only four teams ending the campaign on fewer.
To address the problem, the club signed strikers Nicolas Jackson, Christopher Nkunku and Deivid Washington over the summer.
For now, Stutter is focused on trying to earn a first-team chance from manager Mauricio Pochettino.