Chelsea key player miss out of London derby game against Arsenal
Chelsea is currently at position three on the league table after winning several matches this season. Chelsea manager Thomas Tuchel will be looking forward to select the best players that will help the team to defeat Arsenal tomorrow.
Arsenal manager Michael arteta will also do everything possible so that he can help his team to qualify for UEFA Champions league competition next season.chelsea won their previous English premier league match against Southampton and they will be looking forward to continue with their good performance until the end of the season.
Bad news for Chelsea fans ahead of their match against arsenal is that mateo kovacic and Ben chilwell will not be available for selection tomorrow because they have injuries.mateo kovacic has been impressive since the beginning of the season and his presence always helps the team to win different matches.
Mateo kovacic presence in the field always helps the team to dominate possession throughout the match when chelsea plays against tough opponents. Tomas tuchel will have to select other midfield players such as mason mount and N'Golo kante when chelsea plays against arsenal tomorrow because kovacic will not be available for selection.
Another chelsea player who will miss the match against arsenal is Ben chilwell. This player has not recovered from injury and he will not play against arsenal tomorrow. Chilwell has been outstanding for chelsea since the time he arrived at stafford bridge.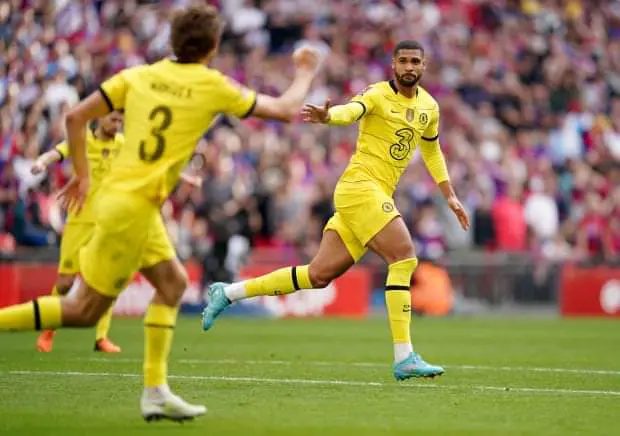 His accurate passes always helps him to pressurize and unsettle opponents defence line easily during tough matches. Tomas tuchel should use Marcos Alonso as an alternative to Ben chilwell when they play against arsenal tomorrow.