Chelsea kits for next season leaked with Allianz replacing Three UK as sponsors (Photos)
According to sky sports news report, Chelsea are currently engaging in a discussing with German giants Allianz to replace three UK as there shirt sponsors starting from next season, recall that three UK contract with the club runs out at the end of the current season.
Chelsea under there new owner Todd Boehly have been surveying the market for new sponsors next season but that deal could be set to to be fast tracked with the season nearing it's conclusive end.
German insurance company Allianz via Twitter photos.
Allianz is an international financial services provider, they offer worldwide products and solutions in insurance and asset management, Chelsea supporters will be delighted to see that deal turn out to be fruitful.
Below we look at how the Allianz logo will look at the front of Chelsea proposed home shirt for next season, off course nothing is agreed for now.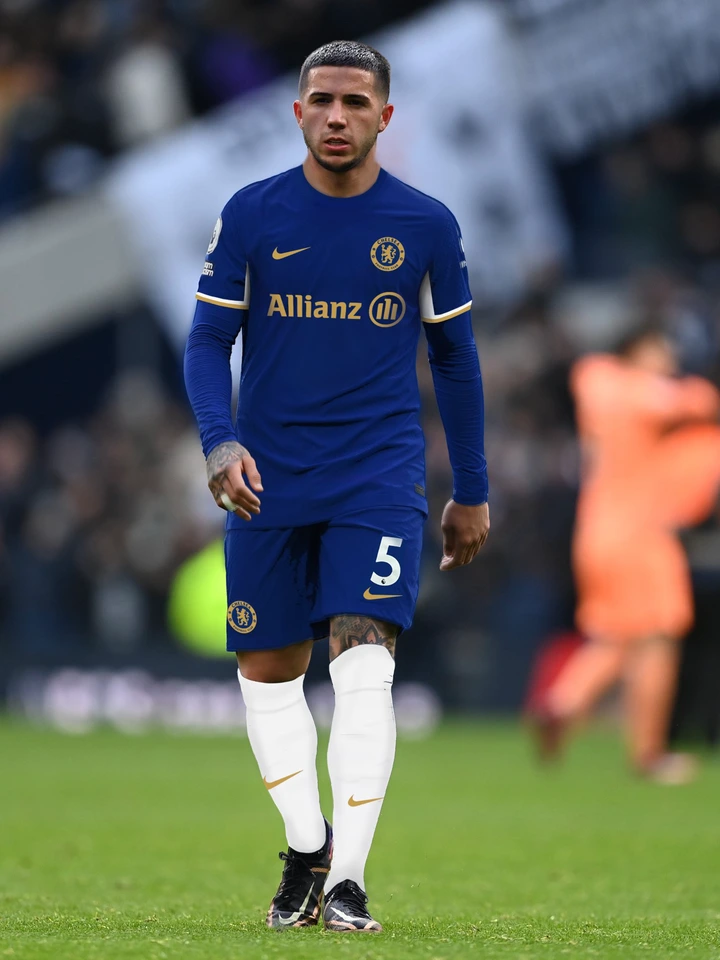 Chelsea possible home shirt and sponsor for next season via Twitter photos.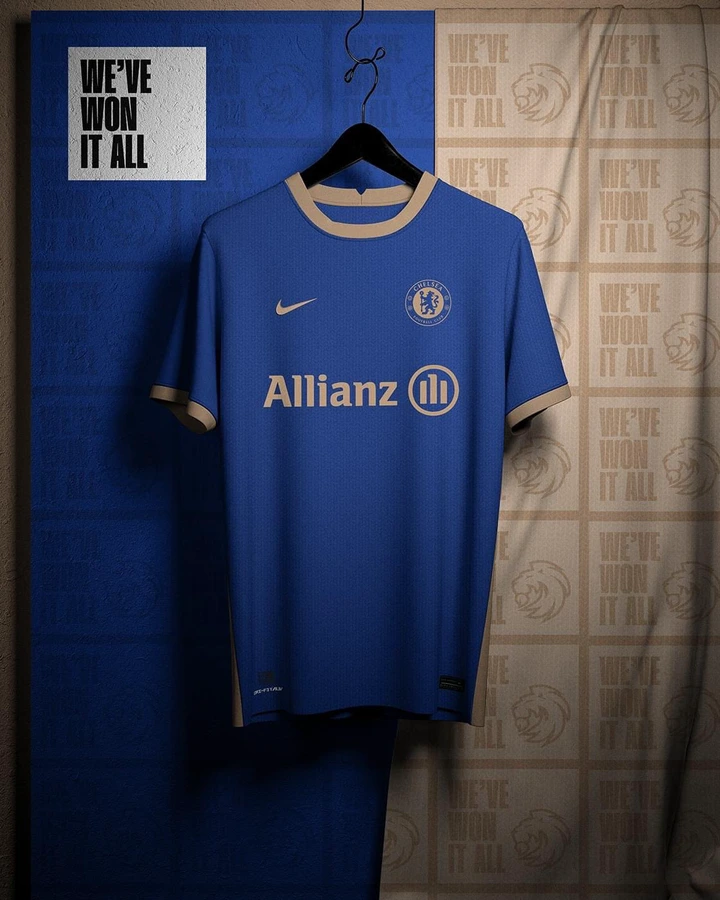 The Chelsea shirt with Allianz replacing three UK via Twitter photos.