Chelsea football club takeover is at its completion stage with many reports confirming that the Barclay premier league officials have given Todd Boehly and his consortium their official approval.
Once that takeover is completed, the owners will be expected to make some big summer additions to a Chelsea squad crying out for a goal scorer and defensive covers following the expected departure of Antonio Rudiger and Andreas Christensen.
Antonio Rudiger to depart stamford bridge via Instagram photos
Clearly Chelsea also suffered from their inability to score goals in this concluded season with Liverpool and Manchester city topping that chart and none of the Chelsea player scored up to 15 goals all season.
Just like when Roman Abramovich reign began in the 2003, Todd Boehly and his consortium will be expected to show their intent by making a major signing straight away.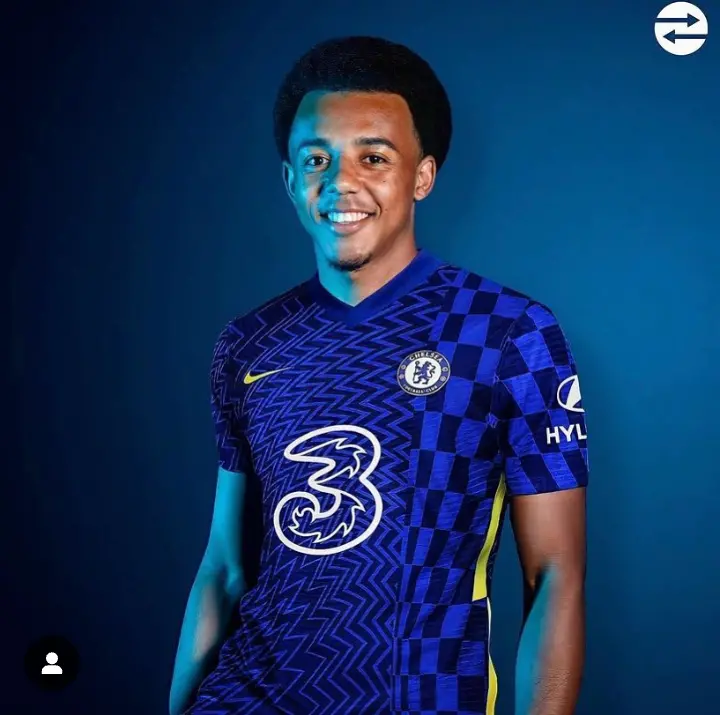 Jules Kounde is on top of Chelsea transfer wish list via Sky sports photos
We have sort out the transfer window and we are convinced that the trio of Neymar junior, Christopher Nkunku and defender Jules Kounde will greatly improve this Chelsea side and confirm that Todd Boehly means business.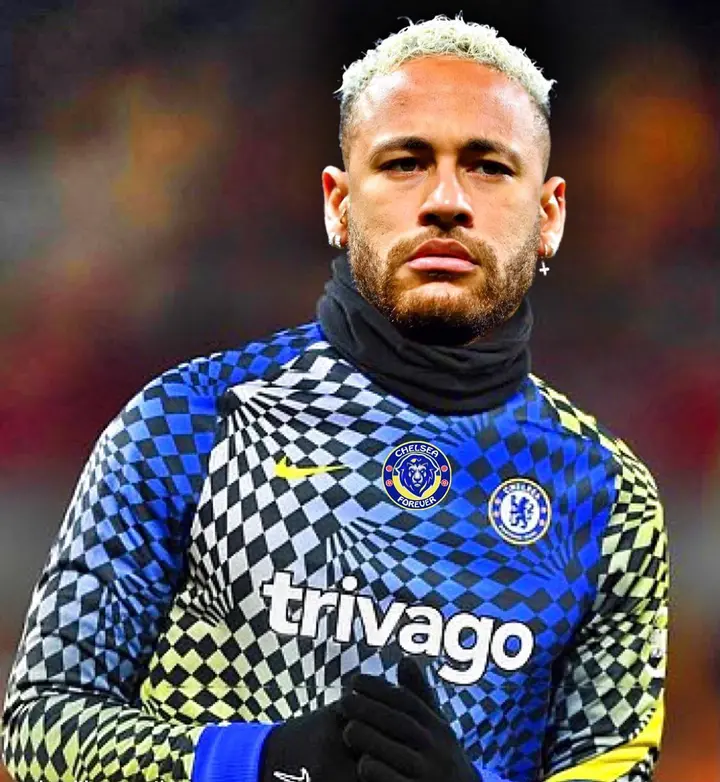 Neymar junior via Instagram photos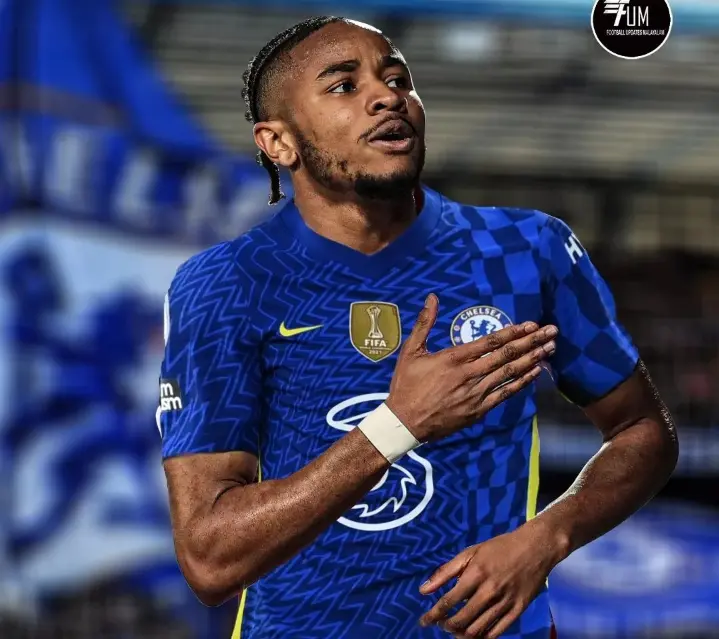 Christopher Nkunku is a wanted man in Europe via Instagram photos