Chelsea signed over 7 new players this season before the transfer window closed. Raheem Sterling was the first new player to score, he bagged a goal against Udinese during pre-season game.
However, Kalidou Koulibaly scored against Tottenham although the blues did not get a win.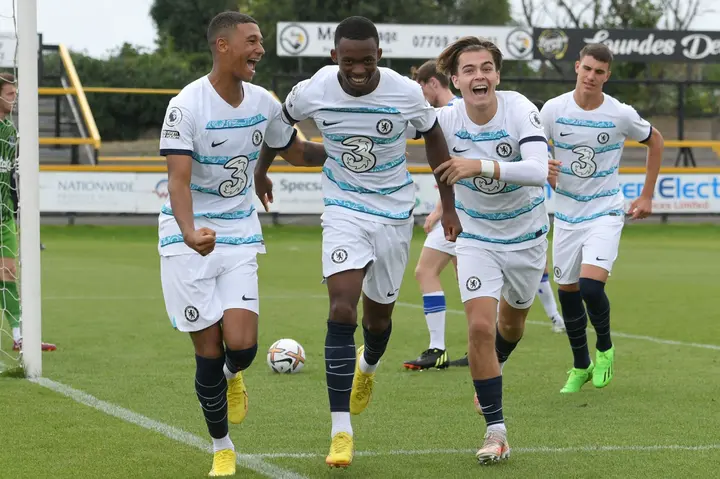 Photo Credit: Twitter
Cesare Casadei has finally scored a goal for Chelsea U21 today during their game against Everton U21. The blues signed him from Inter Milan on a fee of €15m. He is so young and that made Tuchel to downgrade him to Chelsea U21.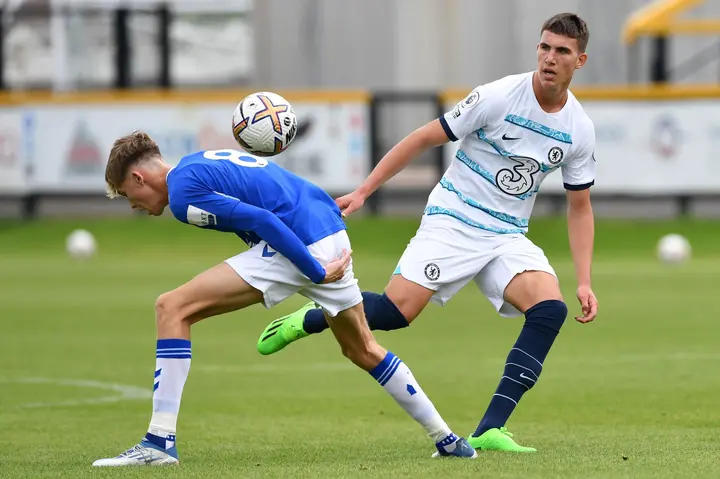 Photo Credit: Twitter
Cesare Casadei becomes the 3rd new signing to score for Chelsea under Todd Boehly's ownership. The blues will be so happy to know that they have signed a midfielder who is capable of scoring goals.
Chelsea U21 later won 2-0 against Everton. This will help keep their hopes high after losing their last game.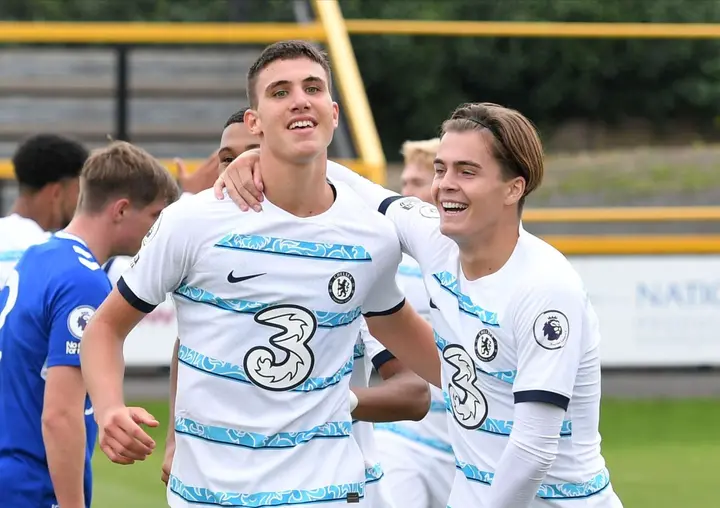 Photo Credit: Twitter