Chelsea plash €50m of £1,600 per-week bid for Barca talented wonderkid
Chelsea are reportedly serious in signing Barcelona midfielder Gavi, bringing their total interest in Barcelona players to three.
Frenkie de Jong, a midfielder for Barcelona, and Sergino Dest, a full-back for Barcelona, are also targets for the Blues.
Gavi, who is 17 years old, has established himself as a key member of Barcelona's team this season, having made 25 appearances in all competitions for the Spanish club.
Gavi's Barcelona contract includes a £42 million (€50 million) release clause, yet he is still on a £1,600 per week youth-team deal.
The Blues have agreed to pay his release clause, and the 17-year-old may earn up to 50 times his current wage if he joins them.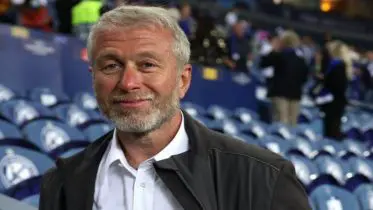 Despite Chelsea's interest in the midfielder, negotiations to sign Gavi have stalled. Bayern Munich, Liverpool, and Manchester City are all interested in signing the midfielder, so the Blues will have to compete for his signature.
Meanwhile, in the wake of Chelsea's interest in Gavi, Barcelona manager Xavi has pushed the Spanish club to sign him to a new contract.
Xavi told MARCA in December, "We must act now to renew him (Gavi)." "We'll figure out a way to pull money together if it's required."
"He, together with Ansu [Fati], Pedri, and [Ronald] Araujo, is crucial to our success." We're working on renewing his contract because he's one of the club's future players."