The 2023-2024 English premier league season is just few days from it's official resumption with defending champions Manchester city taking on Burnley this Friday, Chelsea will be in action on Sunday at Stamford bridge against Liverpool.
Ahead of that highly anticipated opening game of the 2022-2023 English premier league season, we take a look at six Chelsea players who could get a new squad number different from either what they wore last season or during the preseason tour.
Chelsea new signings received squad numbers during the preseason friendly games but those numbers looks to be temporary and we are convinced that new squad numbers will be assigned to them and few of the older players could get a new one.
Christopher Nkunku wore the number 45 during the preseason tour but he could be handed the vacant and iconic number ten shirt while Nicolas Jackson who played in the number 43 shirt could takeover the vacant number nine squad number.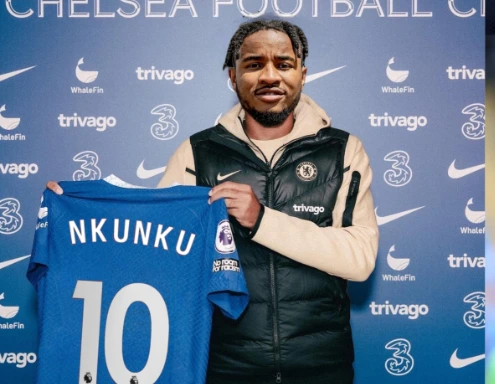 Christopher Nkunku could become Chelsea new number ten via Twitter photos.
The number two and three squad numbers are free at Stamford bridge which means Ian Maatsen and Malo Gusto could take them both heading into the new season.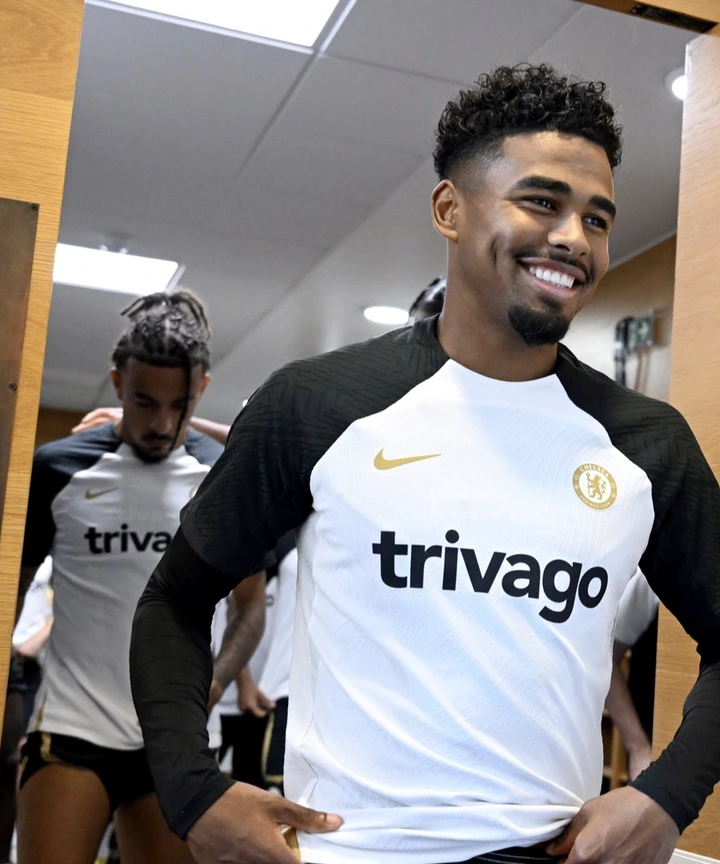 Ian Maatsen and Malo Gusto could take Chelsea number 3 and 2 squad numbers via Twitter photos.
Why well are not sure about the squad number young midfielder Andrey Santos could get, we predict a change of squad number for Mykhailo Mudryk and Noni Madueke.
They both play in squad number 15 and 31 respectively but could get the number seven and eleven heading into the 2023-2024 football season.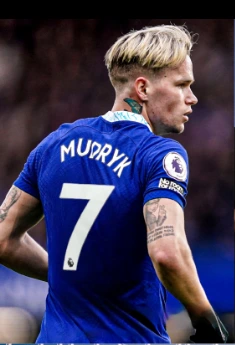 Mykhailo Mudryk could become Chelsea new number seven via Twitter photos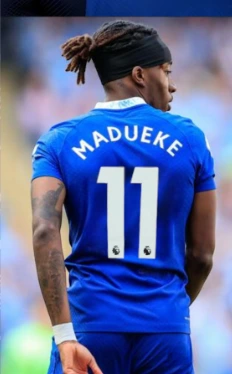 Noni Madueke could swap for the number eleven via Twitter photos.