As the summer transfer window heats up, Chelsea Football Club finds itself amid an exciting whirlwind of potential signings.
The Blues have been linked with some of the most sought-after talents in the football world, including Kylian Mbappe, Federico Valverde, and Axel Disasi. If these transfer rumors were to materialize, Chelsea's starting lineup could transform into a powerhouse that will capture the attention of football enthusiasts across the globe.
1. Kylian Mbappe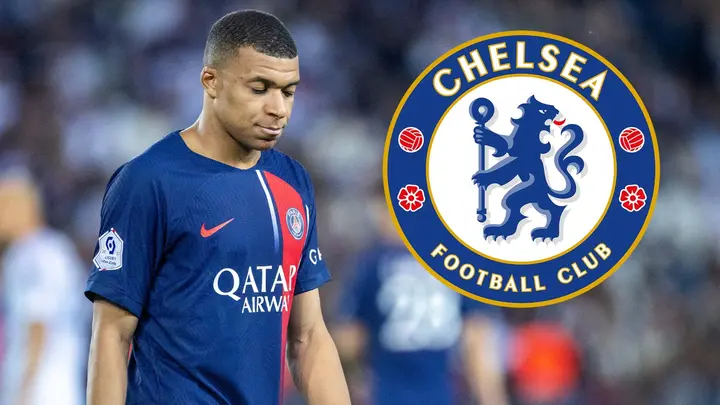 One of the most tantalizing prospects on Chelsea's radar is Kylian Mbappe, the dynamic forward who has been a constant source of headlines and speculation. The French sensation, currently plying his trade at Paris Saint-Germain (PSG), has been the subject of intense transfer discussions. Although a potential move to Chelsea has been discussed, recent developments suggest that Mbappe's destination could be Real Madrid.
The rumors have been fueled by his reluctance to trigger a contract extension option, which has since expired, leaving just one year remaining on his current deal. Despite PSG's attempts to secure his future with a substantial bid from Saudi Arabia, Mbappe's sights appear to be set on joining Real Madrid, making a Chelsea signing this summer increasingly unlikely.
2. Axel Disasi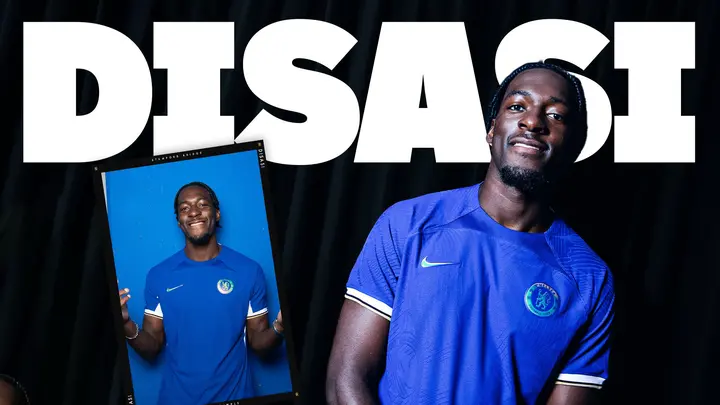 On the defensive front, Chelsea's pursuits have led them to Axel Disasi, a talented center-back from AS Monaco. The French international is said to have completed his medical with the London club, signaling a potential shift in Chelsea's backline dynamics. Chelsea have confirmed the arrival of the France defender Axel Disasi from Monaco in a €45m (£38.7m) deal. The 25-year-old has signed a six-year contract after the club moved quickly to cover the injury to Wesley Fofana.
3. Neymar Junior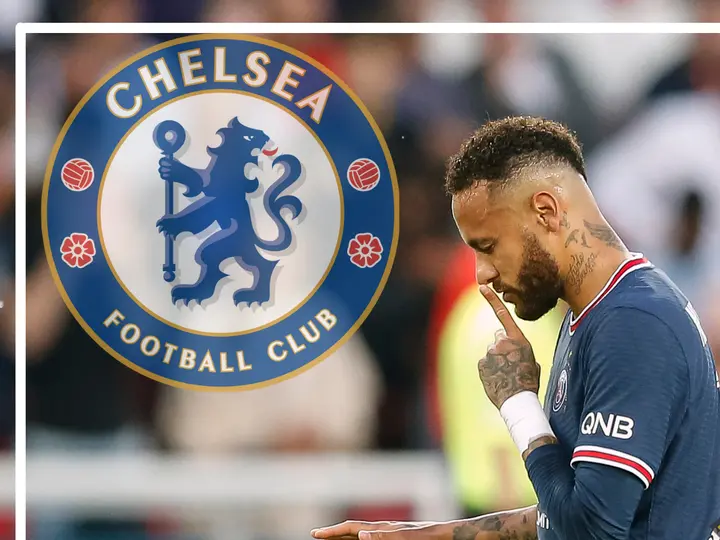 Reports from Le10 Sports indicate that Chelsea is exploring the possibility of securing Brazilian forward Neymar from PSG. By adding Neymar to their squad, Chelsea aims to enhance their possession and create more opportunities in the opponent's flank, enabling better movement toward their rivals' penalty area. Negotiations are ongoing between Chelsea and PSG as they seek to secure Neymar's signature.
Projecting Chelsea's Starting Lineup
If these transfer speculations were to align, Chelsea's starting lineup could undergo a transformation that fans can only dream of. Imagining the possibilities, we see Kylian Mbappe, Nicolas Jackson, and Mudryk leading the attack with flair and precision. The midfield could be dominated by Enzo Fernandez, Neymar Junior, and Christopher Nkunku, forming a formidable trio that can dictate play and break down opposition defenses. In defense, the reliable Reece James and Thiago Silva could be joined by the promising Axel Disasi and the tenacious Ben Chilwell. In goal, Sanchez would serve as the last line of defense, ensuring the team's solidity between the posts.
While the prospect of assembling such a star-studded lineup is enticing, it's essential to remember that transfer deals can be complex and contingent on various factors. As Chelsea navigates the ever-changing landscape of the transfer market, fans eagerly await official announcements that could shape the team's destiny for the upcoming season.