Chelsea potential new manager tells Todd Boehly not to sell their key players
As negotiations between Chelsea Mauricio Pochettino are progressing favourably, the 51-year-old manager has identified a number of players he would like to see stay.
If granted the opportunity to take over, According to Athletic (subscription needed), (h/t Express) the former Southampton manager has reportedly already urged owners to keep the players he wants in his team for the upcoming season.
After a disappointing year under Graham Potter, the Chelsea hierarchy have been actively involved in the hunt for the ideal manager who is capable of turning the team around.
Frank Lampard will continue to serve as the team's interim manager through the end of the current campaign, though, as the search continues for a new head coach.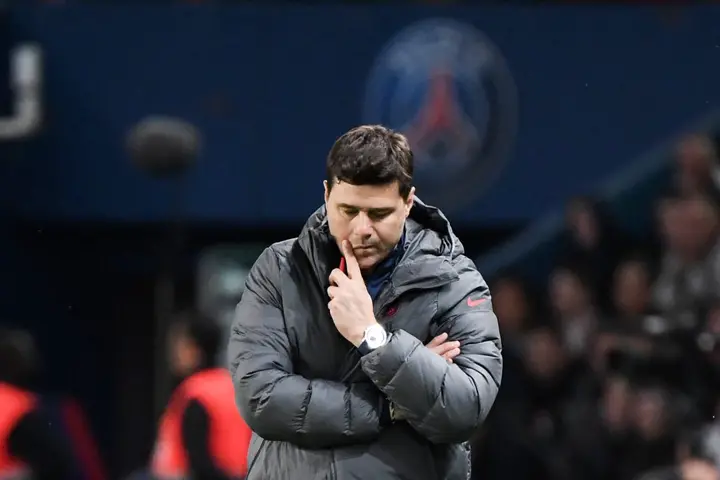 First, the front-runners for the position of next head coach were identified as Julian Nagelsmann and Luis Enrique. But discussions with both of them never progressed, as Chelsea now sees Pochettino as an ideal candidate to take charge of the Blues' management.
The former Pari Saint-Germain manager impressed co-owner Behdad Eghbali during his first round of negotiations and appears to already have ideas established for the upcoming season. It is also said that the players would be pleased if Chelsea chose Pochettino as their next head coach.
Pochettino currently seems to be evaluating the team to see which players will fit their roles and which won't. We already have a large roster, and it appears that he wants to start cutting individuals to keep just those who are competent enough to contribute to the team.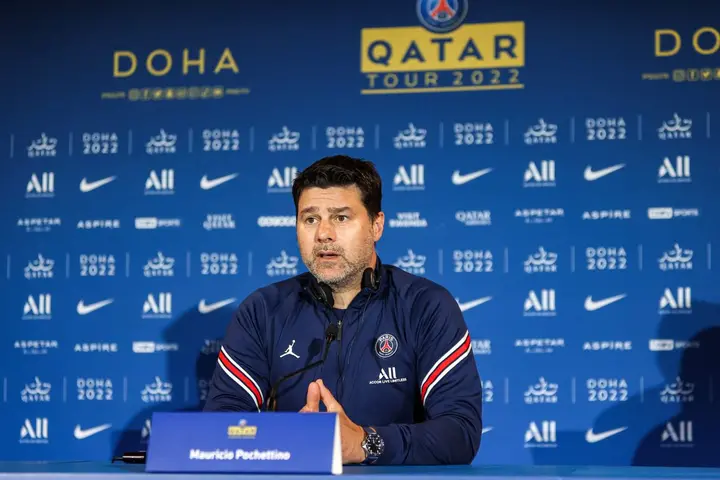 Therefore, once the preseason begins, he will start his training and implement his system, which will require players to acclimatise over the course of a few games or the whole preseason. It is smart that he has already asked the owners to retain the players he feels could be useful.
One can imagine that whether he likes it or not, our January signing will stay considering the long-term commitments we made to each of them when handing out contracts. Apart from that, it is anyone's guess who he would want to keep with the team once he potentially takes over.
If Pochettino is hired, he will have a large number of talented players to develop for the upcoming season. There is no shortage of quality here. It won't be a surprise if some of the fringe players who have been sidelined under Thomas Tuchel and Potter's reigns are handed a second life in west London under the former Paris Saint-Germain (PSG) boss.