PSG is looking to offload Neymar this summer window due to so many reasons. The player has been inconsistent in his performances, and his injury record is one of the main reasons why they want to let off the former Barcelona star.
With Psg ready to let Neymar go, there have been reports of top clubs like Chelsea, Barcelona, and Manchester United showing heavy interest in the star. But according to Sky Bet (as per Daily Star), Chelsea is believed to be leading the race to sign the 30-year-old forward.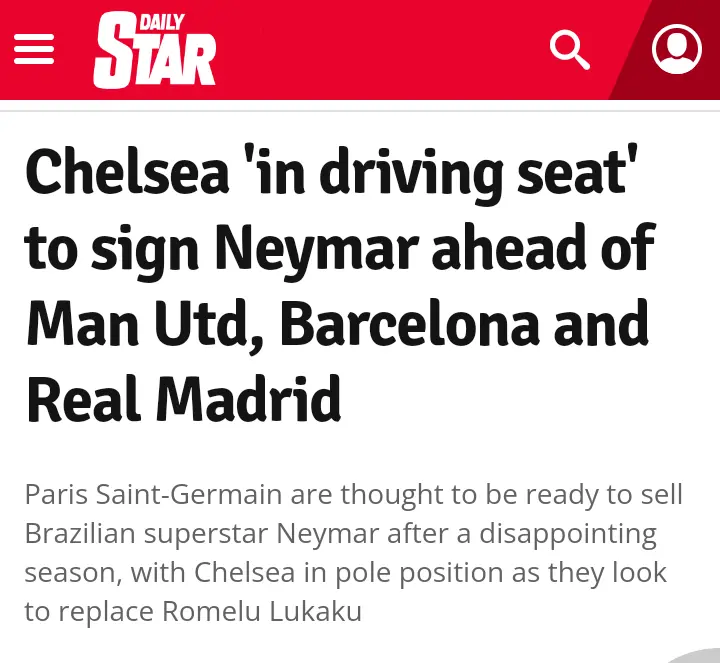 Despite the terrible stats Neymar has had over the years at PSG, it is believed that the Brazilian still has it in him and every club with wanting him at all costs, the only issue will be his wages, as the star Is reportedly earning over a million pounds at PSG.
Chelsea will be eager to sign a top-quality forward this summer after parting ways with Romelu Lukaku, who is set to return to Inter Milan on a season-long loan deal as per Sky Sports. Chelsea is believed to be ahead of Barcelona and Manchester United in the race to sign Neymar.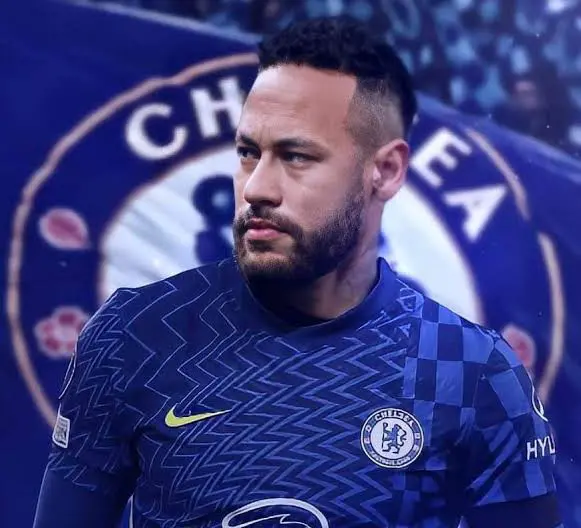 The Blues need attacking reinforcements as their lack of goals and creativity in the attack was one of the main reasons for their downfall last season. They are also one of the few clubs in the world that can afford the 30-year-old's wage.
What are your thoughts on Chelsea signing Neymar? Do you think he will be a good addition to Tuchel's squad?