Chelsea will host Aston Villa at Stamford Bridge this Sunday in a hotly contested EPL Fixture. Chelsea star Nkunku has provided positive update on his rehabilitation and injury recovery after posting "in progress" caption on instagram.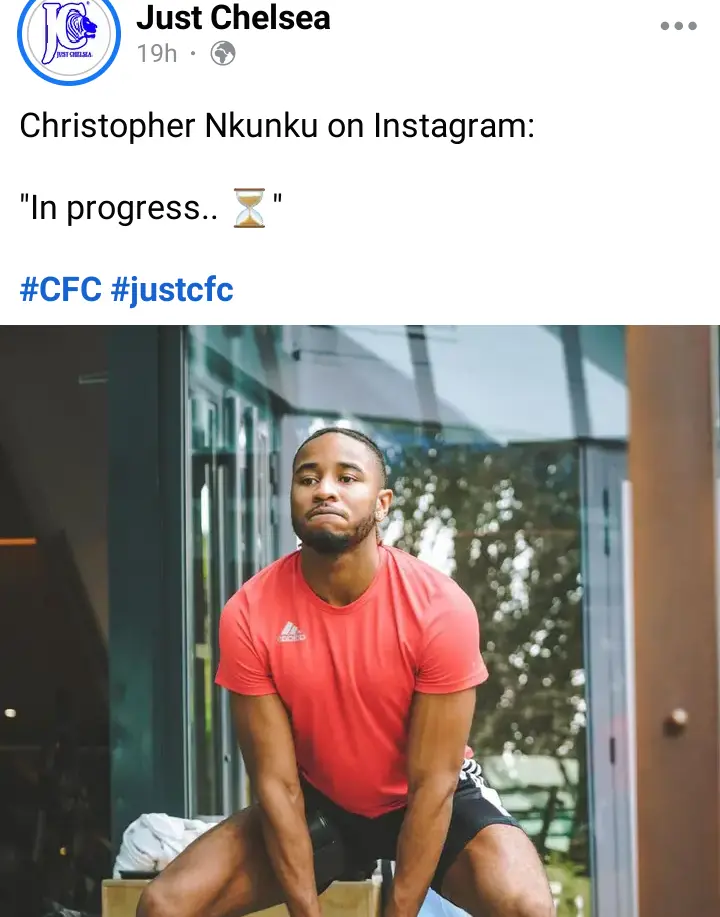 Chelsea star Axel Disasi has called on his team-mates to be "killers" in front of goal after the struggling Blues misfired again against Bournemouth.

Disasi stated that: "Sanchez in the goal did a great job also, and Thiago helped me a lot, so I feel better and better on the pitch. It's my first year here and game by game I feel better with my team-mates."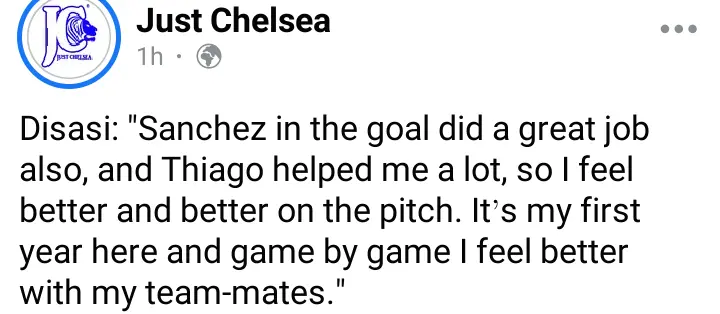 Chelsea Boss Pochettino: "Cucurella has a fever and was at home and couldn't train yesterday. Noni came from the national team with a muscle problem, Caicedo had a knock in his knee and couldn't play. He will be assessed tomorrow."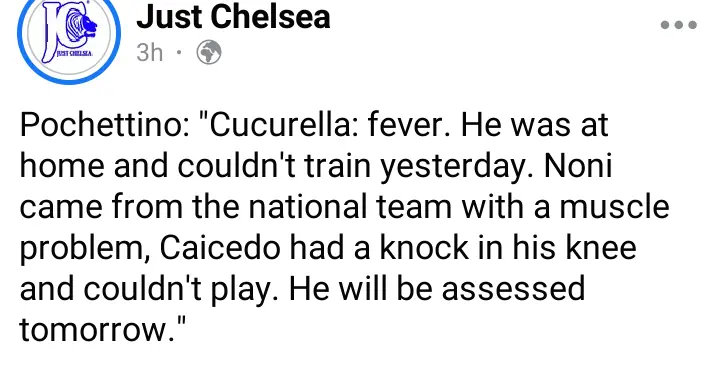 Mauricio Pochettino: "Chelsea is about winning but now it's another Chelsea, another way to operate. We're working hard to create a culture to win with this group of players that was in the past completely different."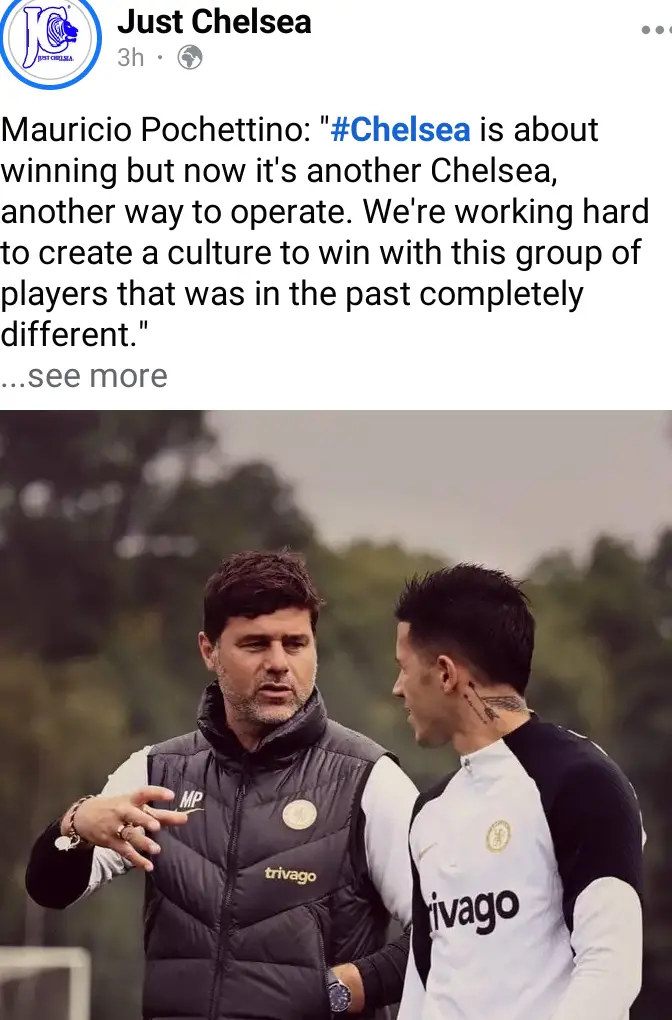 Chelsea drew 0-0 against Bournemouth at Vitality Stadium after debuting their 3rd kits in the Premier League.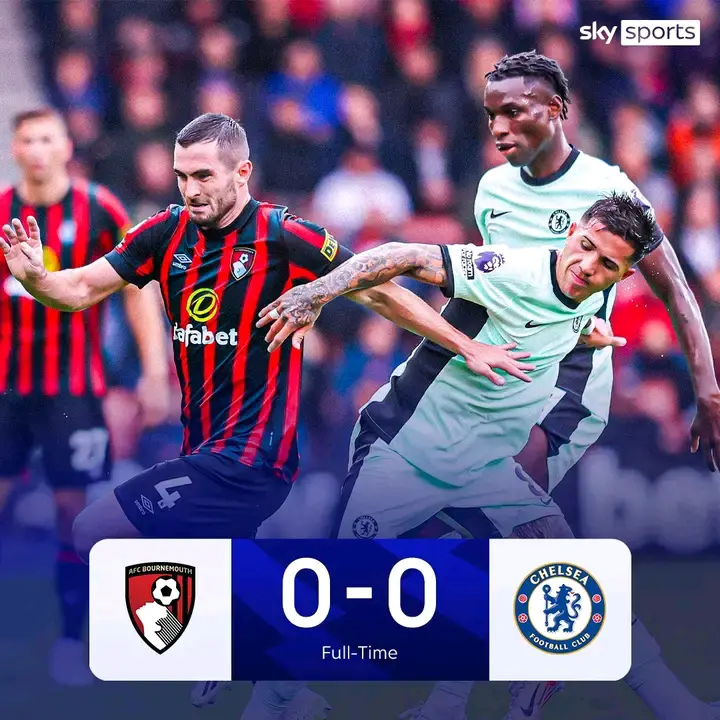 Liverpool were prepared to make an important bid for Colwill in case they got a green light from Chelsea but that green light was never a possibility because Chelsea made it clear that it was not possible to negotiate for Levi Colwill.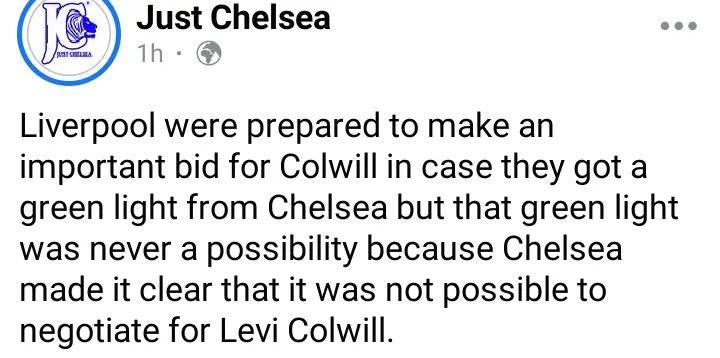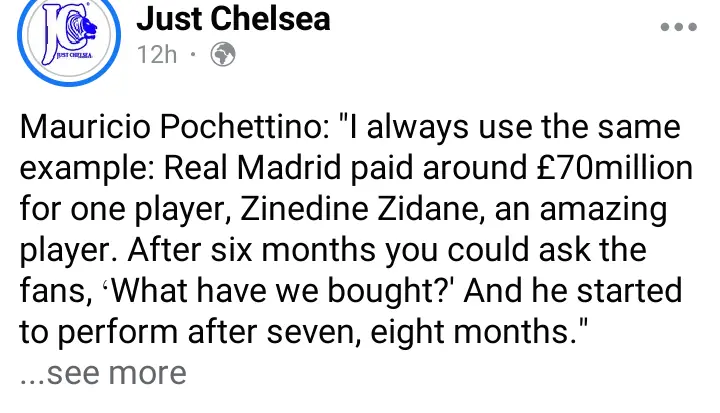 Mauricio Pochettino: "I always use the same example: Real Madrid paid around £70million for one player, Zinedine Zidane, an amazing player. After six months you could ask the fans, 'What have we bought?' And he started to perform after seven, eight months."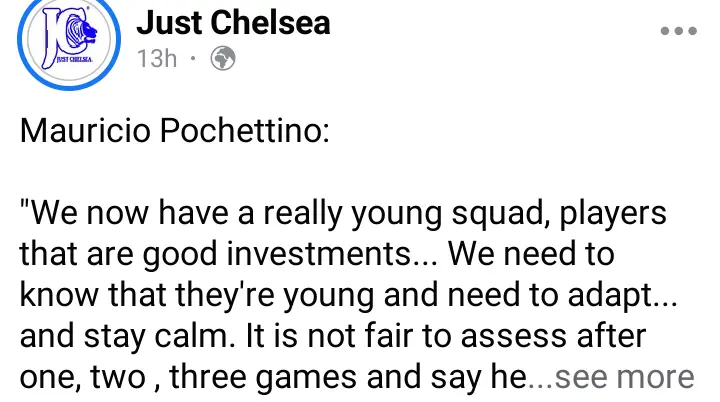 Mauricio Pochettino: "We now have a really young squad, players that are good investments, We need to know that they're young and need to adapt, and stay calm. It is not fair to assess after one, two, three games and say he's not performing."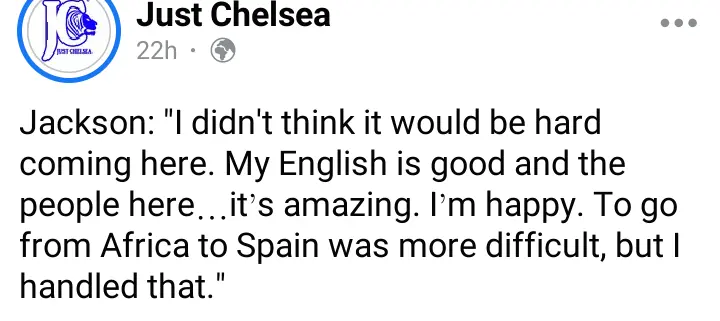 Chelsea star Jackson: "I didn't think it would be hard coming here. My English is good and the people here, it's amazing. I'm happy. To go from Africa to Spain was more difficult, but I handled that."