Chelsea will be playing against Liverpool in the Carabao cup final on the 27th of February. Chelsea defeated Tottenham Hotspur in the Carabao cup semi final to book a spot in the Finals, while Liverpool defeated Arsenal to book a spot also in the carabao cup final.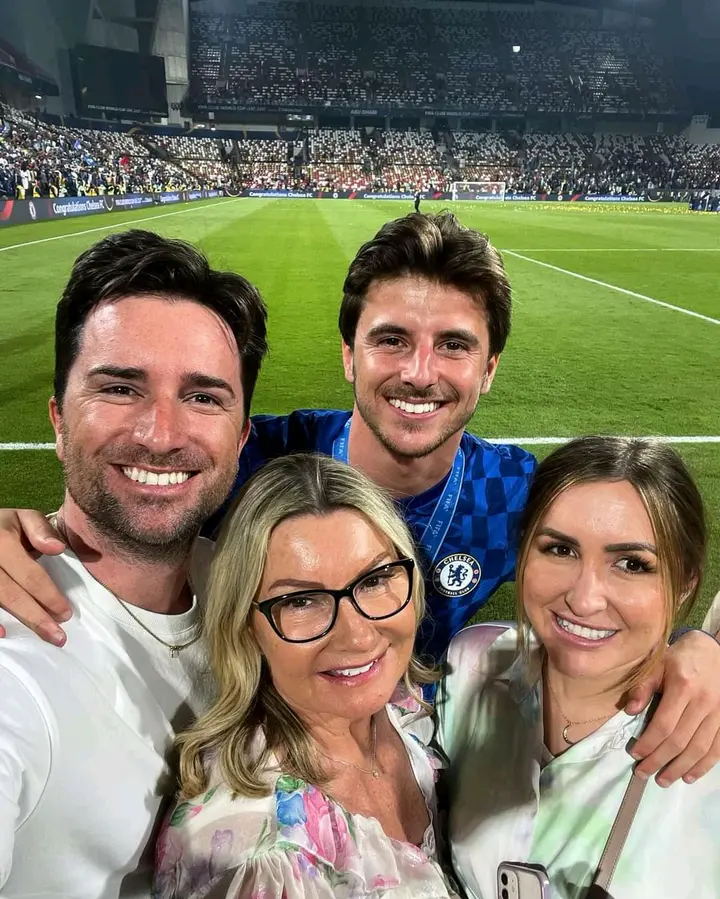 However, with the current condition of things, there is a Chelsea player who is likely to miss the carabao cup final against Liverpool.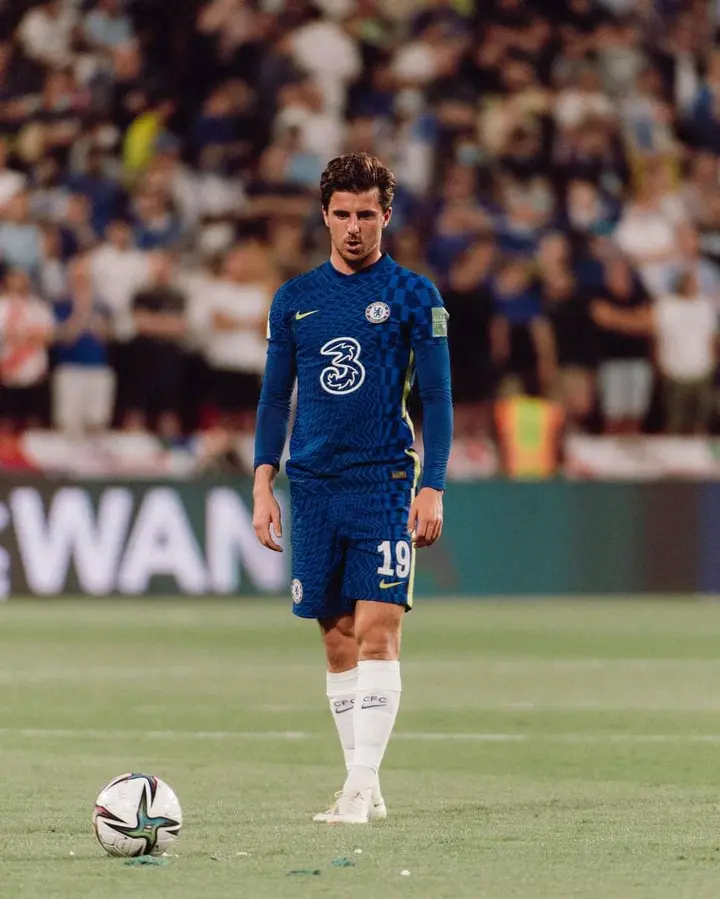 Mason Mount is likely to miss the Final after he sustained a ligament injury during the Club World Cup final against Palmeiras, where Chelsea defeated Palmeiras in a 2-1 defeat to become Champions of the world.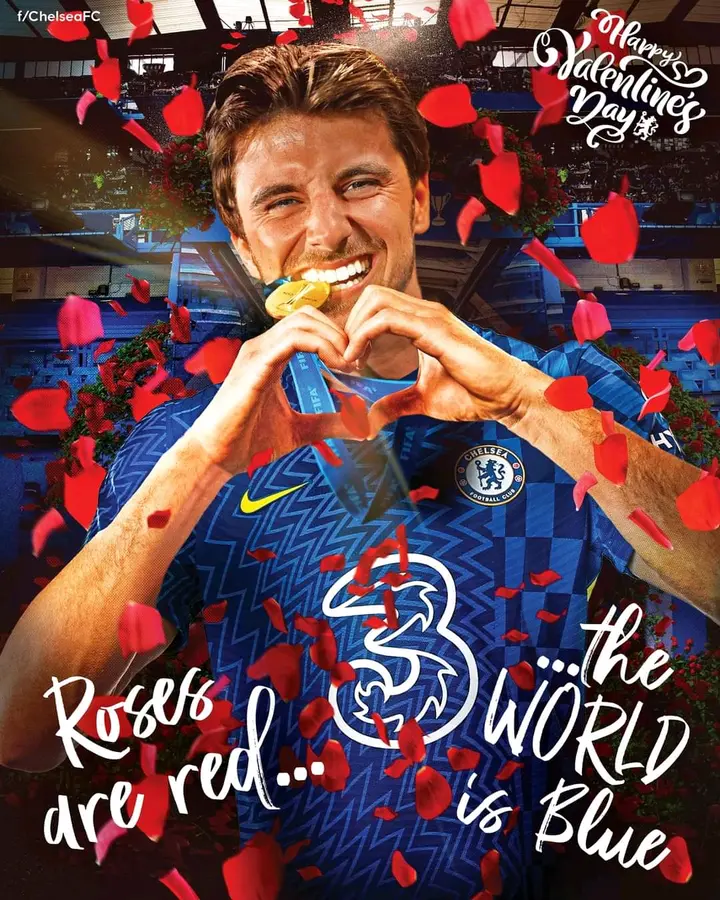 Mason Mount was replaced by Christian Pulisic in the 31st minutes of the first half as a result of the injury sustained. He was forced to leave the stadium with crutches after the match.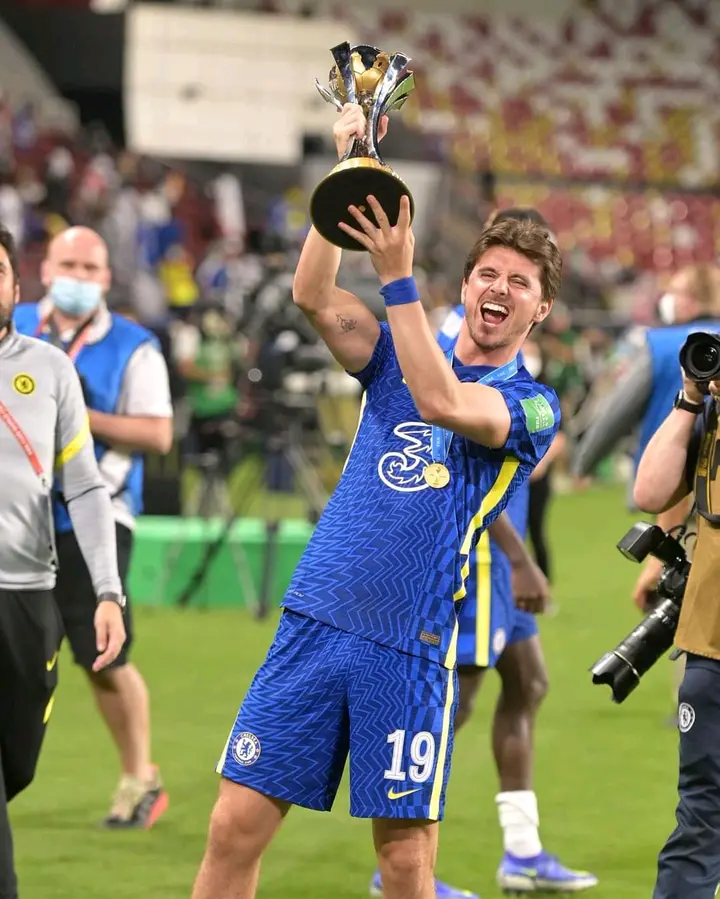 However, recent reports reveals that mason mount is expected to miss at least two weeks with an ankle injury suffered during the Club World Cup final.
Mount's injury leaves him battling to be fit for the Carabao cup final against Liverpool on the 27 of February.