Chelsea suffer another setback as Reece James back to injury
Months after being out with a long term injury, Chelsea's English right back Reece James could have suffered another injury. The player had returned to action today as Blues faced Bournemouth in their premier league fixture.
Being an important first team player and fully fit, Graham Potter included the player into his starting lineup. However, this seems to have been a bad idea as the player fell down in pain minutes after the second half started.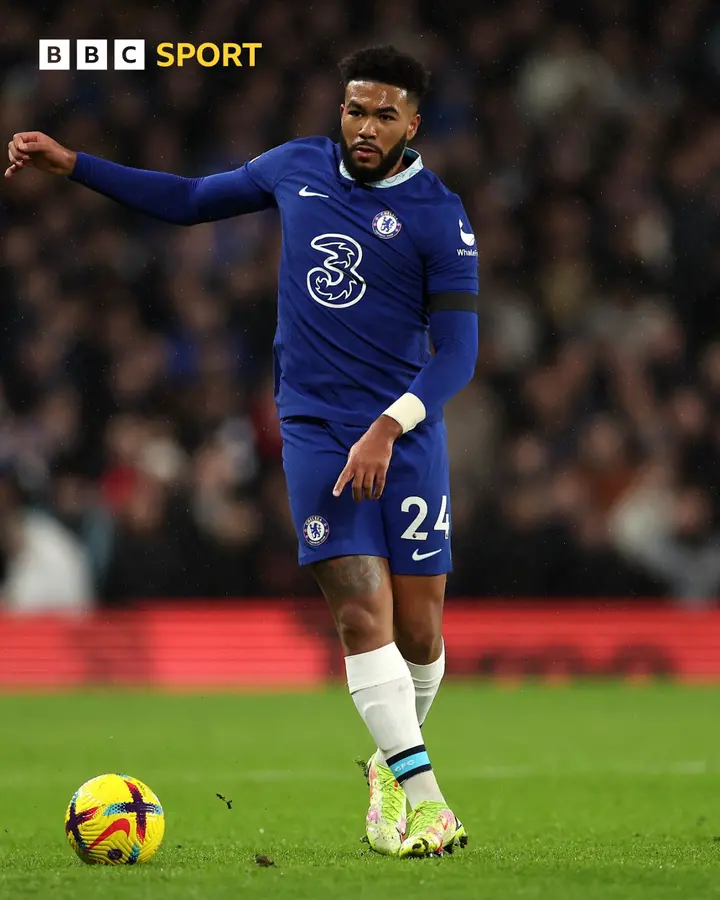 James has been key to Chelsea's top perfomances assisting in attack anf defence. Though the extent of the player's injury is yet to br ascertained, the player's reaction when he fell down spells nothing good for the Blues.
It is remembered that Chelsea are still in UEFA champions league with the tournament set to be resumed in February. Potter needs Reece James fit if he is to increase his chances of progressing past the knockout stages.