Chelsea are going through difficult times at the moment because their star players have picked up injuries and will miss the rest of the season.
Antonio Rudiger is one of the players who won't play anymore this season because he picked up a serious injury this week in training. He was absent in Chelsea defeat to Arsenal yesterday and it was confirmed that it was due to injury.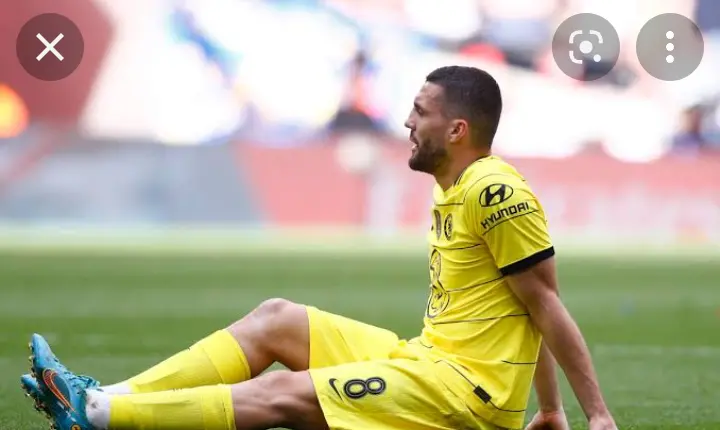 Mateo Kovacic is another player who will miss the rest of the season due to injury, he Injured his ligament in the FA Cup semi final win against Crystal Palace. He will miss two month of action, so therefore before he recovers the season is over.
Callum Hudson-Odoi who has not featured for chelsea since February will also not play anymore this season, Ben Chilwell who picked up a knee injury will also not be able to play any game for Chelsea this season.