Following Roman Abramovich sanction as a result of close link to Putin, Chelsea were forced to operate under special license. The license enable them to fulfill the fixtures' requirement under limited budget.
Some of thier accounts were frozen, and their primary kit sponsor suspended the £40 million deal with the Chelsea and requested the club to remove the Three branding on the shirt.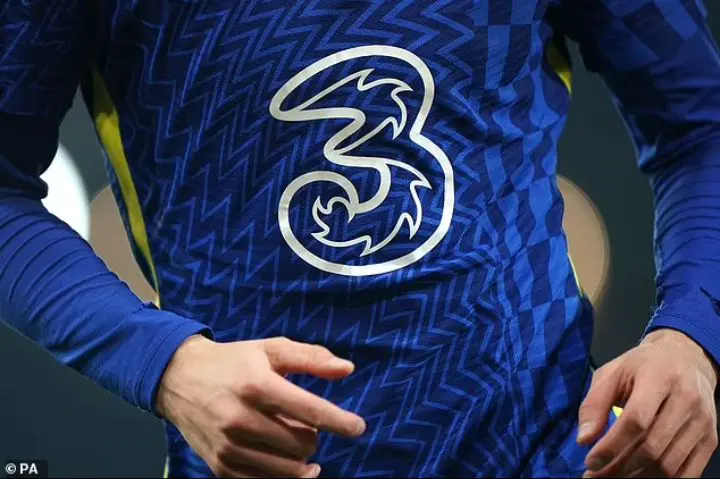 Despite the request, Chelsea have continued to wear the branded shirts bearing the telecom operator's name in their last four matches. This is because, Nike are not permitted to print more shirt for chelsea.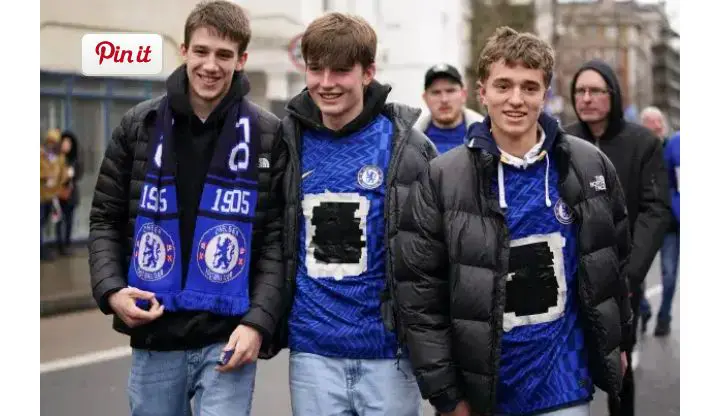 The White paint and tape could be used to cover the logo. However, such proposal has been rejected because, because the cover will make the kit ugly and uncomfortable for the players. This has left the telecom company with no option other than continued association with the club.