Liverpool FC is through to the last round of the FA Cup tie after defeating current league leaders manchester city 3-2 at the Etihad Stadium this evening. A goal from Ibrahim Konate and a double from Sadio Mane were enough to send Jürgen Kloops's side to Wembley(Final).
Chelsea is yet to make it to Wembley as their tie with Patrick Vieira's Crystal Palace would be deciding their fate.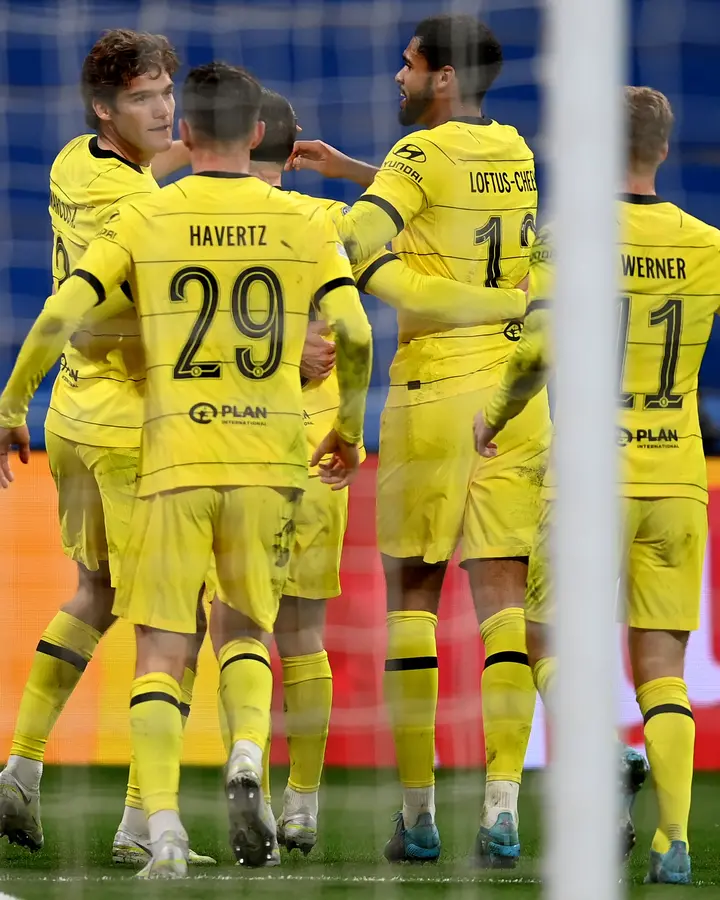 Thomas Tuchel's side will lock horns with Crystal Palace on Sunday afternoon with hopes to make it their third Wembley(Final) appearance in a row. The blue has met Palace twice this season in the Premier League and the world Champions came out victorious in the 2 games. They are the favorite team that might meet Liverpool at Wembley.
Chelsea fans wouldn't be so happy that they will be playing Liverpool if they eventually win Crystal Palace tomorrow. This may be because the Blues have lost five of their previous six domestic cup finals at Wembley, having also lost both the 2019 UEFA Super Cup and the 2022 Carabao Cup final on penalties to Liverpool.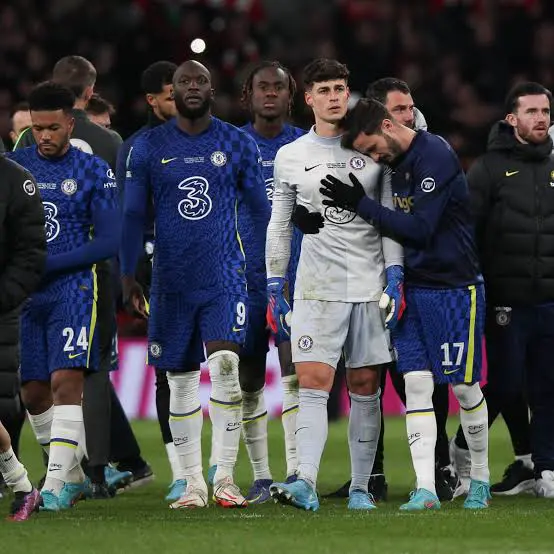 Thomas Tuchel has already taken his shot at two domestic cup finals in his 13 months in charge of the west London side after having previously lost 1-0 to Leicester City in last season's FA Cup final.
I think Chelsea and Thomas Tuchel would prefer to meet Manchester City again in a final game after they won the UCL trophy last season against Pep Guardiola, then playing a stubborn and aggressive side like Liverpool