Cole Palmer has made a £42.5 million switch from Manchester City to Chelsea & signed a seven-year contract with the option of extending it for another year.
The 21-year-old move came as a surprise as Chelsea made contact with Pep Guardiola's City and wrapped up the deal, with Mauricio Pochettino admitting he was surprised as the hierarchy didn't inform him about the move.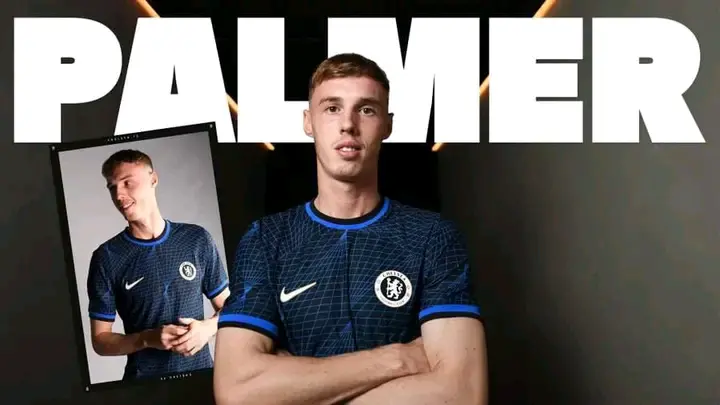 The transfer fee, which at a £40 million up front with an additional £2.45 million in add-ons.
The young talent was considered one of Manchester City's brightest prospects. However, questions are being raised about the immense fee attached to a player who has only started in the Premier League three times.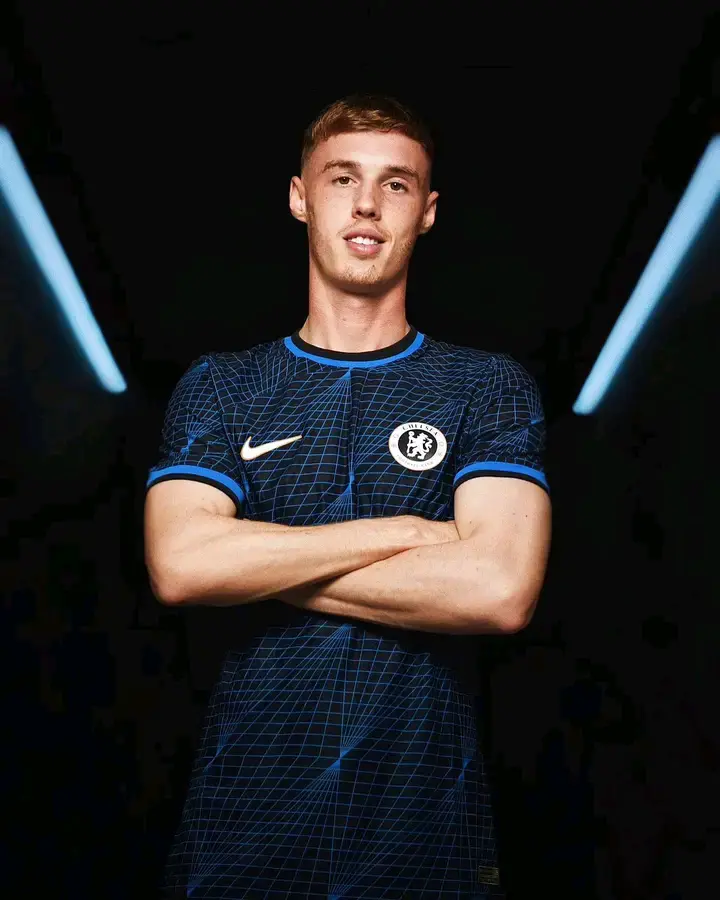 Cole Palmer's arrival at Chelsea is a significant addition to Mauricio Pochettino's already impressive arsenal of attacking options.
This move comes on the heels of Christopher Nkunku's unfortunate knee injury during pre-season, prompting Chelsea to bolster their offensive department.
Palmer's remarkable journey to Chelsea includes being a vital part of the England squad that secured victory in the under-21 Euros earlier this summer.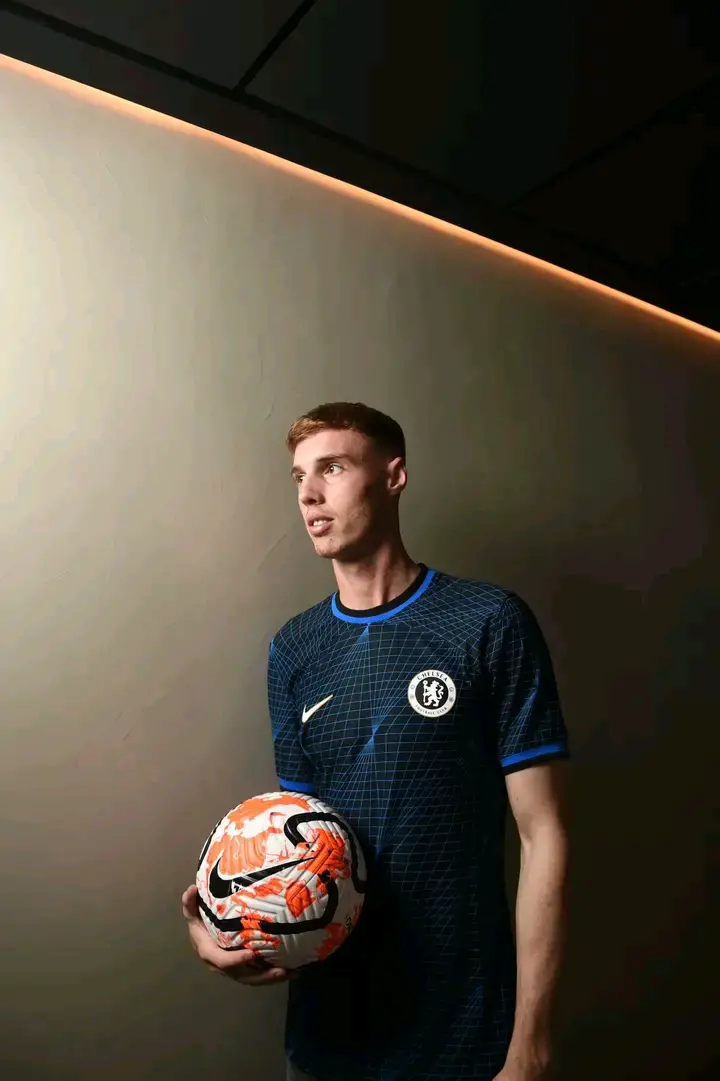 He also boasts 25 appearances for Manchester City during their historic Treble-winning campaign last season.
Palmer's time with Manchester City began at the tender age of six, and his departure from the club carries deep sentiment.
Palmer said: "I have had a fantastic time at Manchester City, and I would like to thank everyone who's been there for me and supported me during my time at the Club – players, coaches, staff.
He will also wear the no 20 shirt as confirmed by the Blues.