Chelsea is set to host Brighton and Hove Albion in the third round of the English League Cup this season. After the 1-0 loss at Stamford Bridge against Aston Villa, Chelsea's manager, Mauricio Pochettino, will want to drill his squad and boost their confidence ahead of the Brighton clash.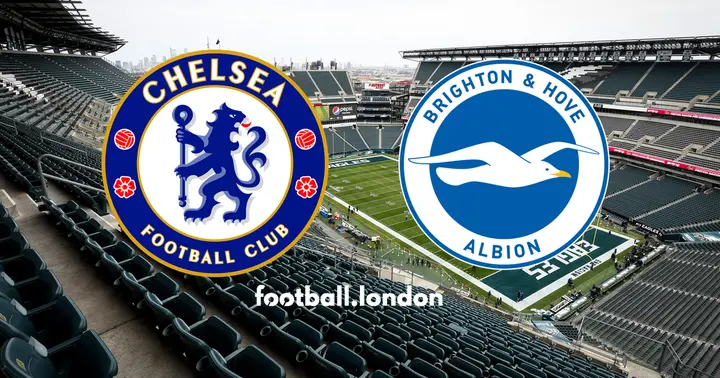 Chelsea, one of the best teams in English football, will be aiming to showcase their talent in this encounter. Under the guidance of Mauricio Pochettino, the Blues are eager to make their mark in the competition.
Meanwhile, Brighton and Hove Albion, a team known for their possession-based game, will be looking to upset Chelsea's defence. Football fans are eagerly anticipating this matchup, which promises to deliver a spectacle of skill and strategy.
Match Venue
The match between Chelsea and Brighton will be played at Stamford Bridge, the home of Chelsea.
Kick-Off Time and Date
The highly anticipated match will kickoff at 19:45 pm local UK time, on Wednesday, the 27th of September 2023.