Chelsea are set to host Liverpool in the Premier League opening match at Stamford bridge Stadium, London on August 13, 2023.
The Reds finished the 2022/23 season 5th in the league with 75 points, while the Blues were 12th position with 44 points.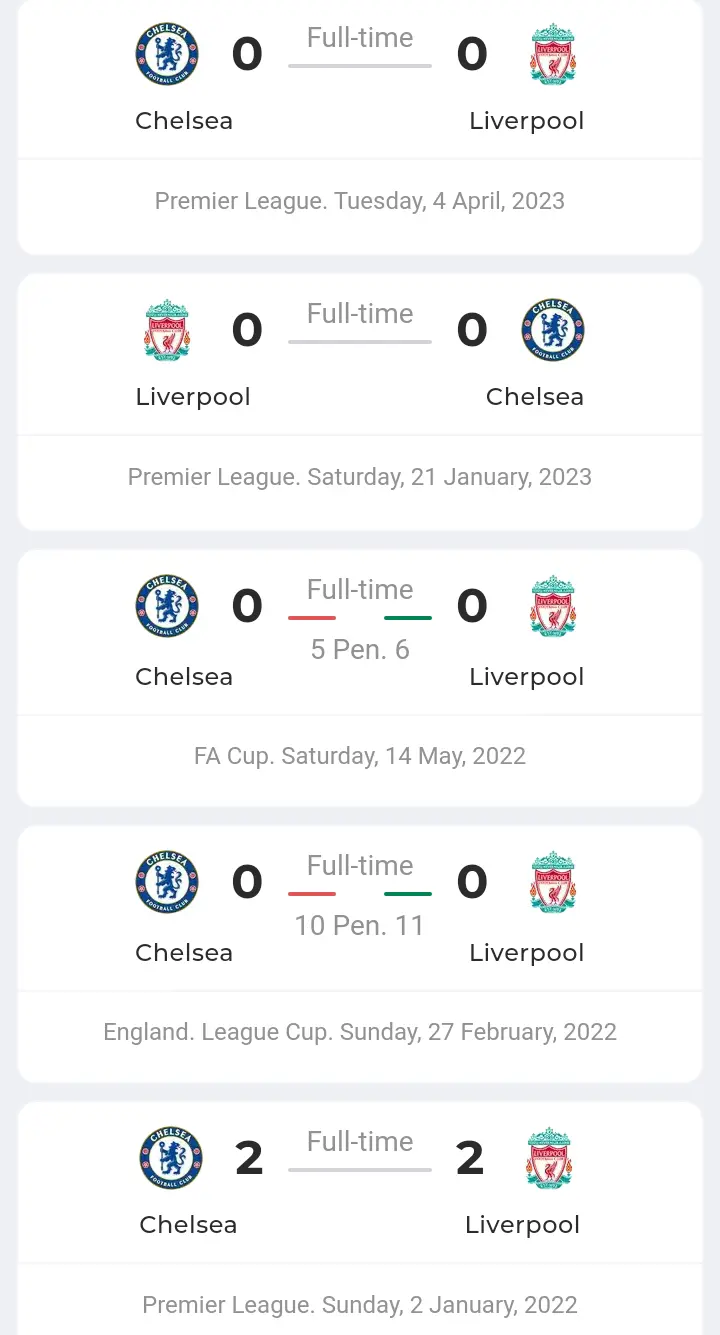 In their previous head to head meetings beginning from Sunday, 2 January, 2022, to Tuesday, 4 April 2023. An aggregate of 4 goals were shared by the two clubs throughout the course of those matches, with 2 for The blue and 2 coming from The Red.
The last league meeting between these sides was Premier League match day 32 on 04/04/2023 when the final score was Chelsea 0:0 Liverpool. However, here is How the blue could lineup against Liverpool.
 Chelsea Possible Starting Lineup Against Liverpool In EPL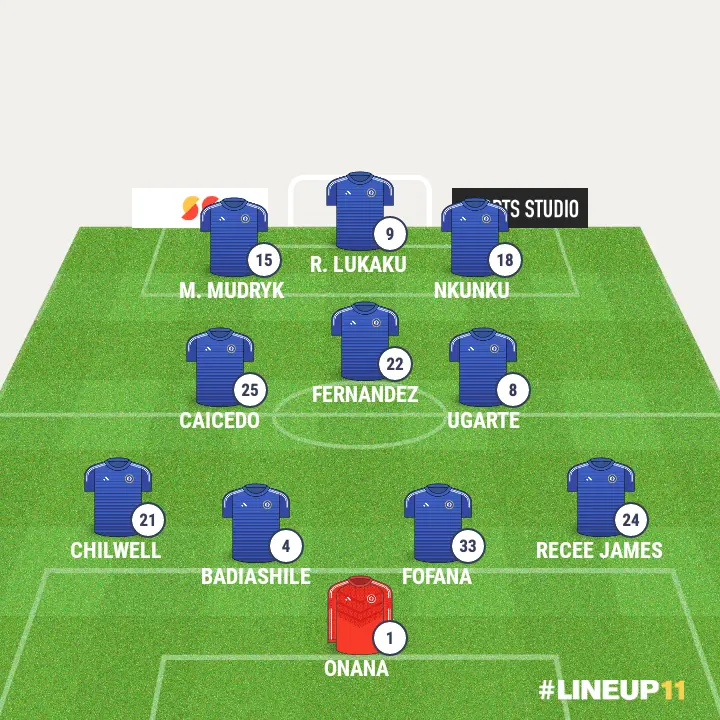 Match Date, Venue and Kick-Off Time
Liverpool will be facing visiting team Chelsea Stamford bridge Stadium in the Premier League tie on Sunday 4 of August. The Kick Off Time Will be Exactly 4:00pm West African Time.