In their upcoming league fixture, Chelsea is set to face off against Luton Town at Stamford Bridge. While the Blues are undoubtedly a formidable force, they'll need to tread carefully as they take on a Luton Town side that has shown its mettle in the early stages of the season. Mauricio Pochettino's team, despite struggling to find the net in their opening two league matches, won't be pushovers, and here are three key players from the newly promoted side that Chelsea should be wary of:
Carlton Morris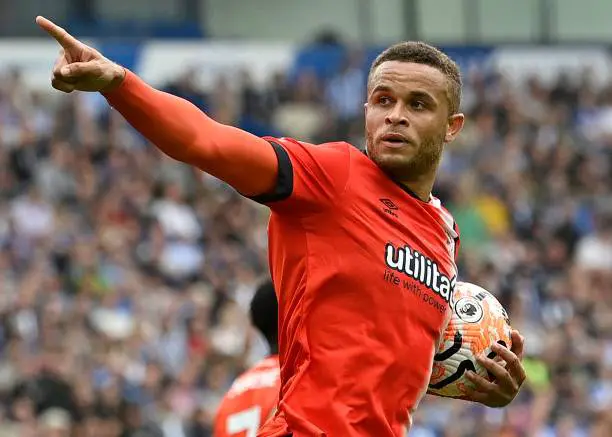 Luton Town's reliance on this clinical finisher is evident. Morris showcased his ability to find the back of the net when he scored the team's lone goal in a recent 4-1 loss to Brighton. His knack for scoring against strong defenses could pose significant problems for Chelsea's backline.
Marvelous Nakamba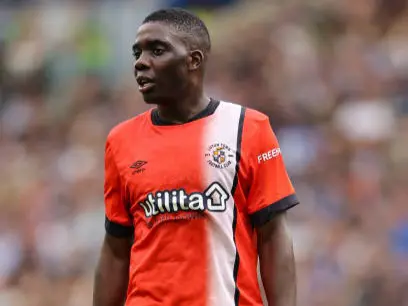 The defensive midfield prowess of Marvelous Nakamba is something Chelsea's attackers should approach with caution. Nakamba's tenacity and ability to disrupt opponents' rhythm make him a formidable obstacle to overcome. Breaking past his defensive shield won't be a walk in the park for Chelsea.
Issa Kaboré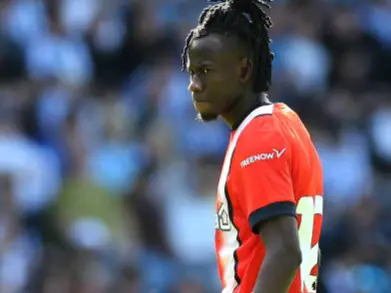 Luton Town's right wing back, Issa Kaboré, brings a blend of pace and decisiveness to their attacking play. His ability to exploit spaces in the penalty area could create numerous challenges for Chelsea's defense. The Blues will need to be vigilant to prevent Kaboré's incursions from turning into goal-scoring opportunities for Luton Town.
As Chelsea prepares for the upcoming clash, these three standout players from Luton Town should be focal points in their game plan. Acknowledging their strengths and devising strategies to neutralize their impact will be crucial for Chelsea to secure a favorable outcome. The match promises to be an intriguing battle between experience and newfound vigor, as both teams vie for supremacy on the pitch.